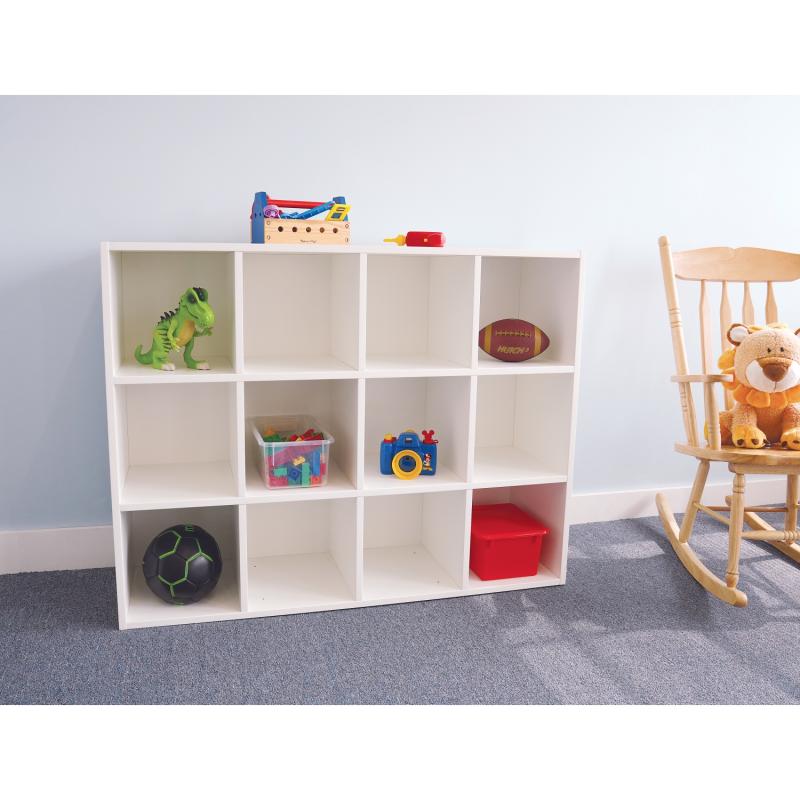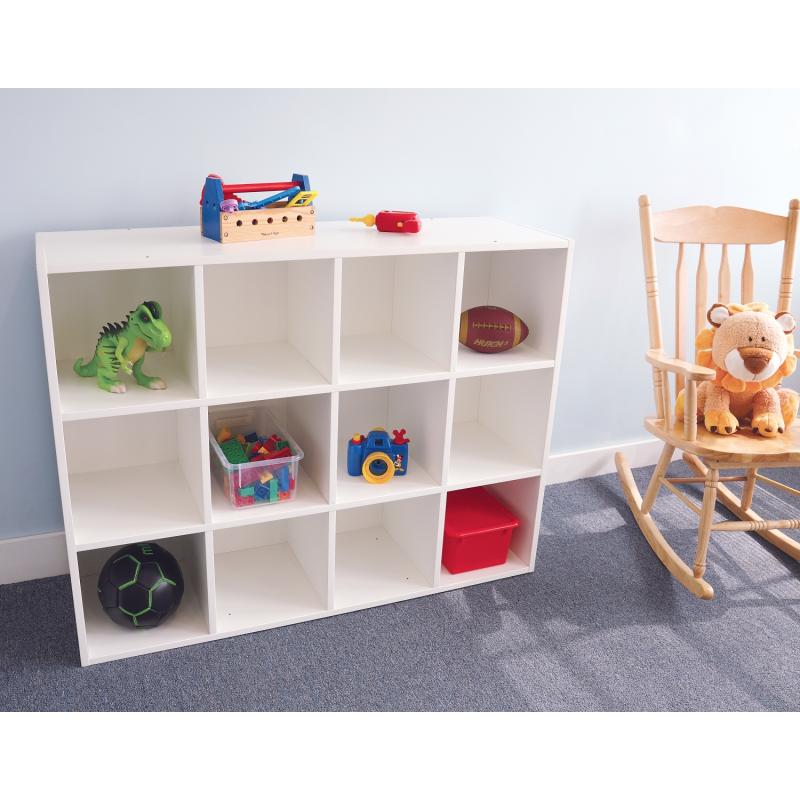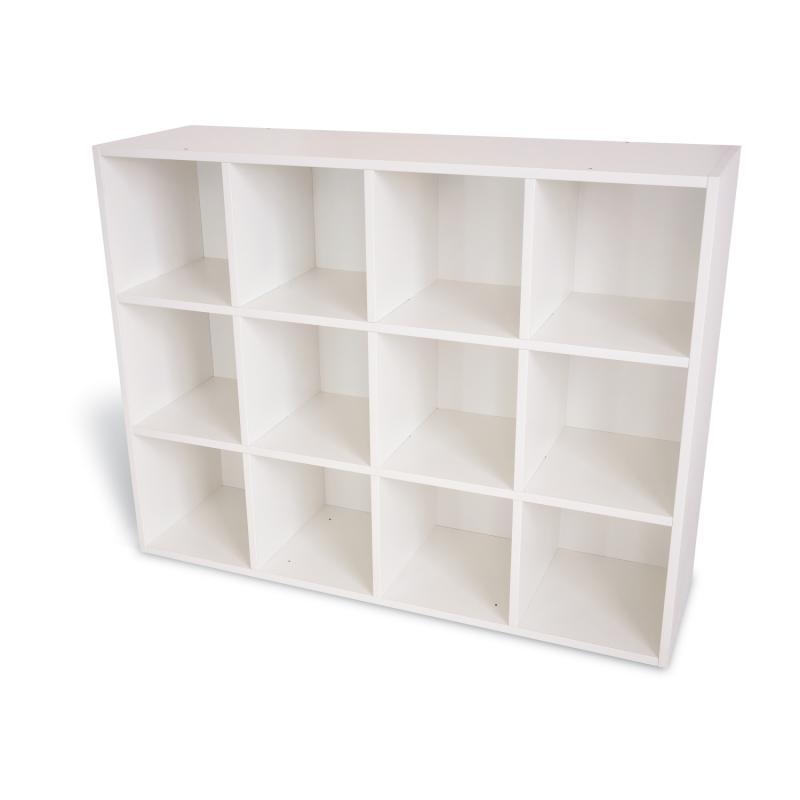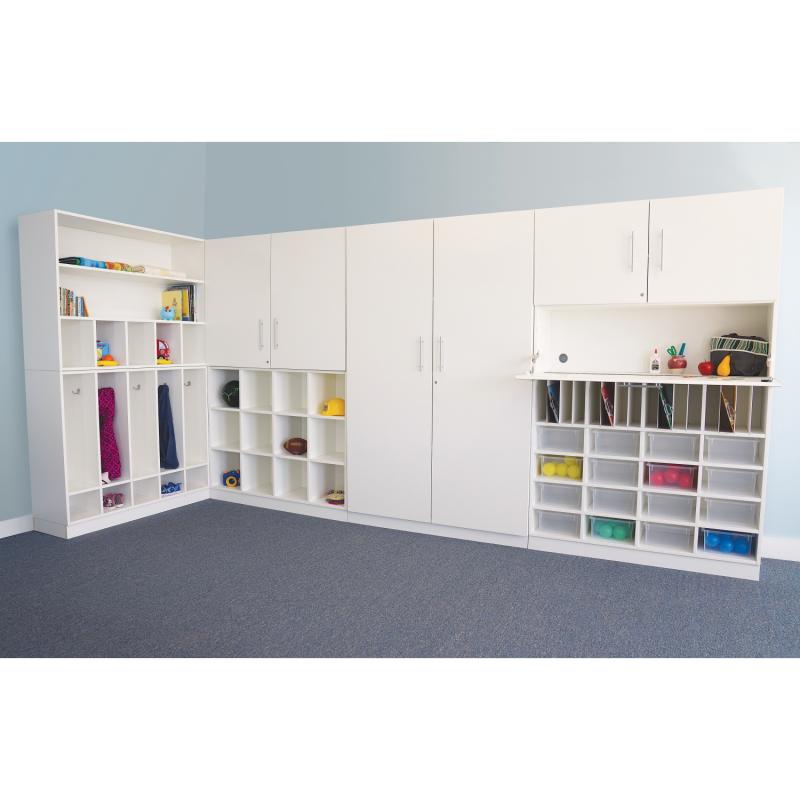 White 12 Cubby Backpack Storage Cabinet
Description
Stylish and spacious cubby storage! Our WB0661 White 12 Cubby Backpack Storage Cabinet has 12 large cubby compartments [14-1/4"D x 11-5/8"W x 11-7/8"H] that provide ample storage for backpacks, toys, and other large or oversized items. Constructed in 3/4-inch thermofused white melamine -- even the back -- and edge-banded to complete a sleek finished look. Purchase the WB0676 White Kickboard base [sold separately] to mount the cabinet off the floor. The White 12 Cubby Backpack Storage Cabinet can be purchased separately or as part of our new WB0670 Whitney White Wall System [sold separately], a special collection of purpose-built individual components that integrate seamlessly to create a clean, cohesive modular storage solution that adapts to any room environment and lends a striking contemporary design accent.
Dimensions: 50.00"W x 15.00"D x 38.50"H
Weight: 130 lbs.
Number of Boxes: 1
Tax Exemption
For tax exempt purchasing please open an account on our website and contact us for activation.
All purchases made with this account will be tax exempt.
Contract Purchasing
Contract purchasing is available with Pro Academy Furniture in the states of:
• New Jersey
• New York
• Pennsylvania
• Massachusetts
Click here for the details of contract purchasing with Pro Academy Furniture