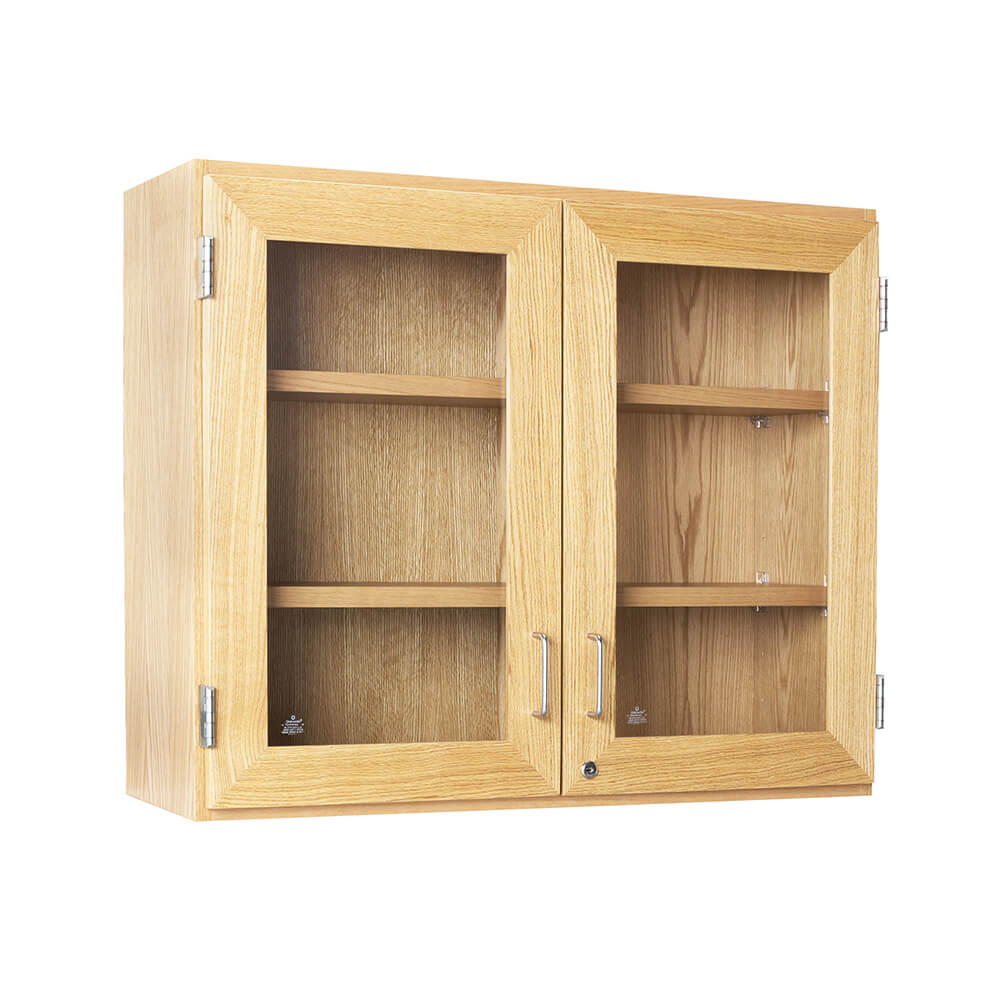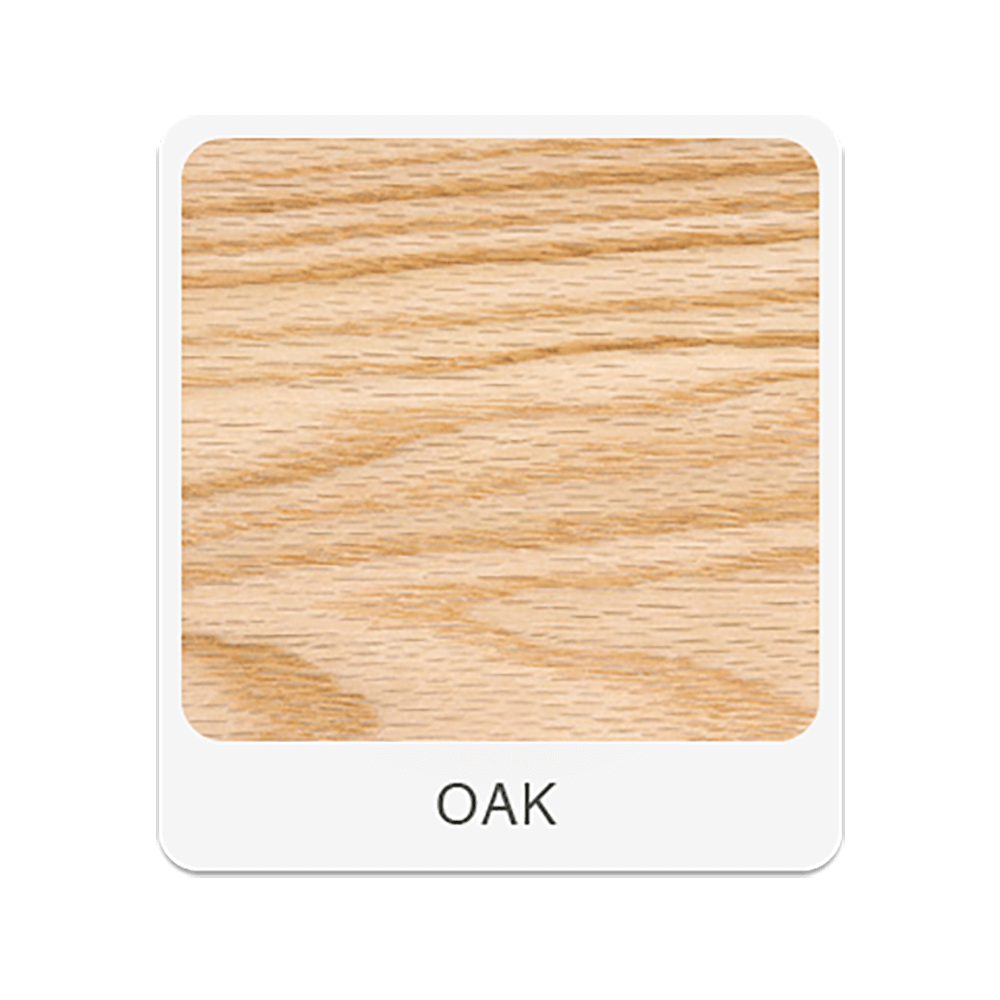 Wall Science Cabinet
Brand:
Diversified Woodcraft
Description
Wall Science Cabinet
Constructed of solid hardwood, solid maple and maple plywood veneers. Choose from two models: maple veneered solid doors or solid maple framed glass doors. Glass doors feature 3/16" thick safety glass. Cabinets have a lock and two adjustable shelves. They are finished with a chemical resistant, earth-friendly UV finish. Units come in varying widths and are 12"D x 30"H.
Tax Exemption
For tax exempt purchasing please open an account on our website and contact us for activation.
All purchases made with this account will be tax exempt.
Contract Purchasing
Contract purchasing is available with Pro Academy Furniture in the states of:
• New Jersey
• New York
• Pennsylvania
• Massachusetts
Click here for the details of contract purchasing with Pro Academy Furniture