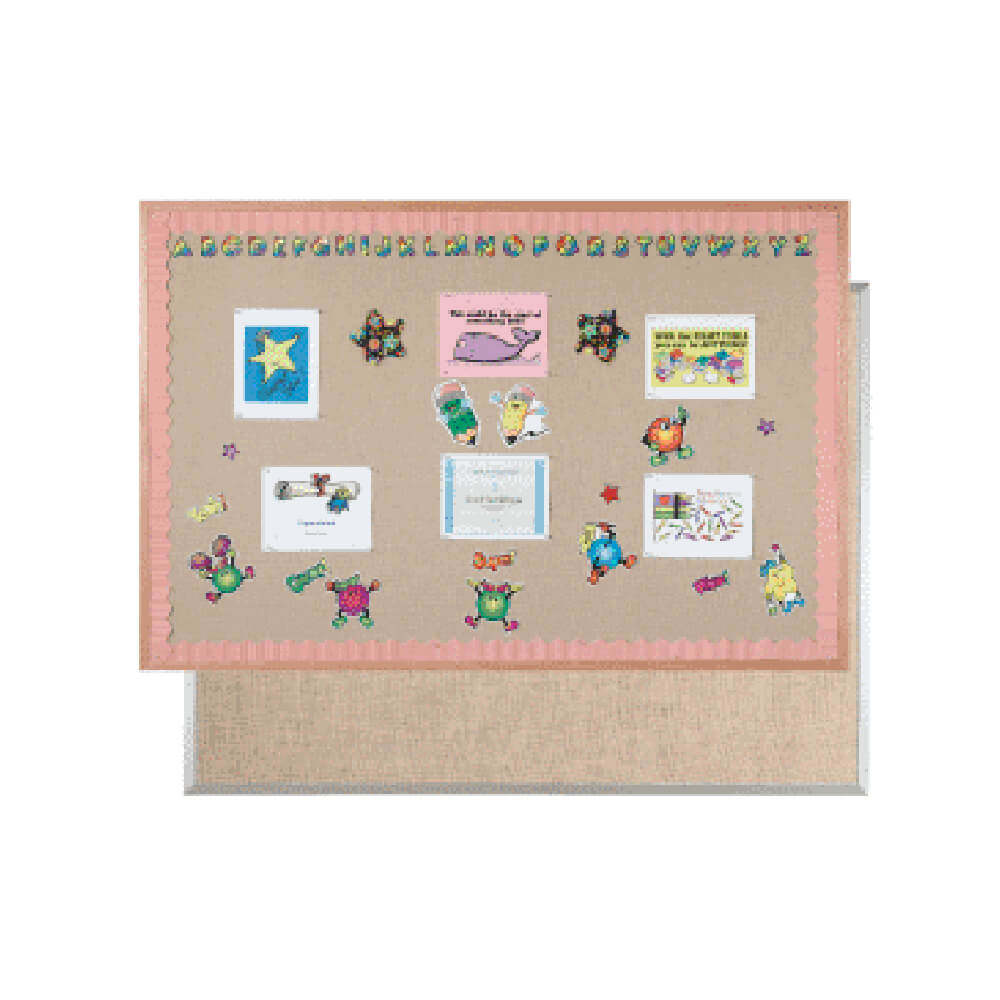 Standard Series Burlap-Weave Vinyl Bulletin Boards
Description
Standard Series Burlap-Weave Vinyl Bulletin Boards
Vinyl covered bulletin boards are attractive and durable. Our wide variety of colors blend with almost any interior decor. This beautiful product is class A fire rated, water-proof, stain resistant and can easily be washed with mild detergents. Available with either a solid red oak wood frame with a high gloss lacquer finish or an aluminum frame with a clear satin anodized finish. Both are equipped with factory attached mounting hangers.
Tax Exemption
For tax exempt purchasing please open an account on our website and contact us for activation.
All purchases made with this account will be tax exempt.
Contract Purchasing
Contract purchasing is available with Pro Academy Furniture in the states of:
• New Jersey
• New York
• Pennsylvania
• Massachusetts
Click here for the details of contract purchasing with Pro Academy Furniture