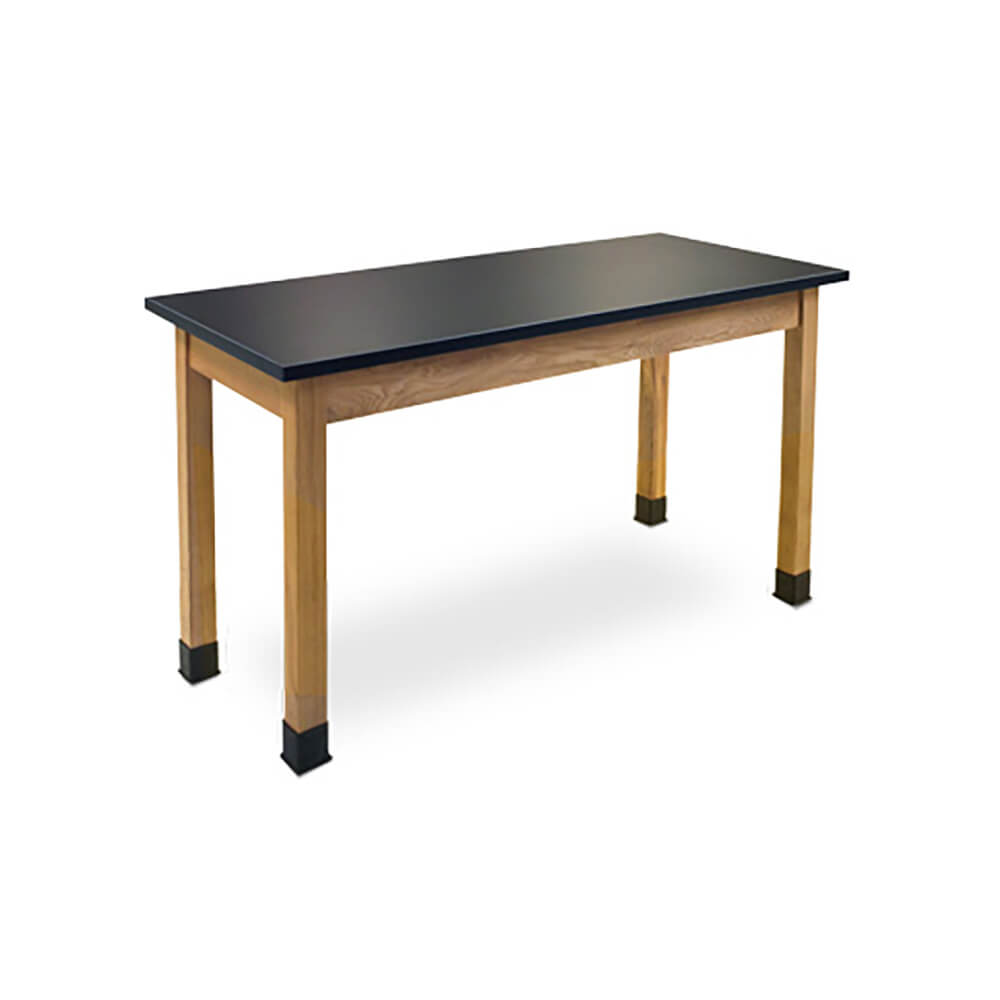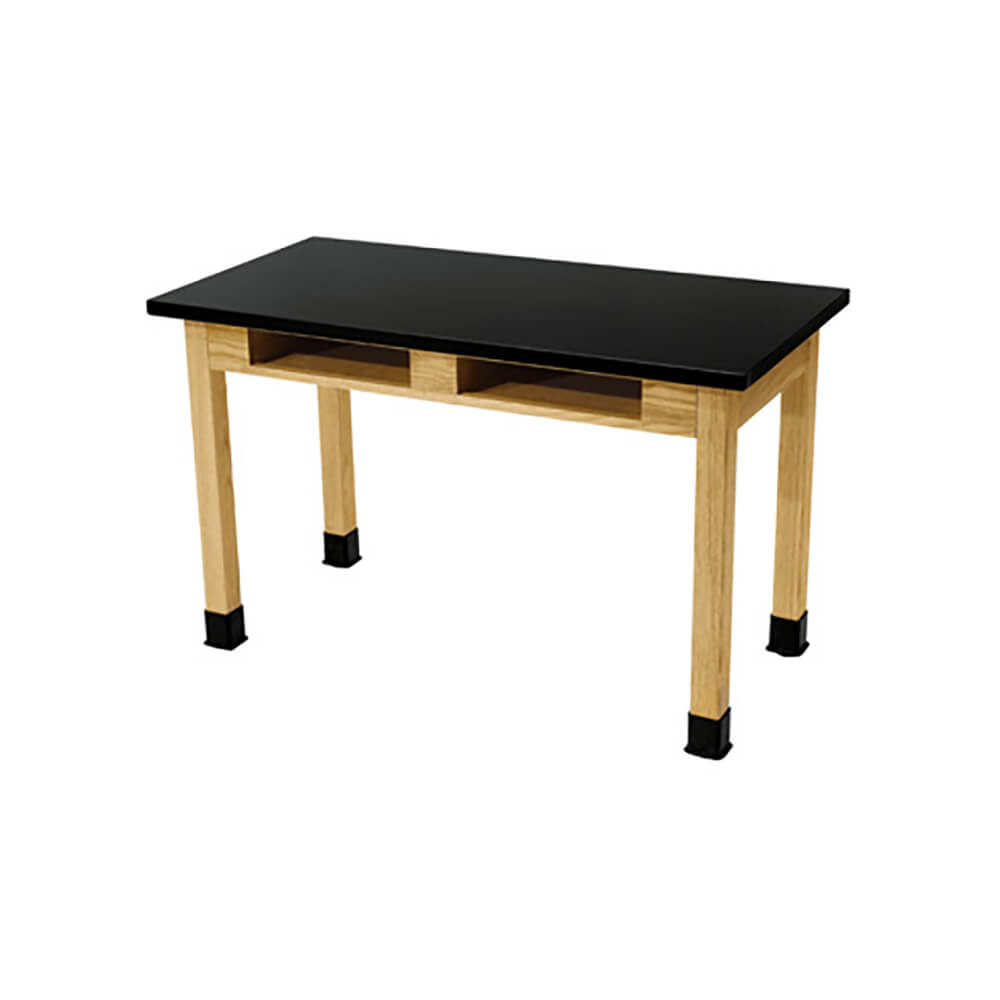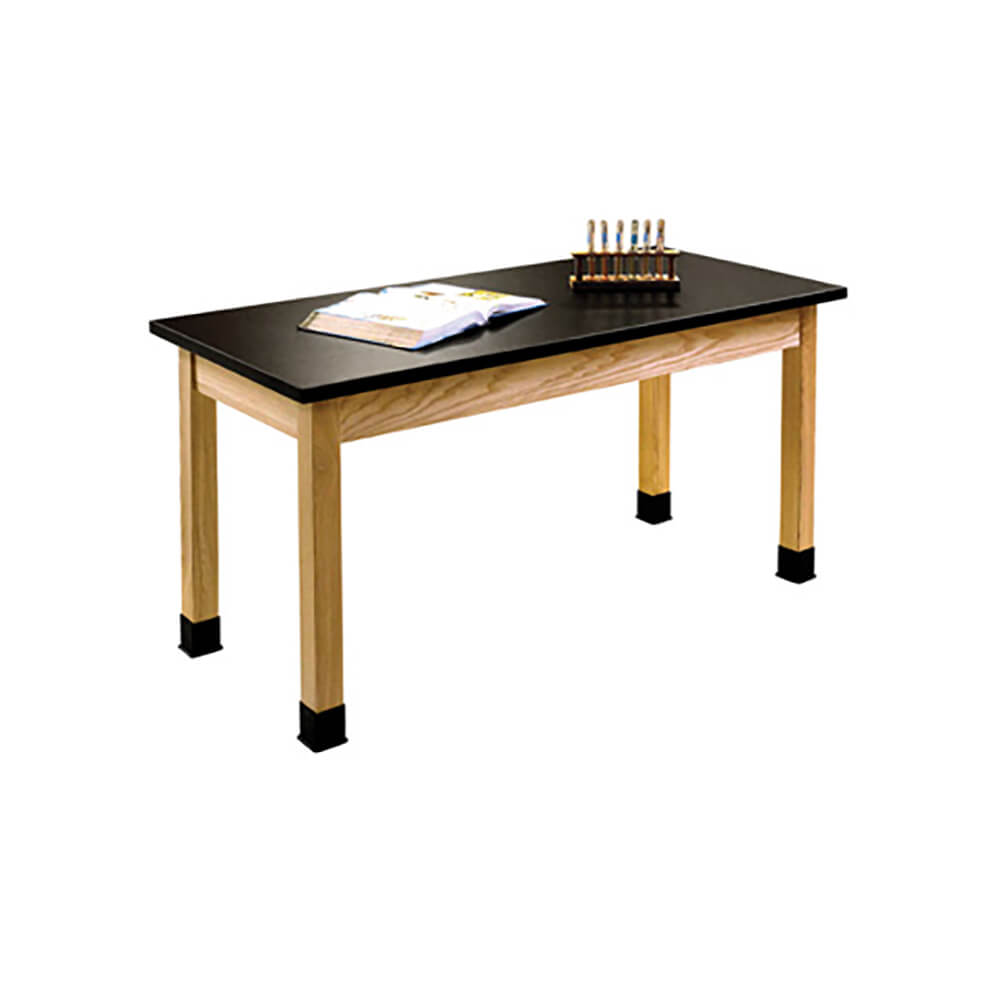 SLT Series Science Lab Table
Brand:
National Public Seating
Description
NPS® Science Lab Table, 24 x 48 x 30, Chemical Resistant Top and Solid Wood Legs

Options:

HSLT2448
HSLT2448-36
HSLT2448-36-BC
HSLT2448-BC
HSLT2454
HSLT2454-36
HSLT2454-36-BC
HSLT2454-BC
HSLT2460
HSLT2460-36
HSLT2460-36-BC
HSLT2460-BC
HSLT2472
HSLT2472-36
HSLT2472-36-BC
HSLT2472-BC
HSLT3060
HSLT3060-36
HSLT3060-36-BC
HSLT3060-BC
HSLT3072
HSLT3072-36
HSLT3072-36-BC
HSLT3072-BC
PSLT2448
PSLT2448-36
PSLT2448-36-BC
PSLT2448-BC
PSLT2454
PSLT2454-36
PSLT2454-36-BC
PSLT2454-BC
PSLT2460
PSLT2460-36
PSLT2460-36-BC
PSLT2460-BC
PSLT2472
PSLT2472-36
PSLT2472-36-BC
PSLT2472-BC
PSLT3060
PSLT3060-36
PSLT3060-36-BC
PSLT3060-BC
PSLT3072
PSLT3072-36
PSLT3072-36-BC
PSLT3072-BC
SLT2448
SLT2448-36
SLT2448-36-BC
SLT2448-BC
SLT2454
SLT2454-36
SLT2454-36-BC
SLT2454-BC
SLT2460
SLT2460-36
SLT2460-36-BC
SLT2460-BC
SLT2472
SLT2472-36
SLT2472-36-BC
SLT2472-BC
SLT3060
SLT3060-36
SLT3060-36-BC
SLT3060-BC
SLT3072
SLT3072-36
SLT3072-36-BC
SLT3072-BC The NPS SLT Science Lab Tables have perfect chemistry with any science classroom. These paragons of endurance are built with solid ash framework, side panels and legs beneath a thick Chem-Res tabletop with a MDF Core. The work surface is of solid black, firmly secured, high-pressure laminate, resistant to water and 13 commonly-used laboratory chemicals. Robust legs are spot-welded to the frame with metal-on-metal double-bolts on 13-gauge steel corner braces for maximal strength and durability. Feet are outfitted with rubber liquid-protective boots and adjustable glides for accurate floor leveling. The SLT meets MAS Certified Green environmental industrial standards.

Solid Ash Legs And Apron
Rubber Liquid Protecting Boots
Legs Attach With Metal On Metal Double Bolt Through Assembly On 13-Gauge Steel Corner Braces
Adjustable Glides For Accurate Leveling
Black, Chem-Res High-Pressure Laminate Top On A 1 1/8" Thick Core
Resistant To 13 Chemicals
10 Year Warranty
Tax Exemption
For tax exempt purchasing please open an account on our website and contact us for activation.
All purchases made with this account will be tax exempt.
Contract Purchasing
Contract purchasing is available with Pro Academy Furniture in the states of:
• New Jersey
• New York
• Pennsylvania
• Massachusetts
Click here for the details of contract purchasing with Pro Academy Furniture