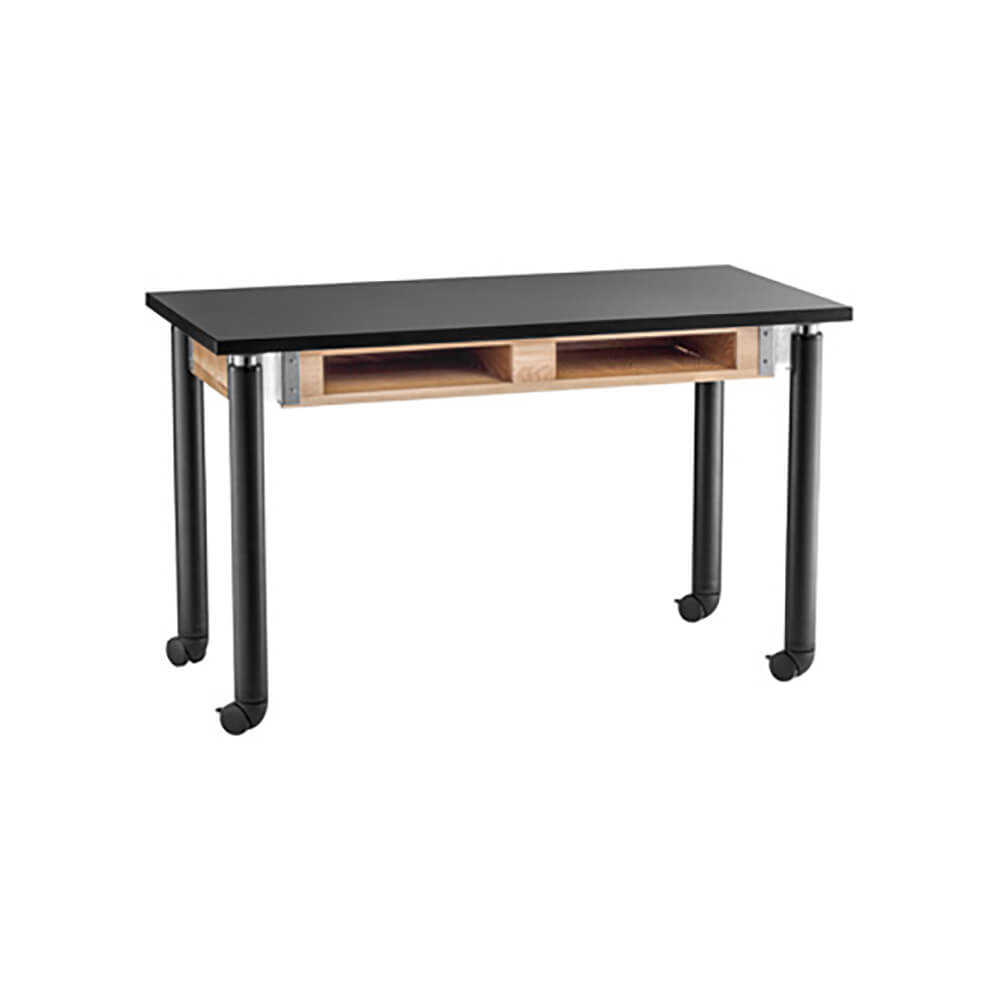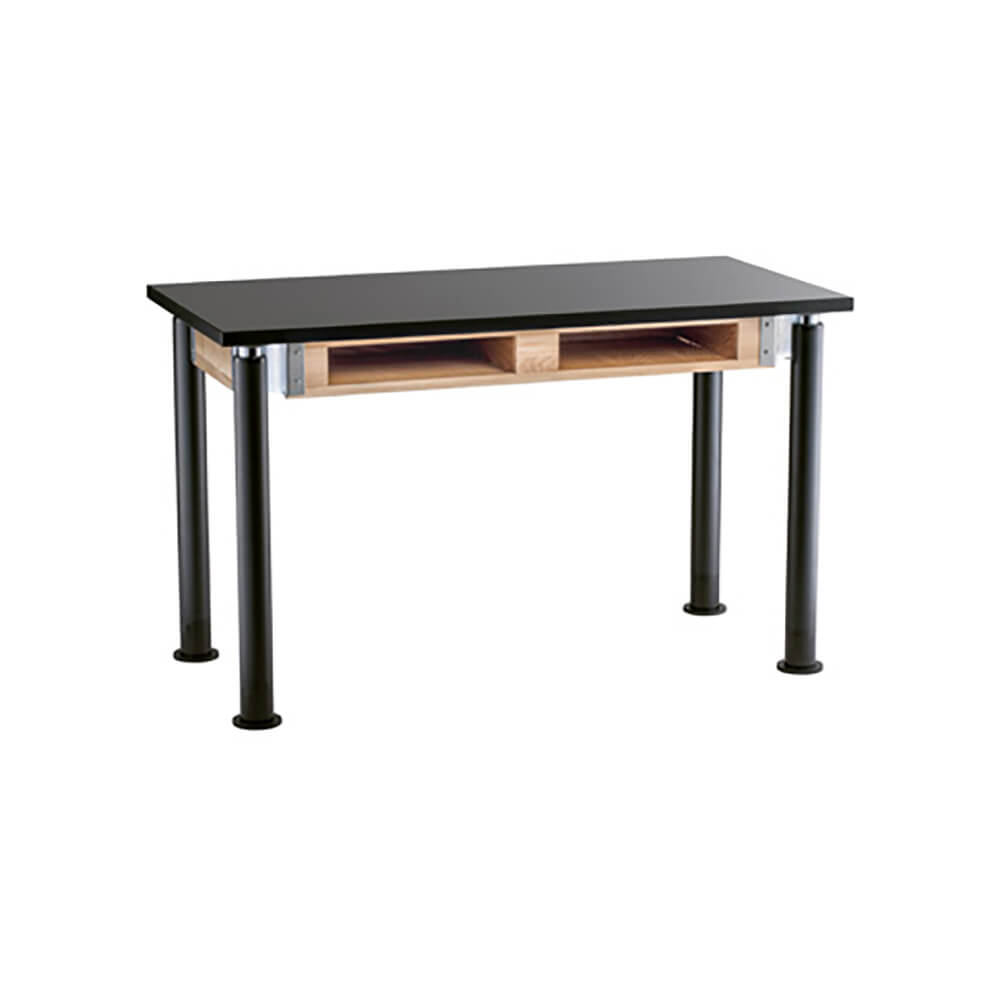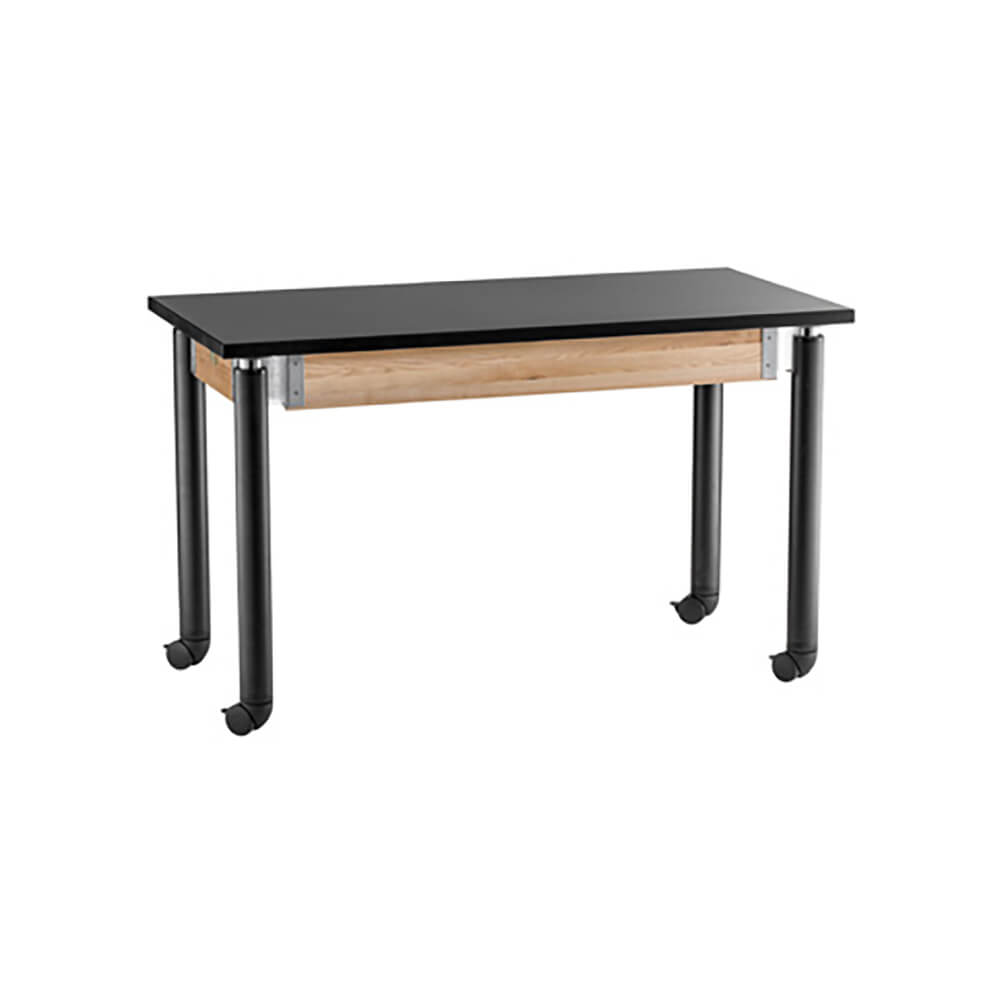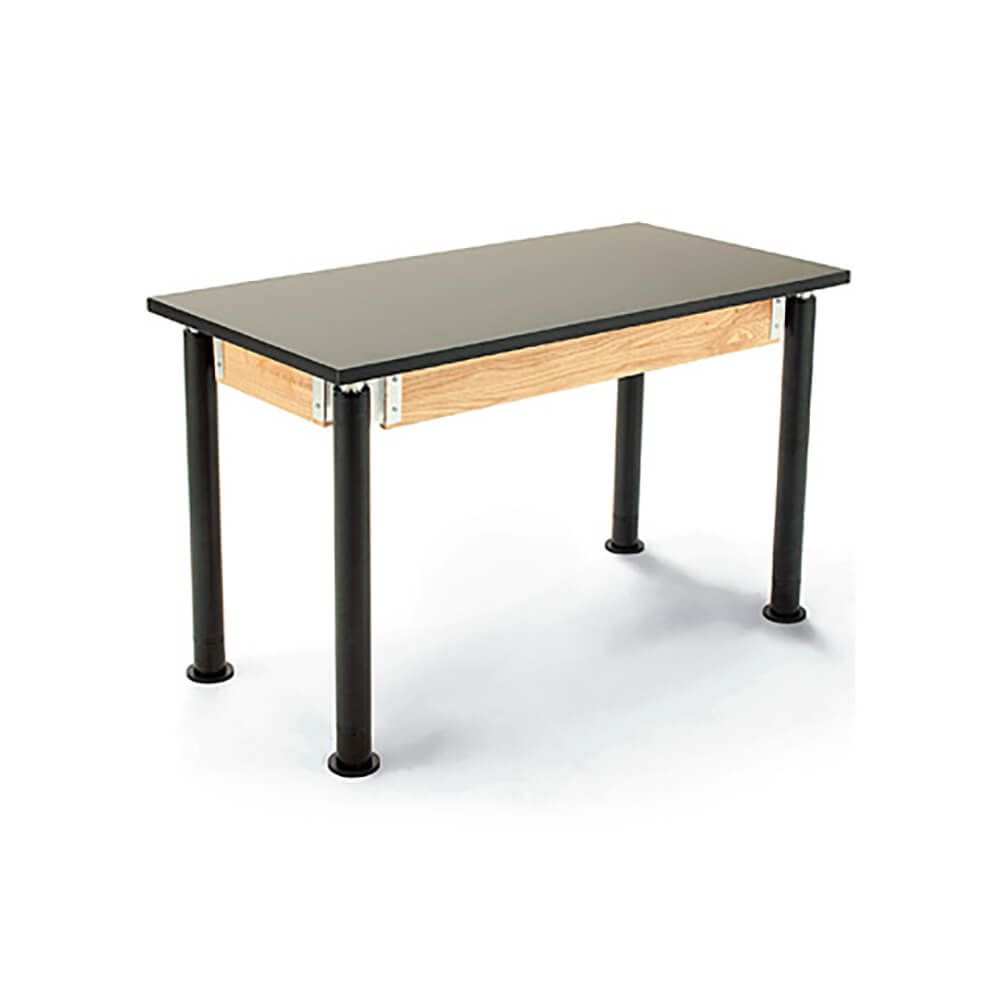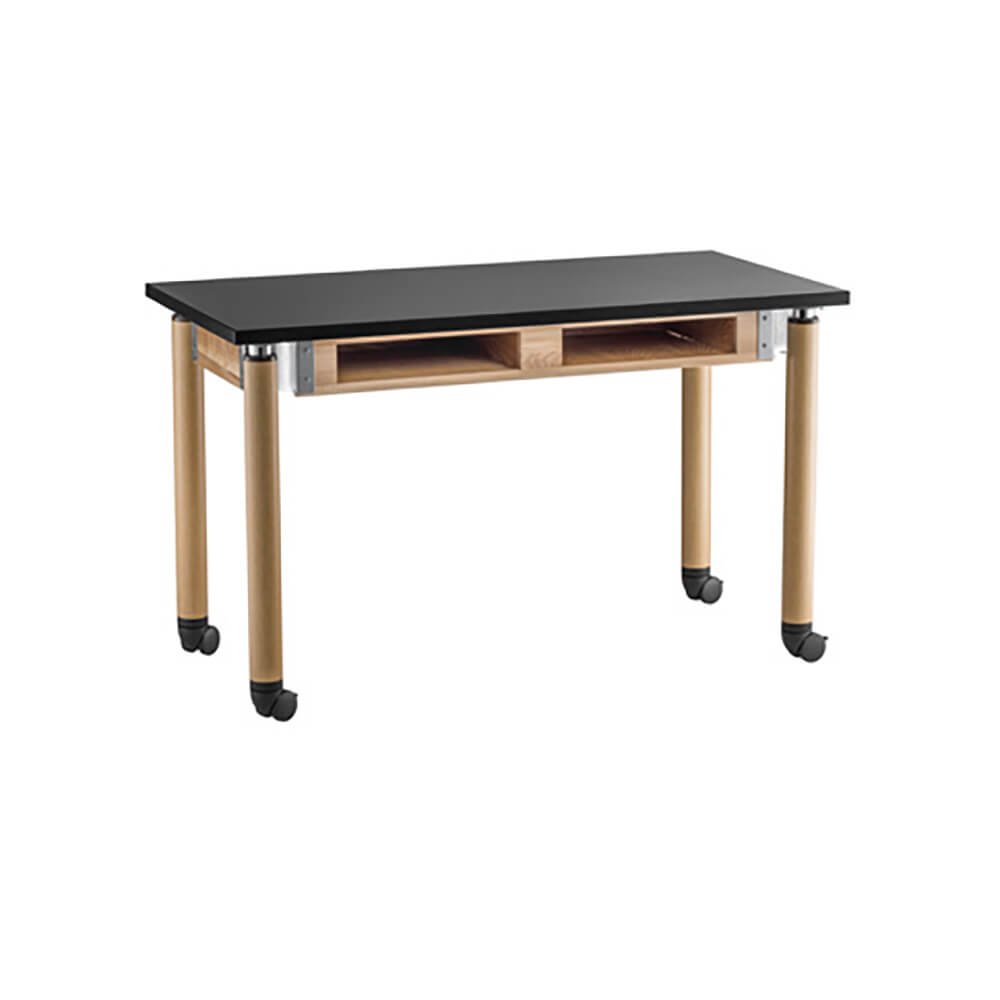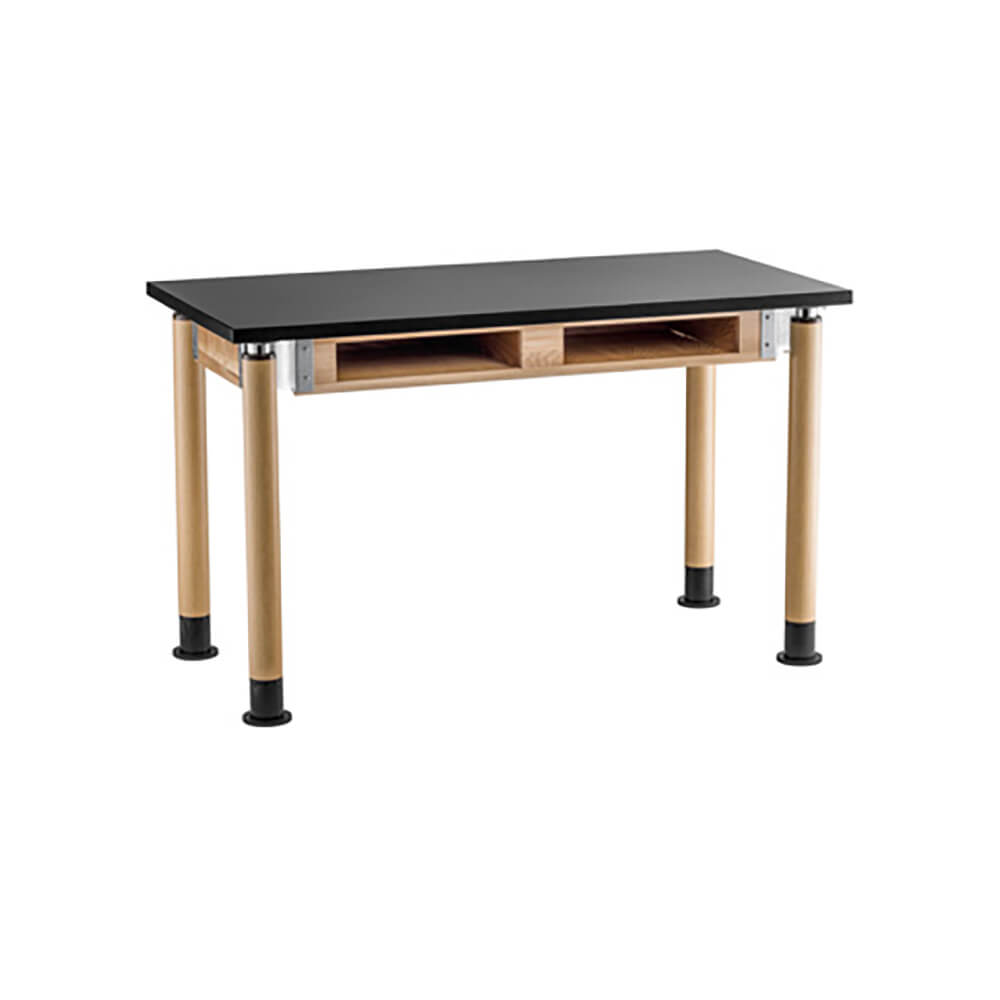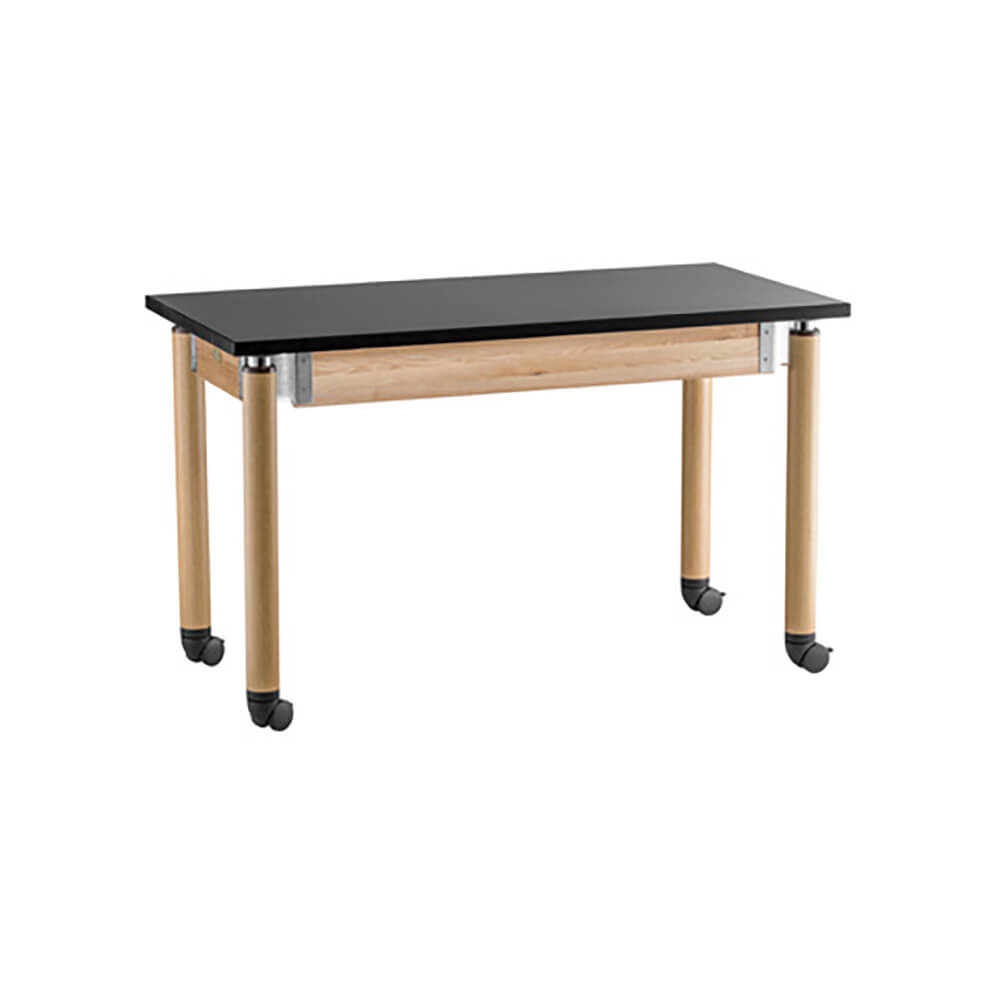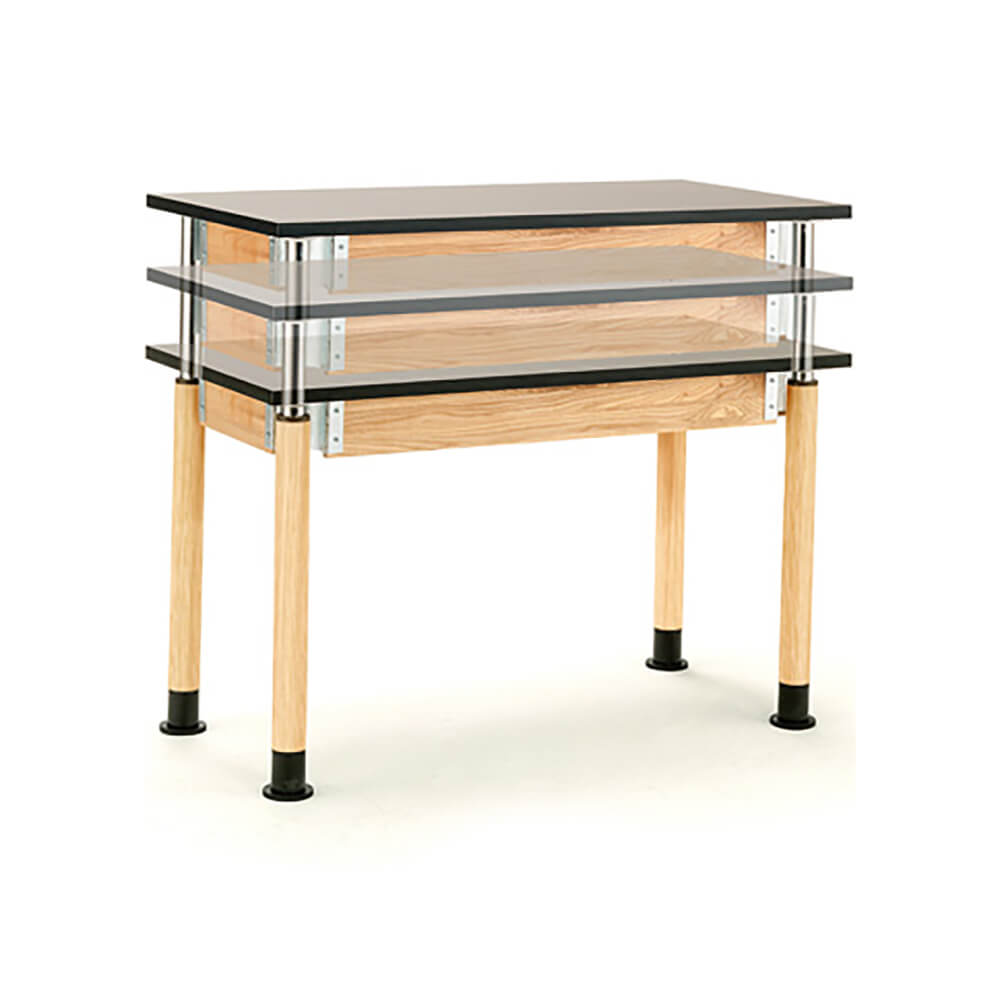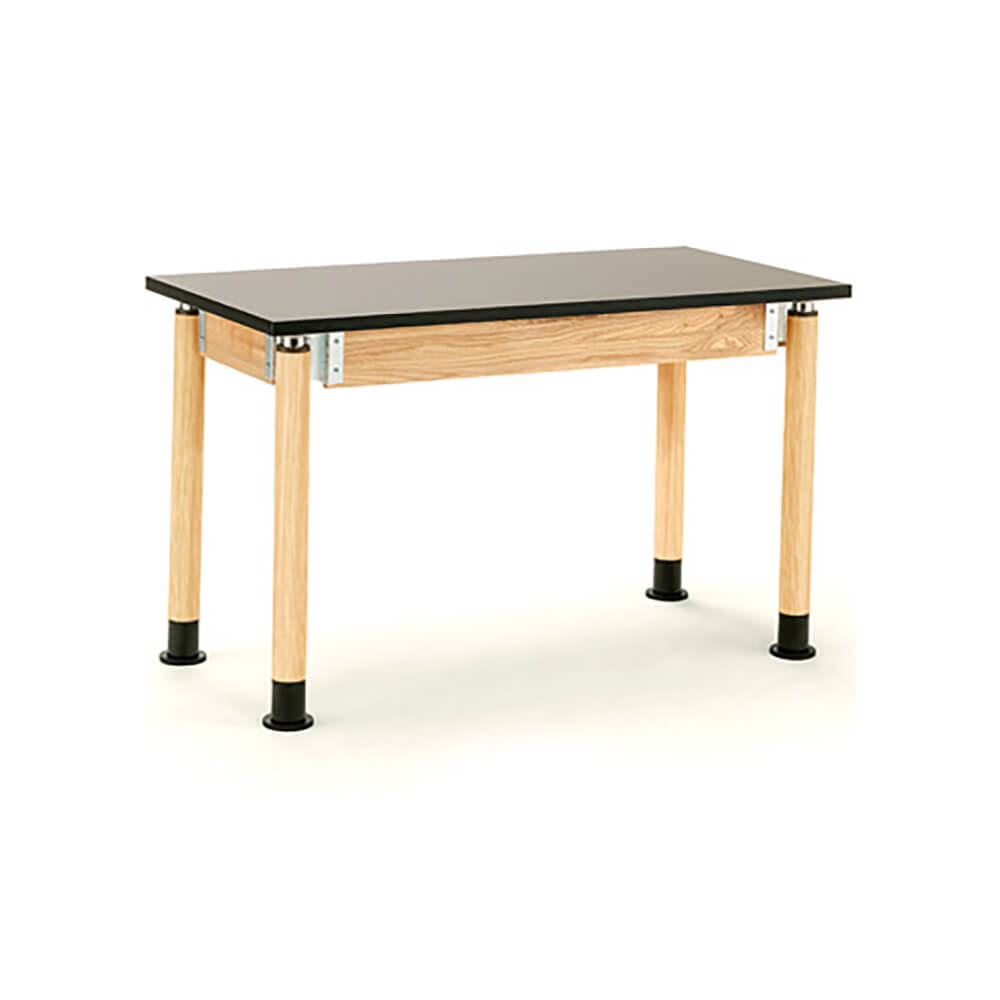 SLT-AH Series Science Lab Table
Brand:
National Public Seating
Description
SLT-AH Series Science Lab Table
• Round legs have a 23⁄8" diameter, and are offered in:
    •• stylistic matching light oak woodgrain
    •• striking textured black
• Legs adjust smoothly and easily in ¾-inch increments – from 29" to 41" height.
• Adapts for ADA requirements
• Easy assembly, with pre-drilled pilot holes
• Patented mechanism allows table to rise effortlessly and automatically lock at your height setting requirement.
• Available with and without book compartments
• Weight Capacity: 500 lb.
Tax Exemption
For tax exempt purchasing please open an account on our website and contact us for activation.
All purchases made with this account will be tax exempt.
Contract Purchasing
Contract purchasing is available with Pro Academy Furniture in the states of:
• New Jersey
• New York
• Pennsylvania
• Massachusetts
Click here for the details of contract purchasing with Pro Academy Furniture