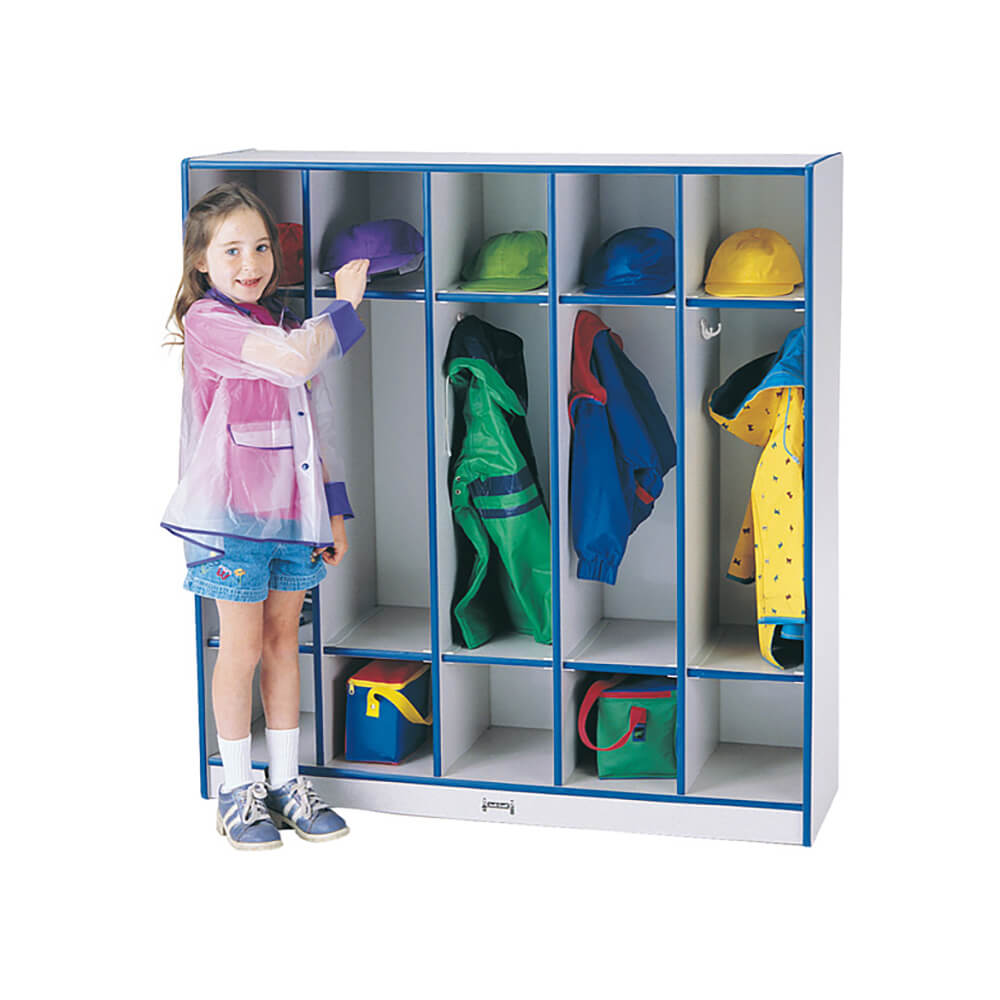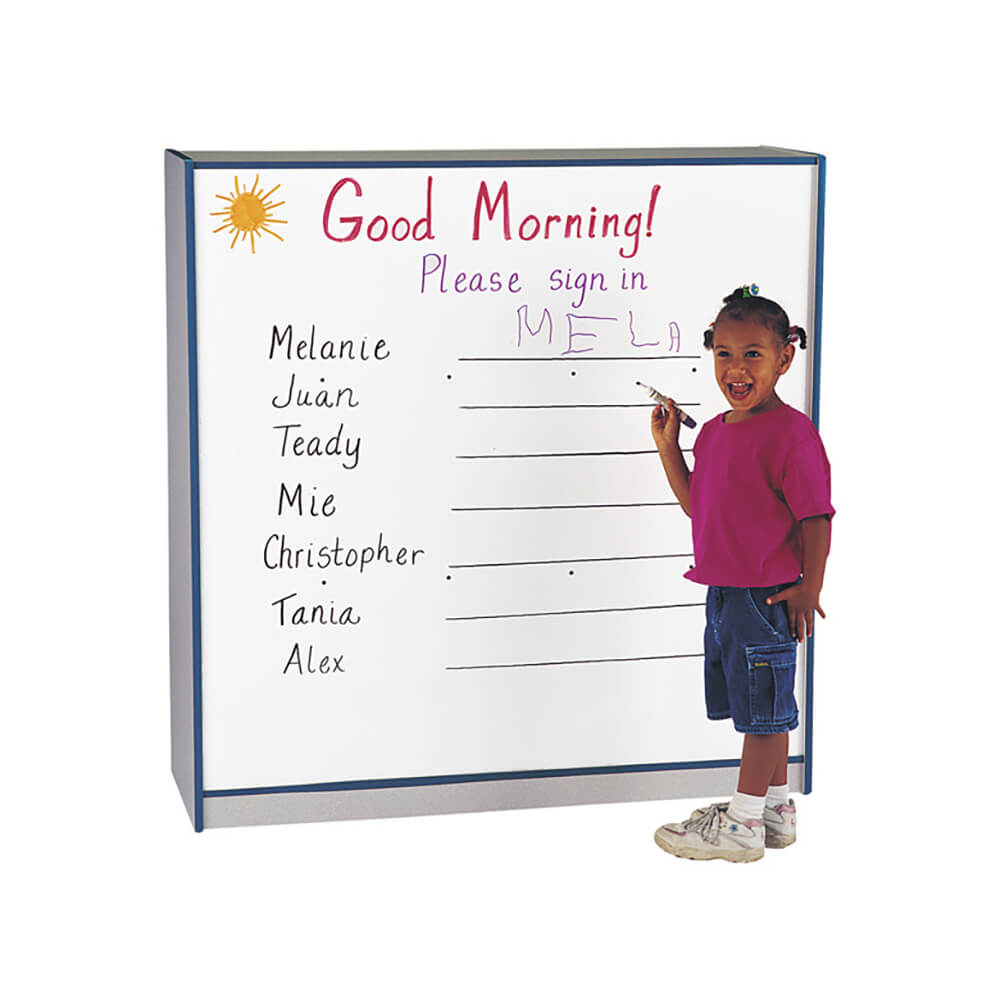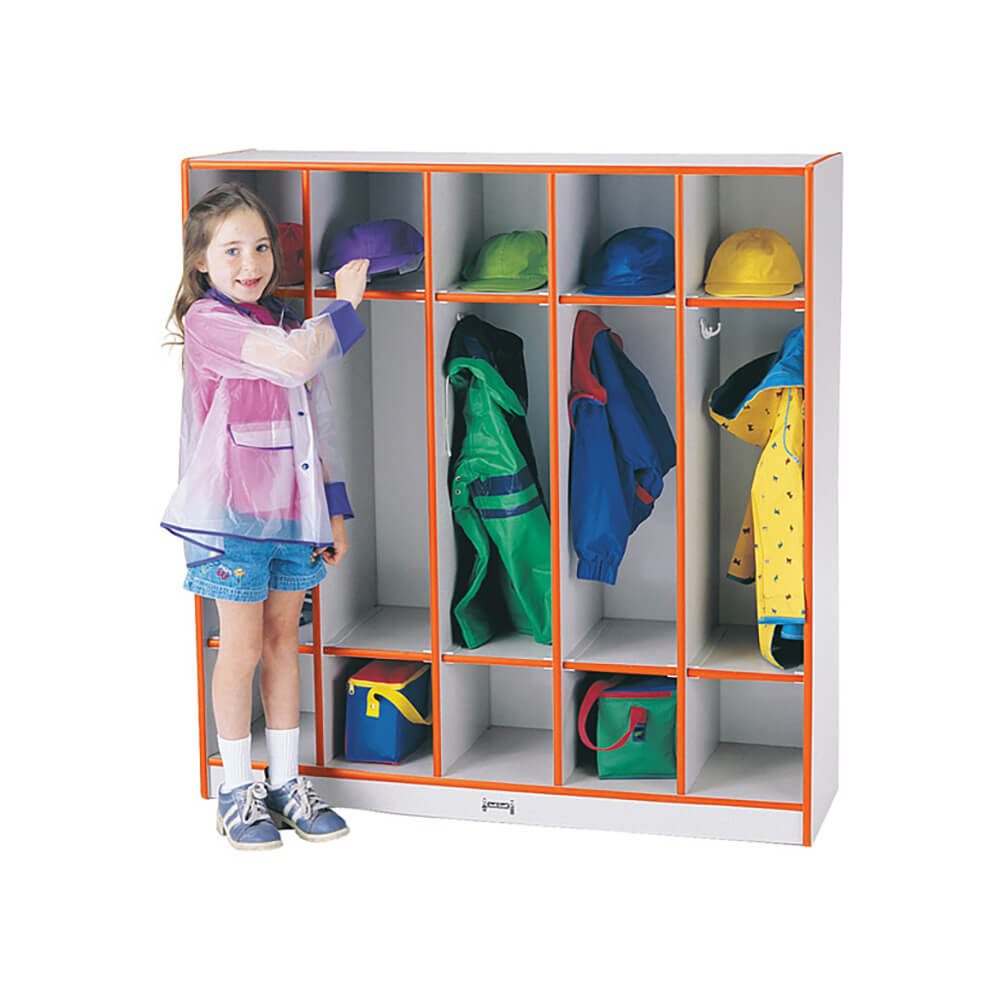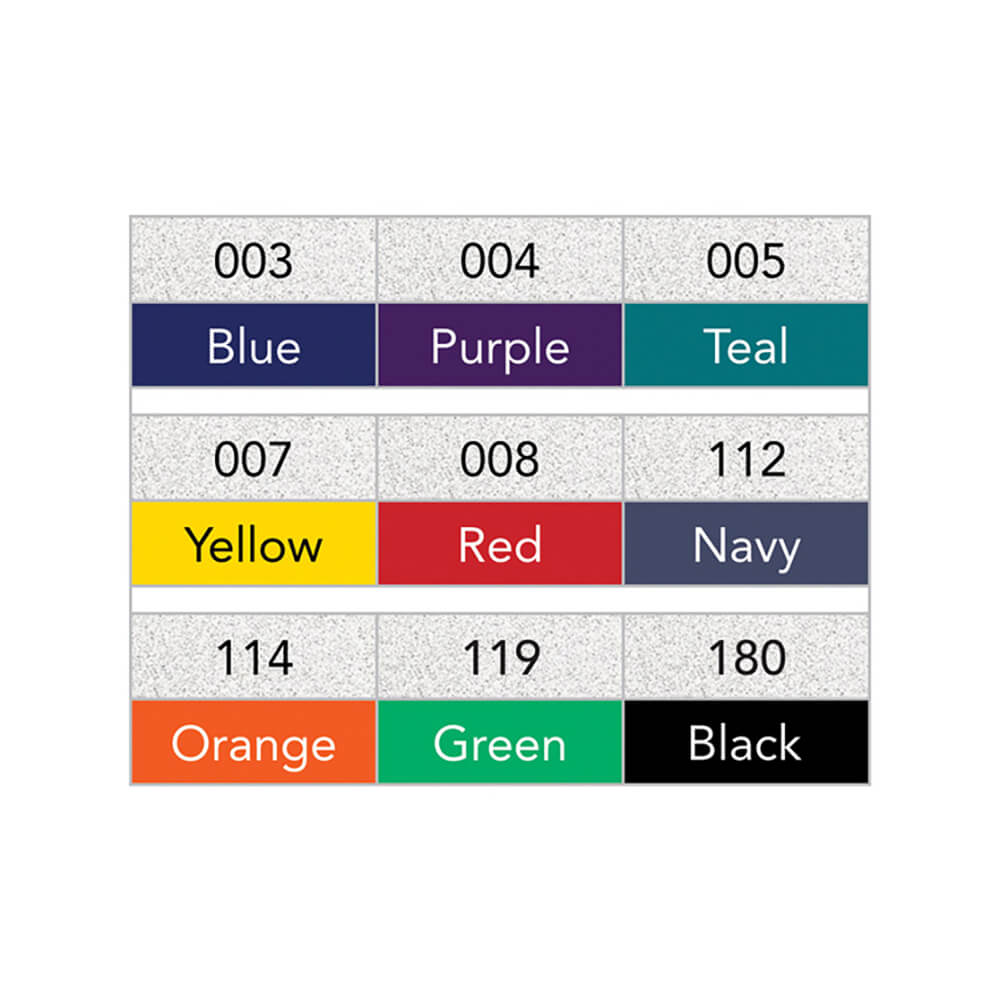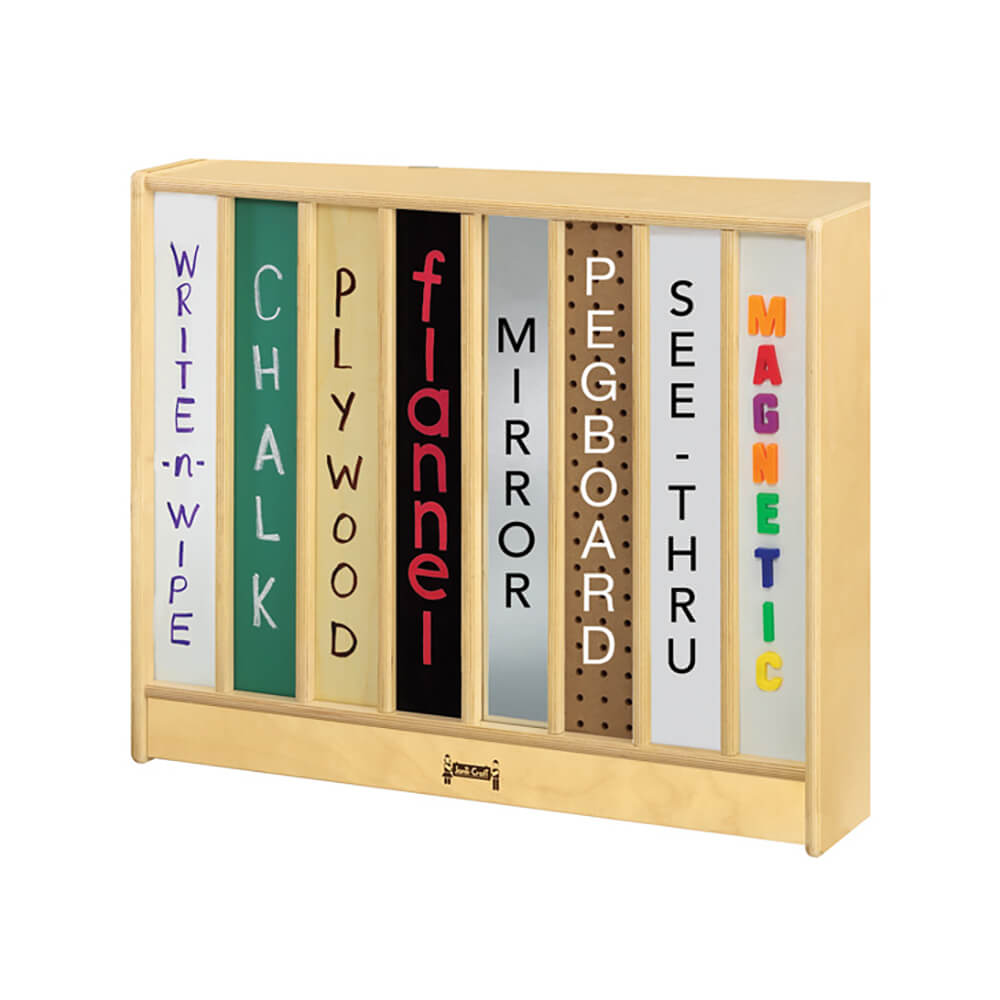 Rainbow Accents® 5 Section Coat Locker
Description
Rainbow Accents® 5 Section Coat Locker
Neatly store jackets, backpacks, boots, and lunch bags with this classic locker. Two double coat hooks in each section provide adequate hanging storage.
Tax Exemption
For tax exempt purchasing please open an account on our website and contact us for activation.
All purchases made with this account will be tax exempt.
Contract Purchasing
Contract purchasing is available with Pro Academy Furniture in the states of:
• New Jersey
• New York
• Pennsylvania
• Massachusetts
Click here for the details of contract purchasing with Pro Academy Furniture