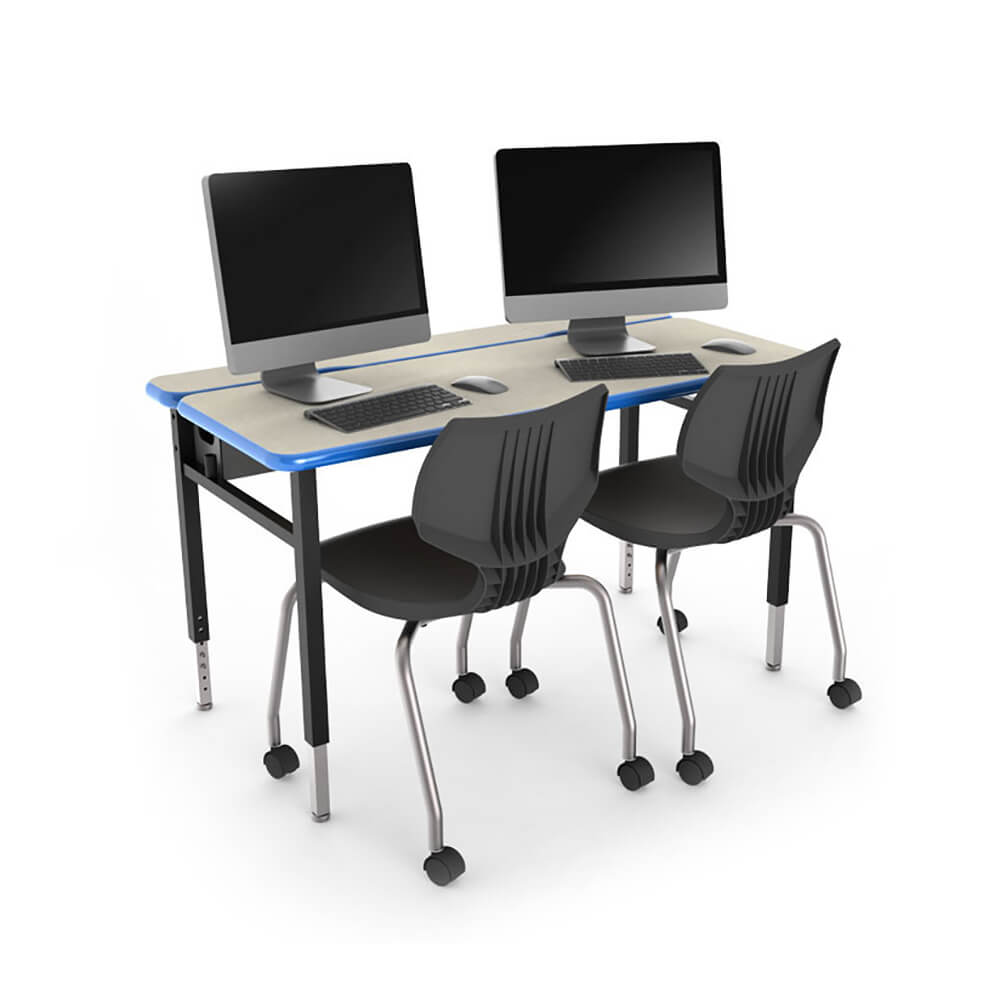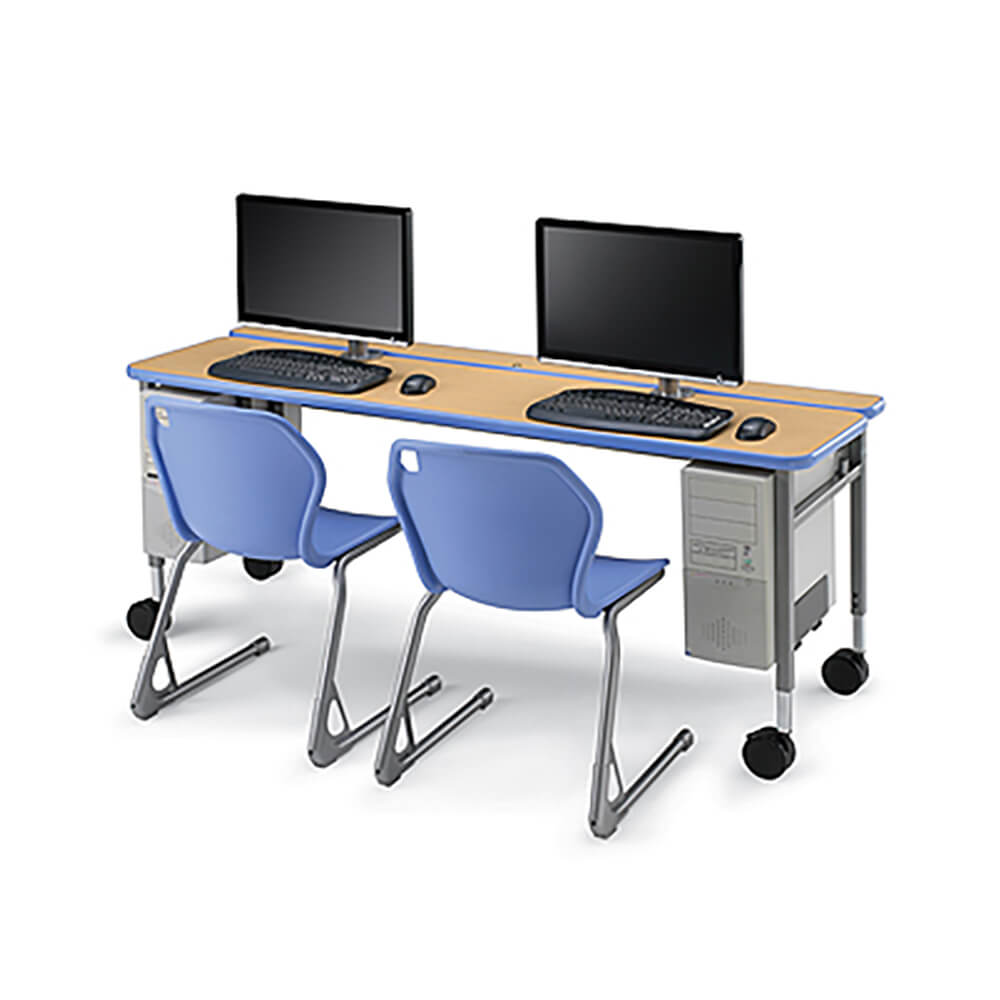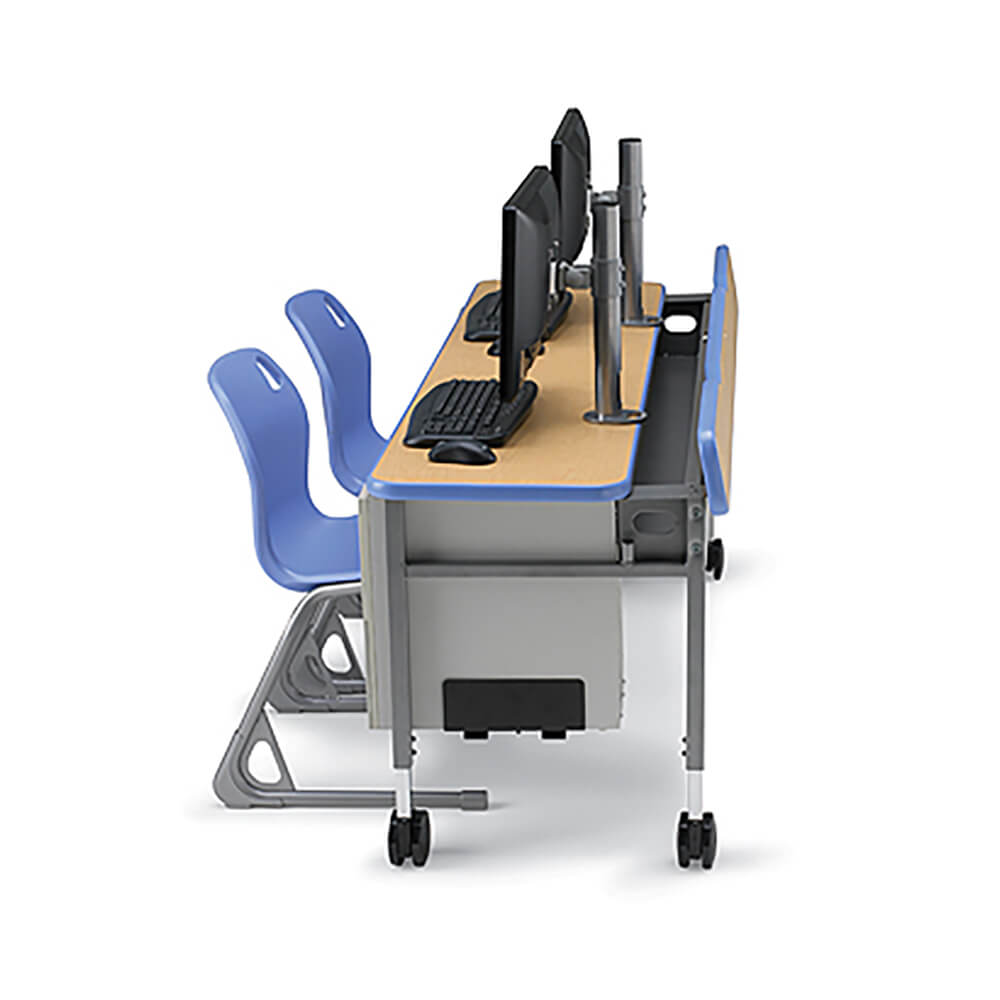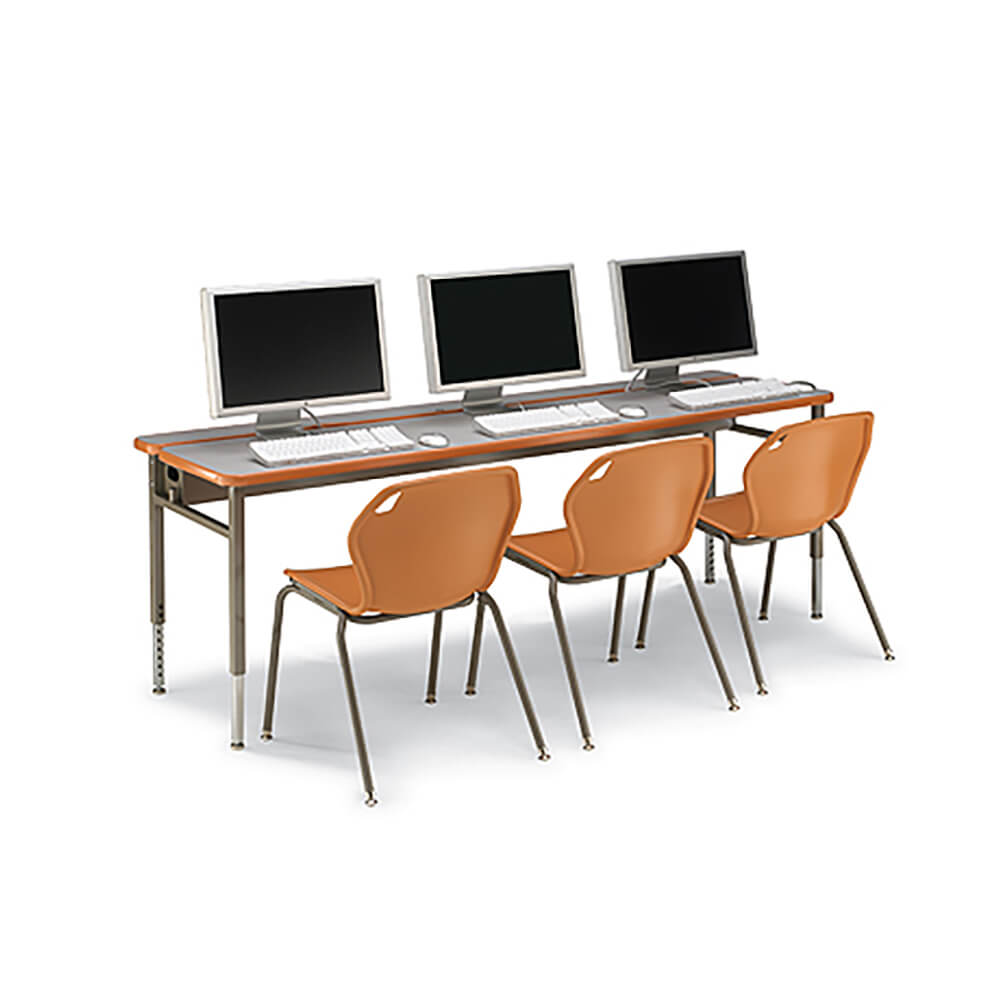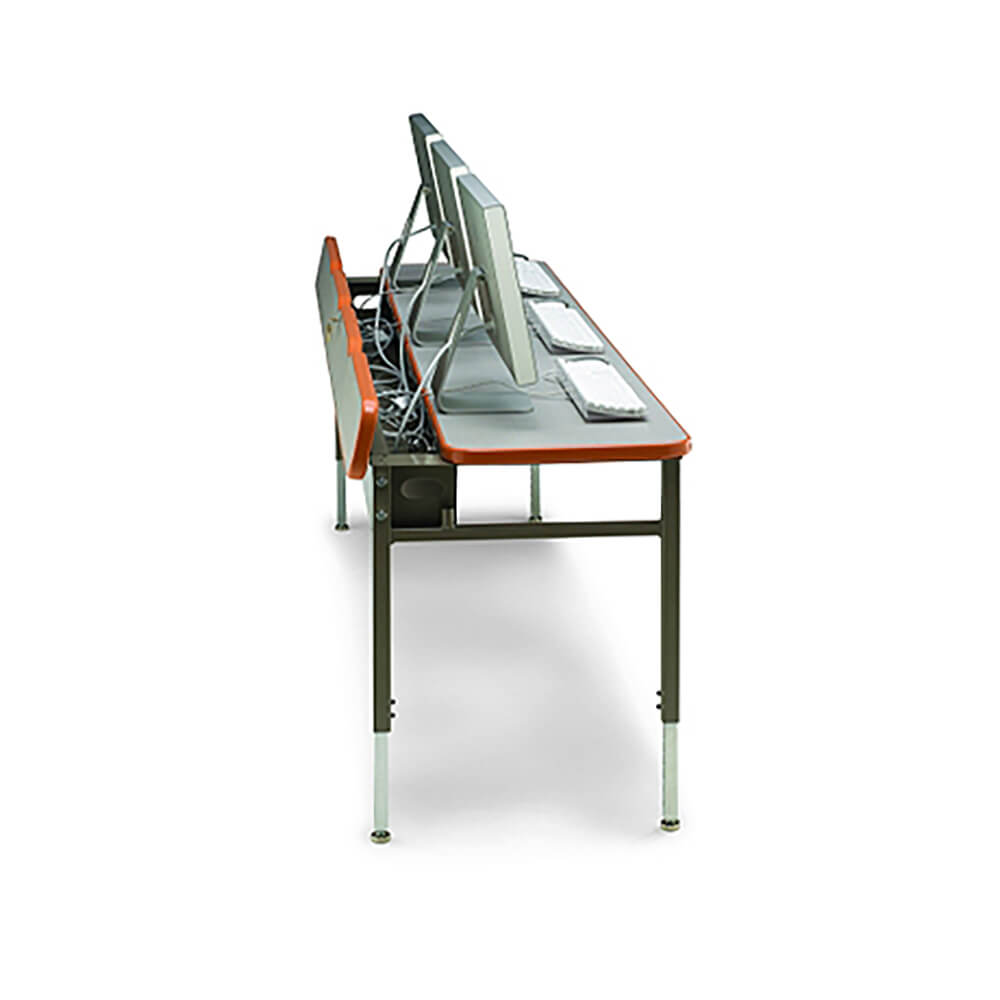 Planner Access Station – 24″ Deep
Description
Planner Access Station – 24″ Deep
Provides maximum strength and stability for two students and computers, plus great security for cables and wires thanks to a locking wireway. Comes with backpack pegs. Choose from 13 standard laminate colors, 20 standard edge colors and two frame colors. Available in 24″d x 30″w-84″w rectangles, see below.
Tax Exemption
For tax exempt purchasing please open an account on our website and contact us for activation.
All purchases made with this account will be tax exempt.
Contract Purchasing
Contract purchasing is available with Pro Academy Furniture in the states of:
• New Jersey
• New York
• Pennsylvania
• Massachusetts
Click here for the details of contract purchasing with Pro Academy Furniture