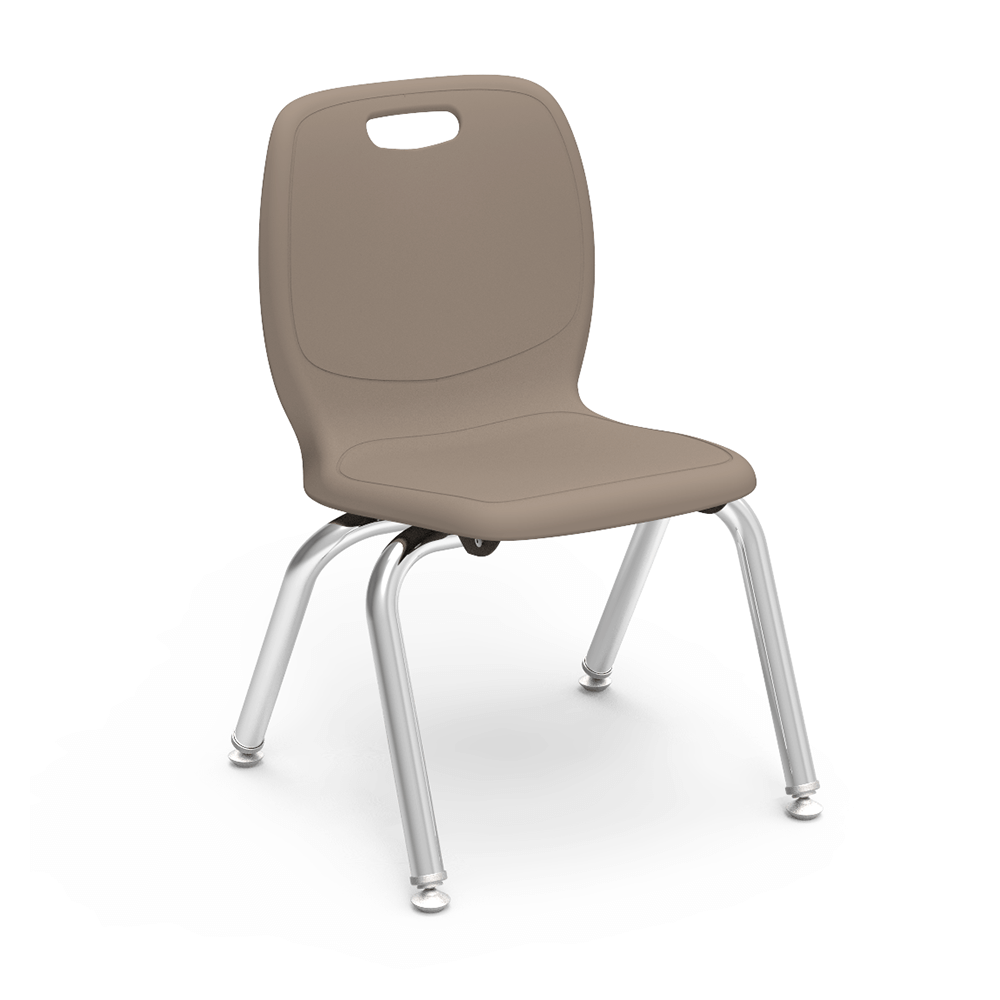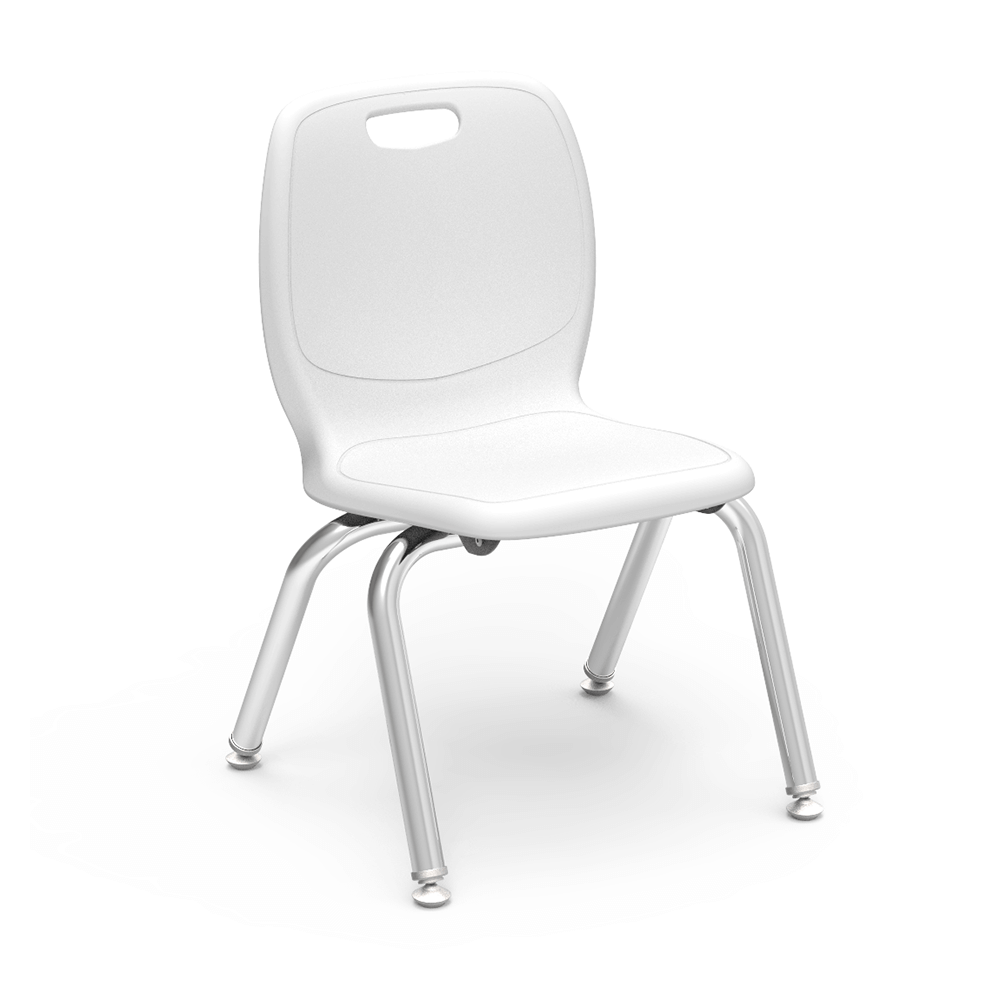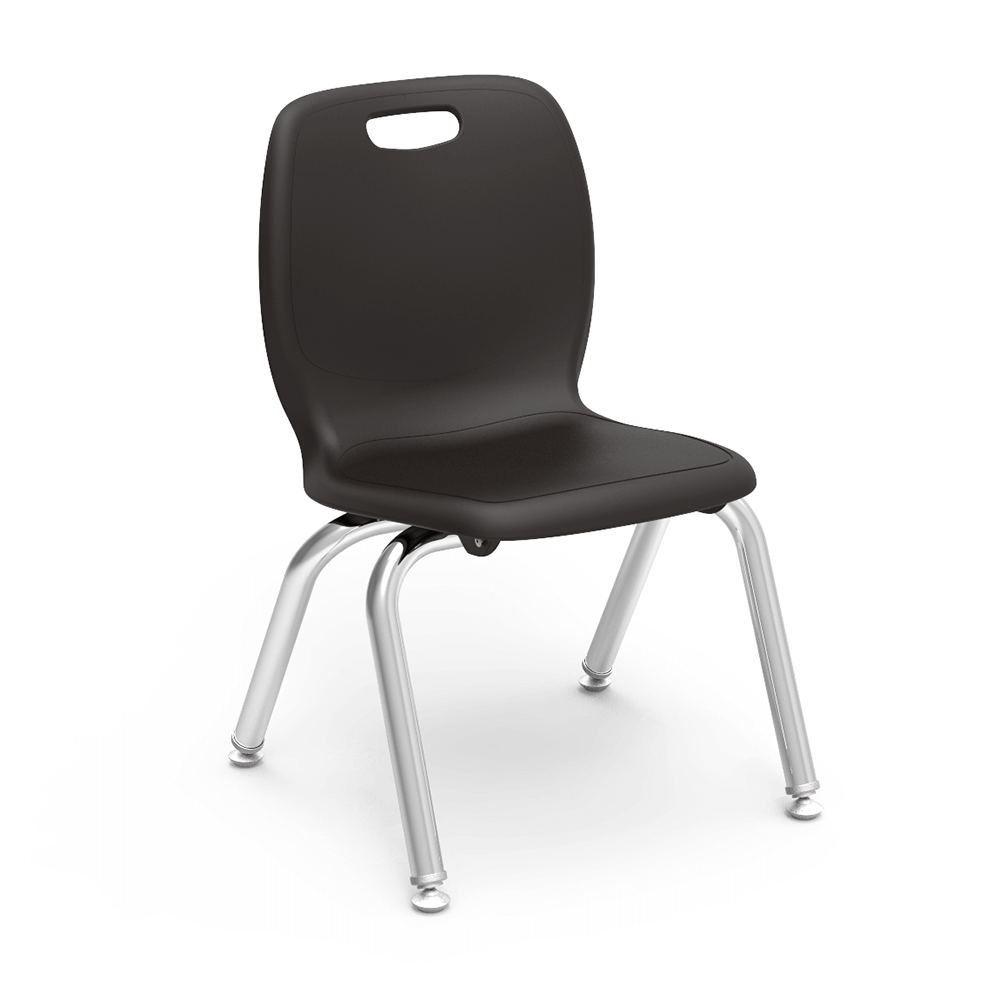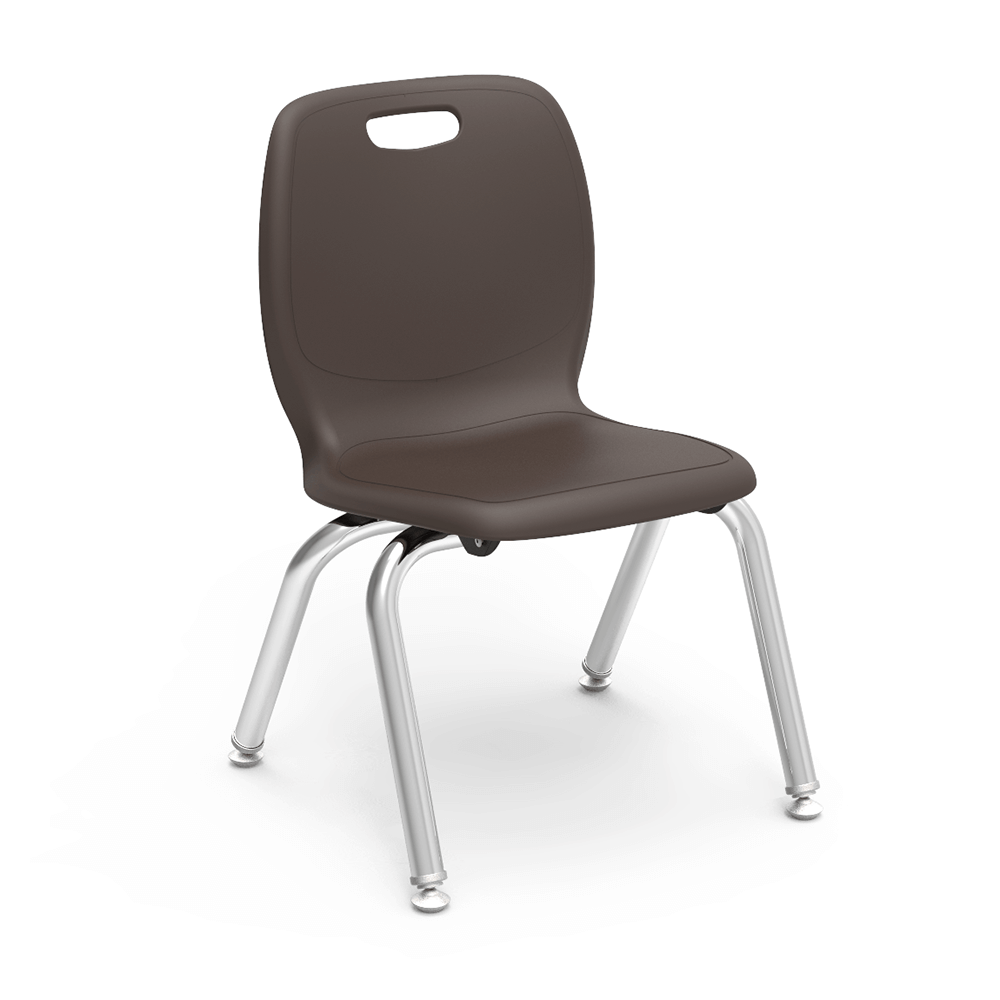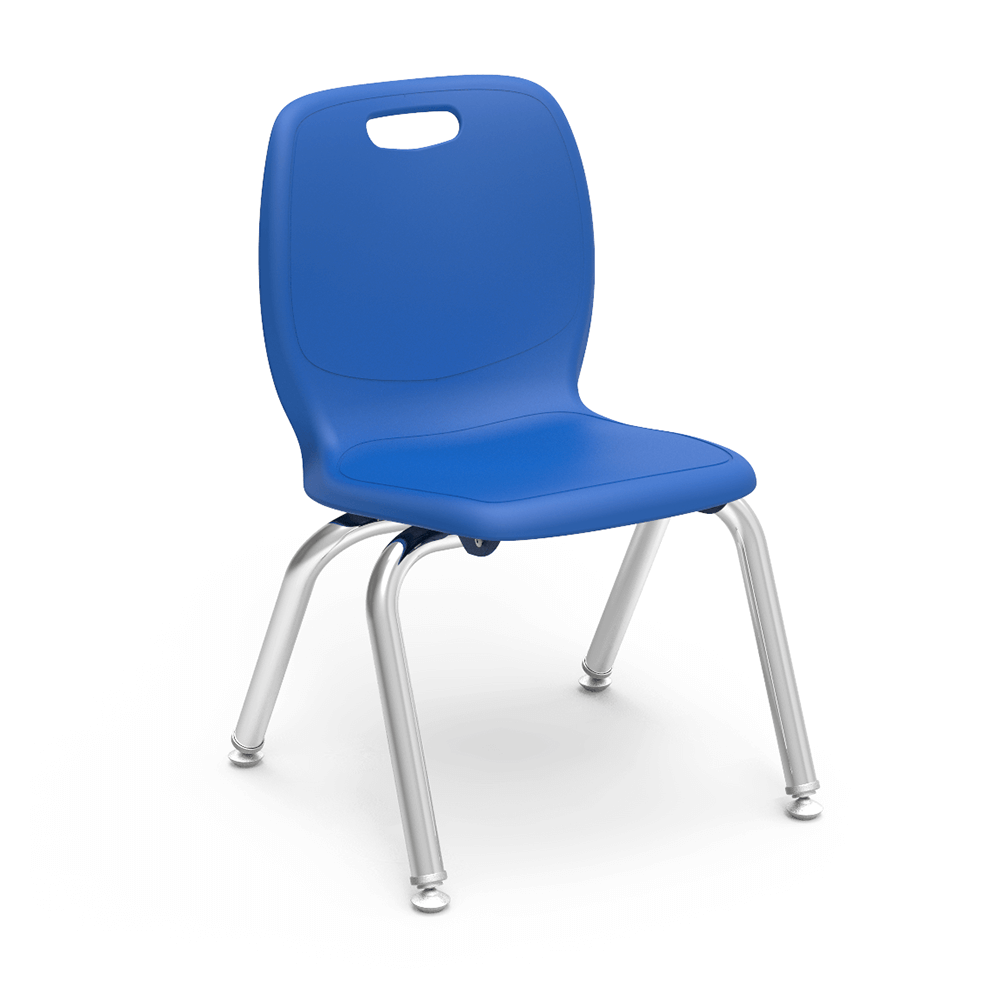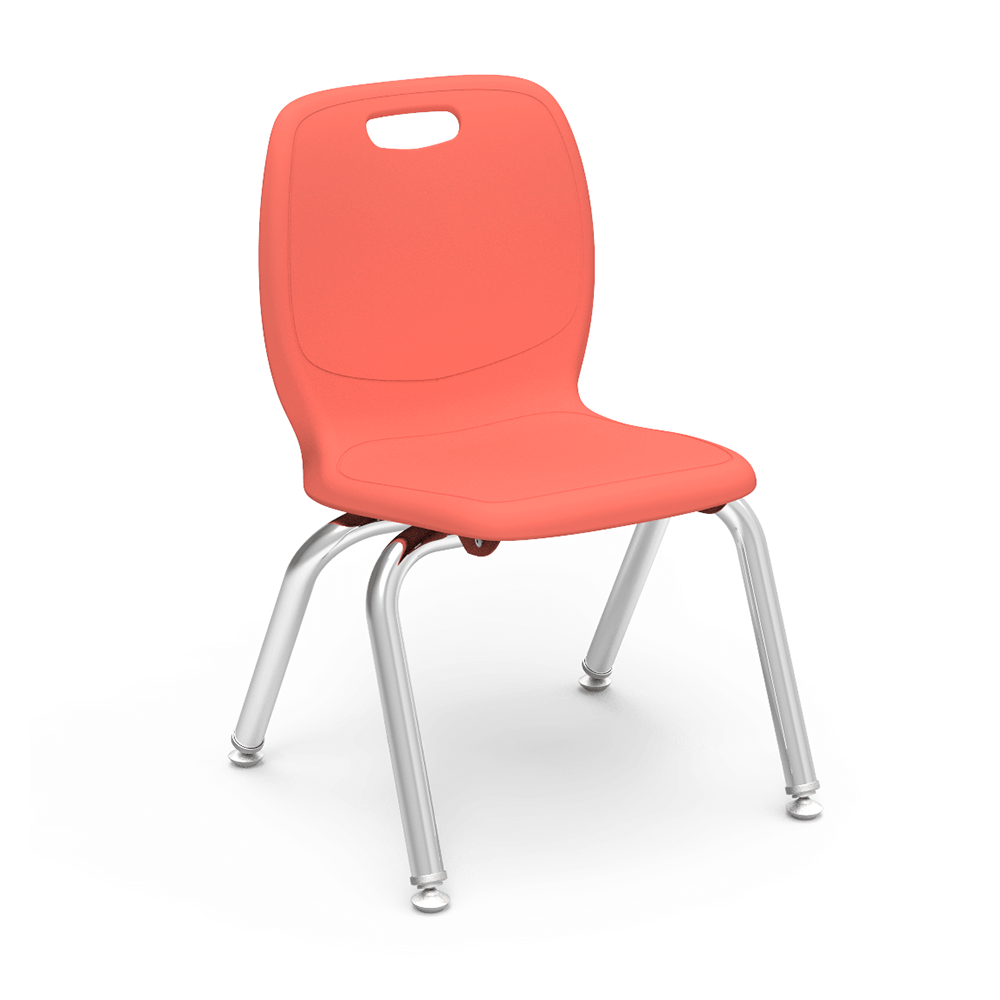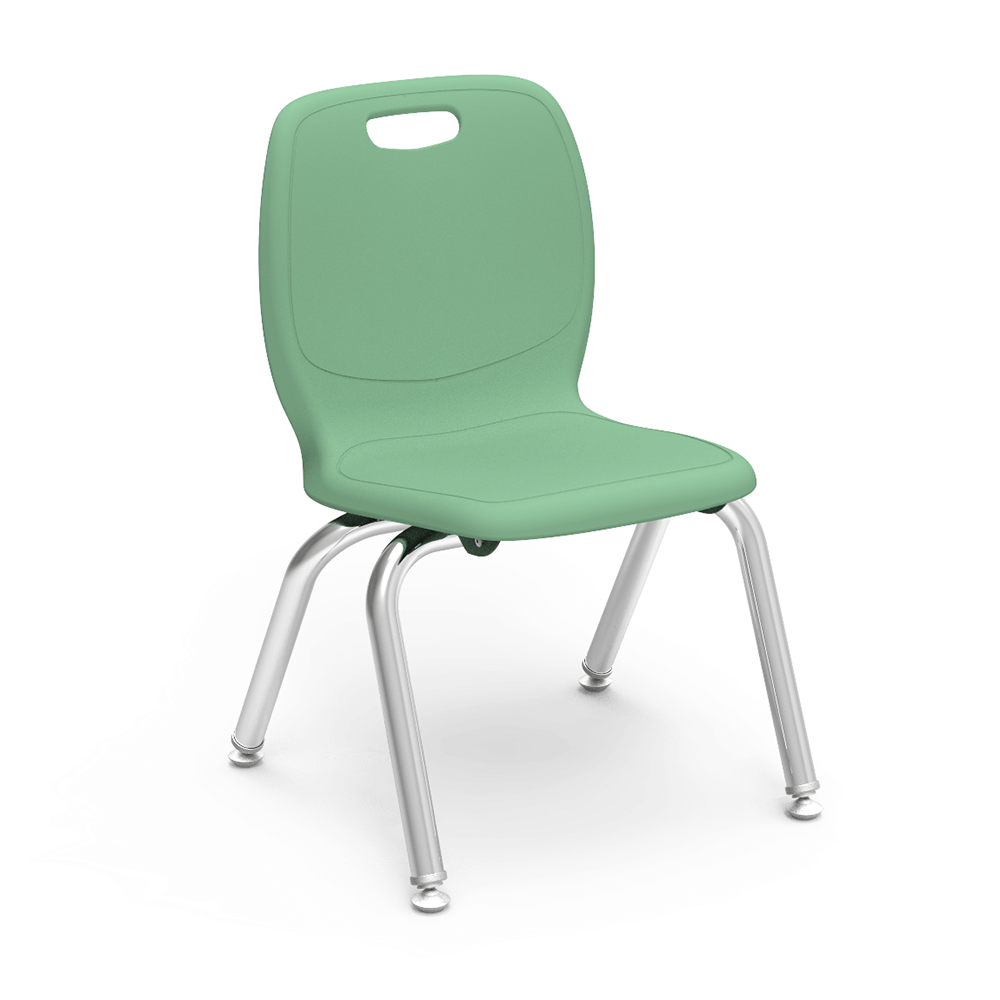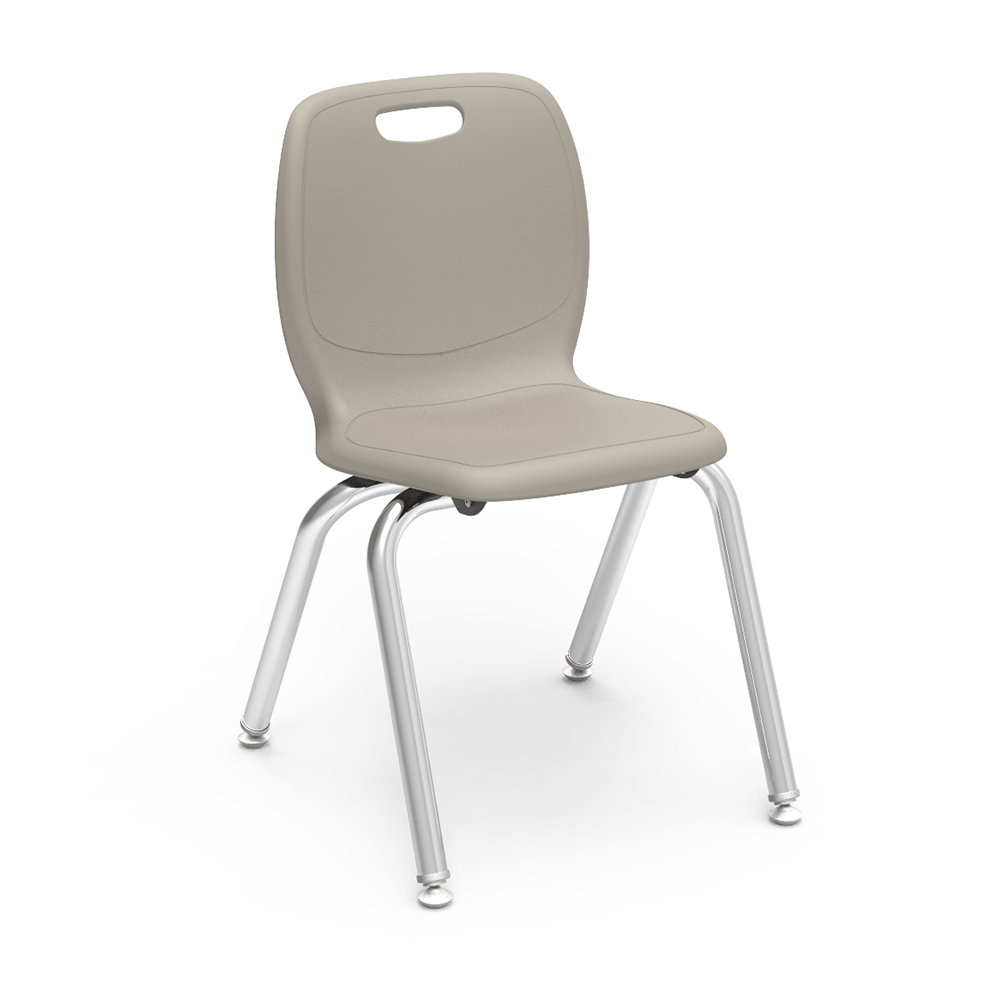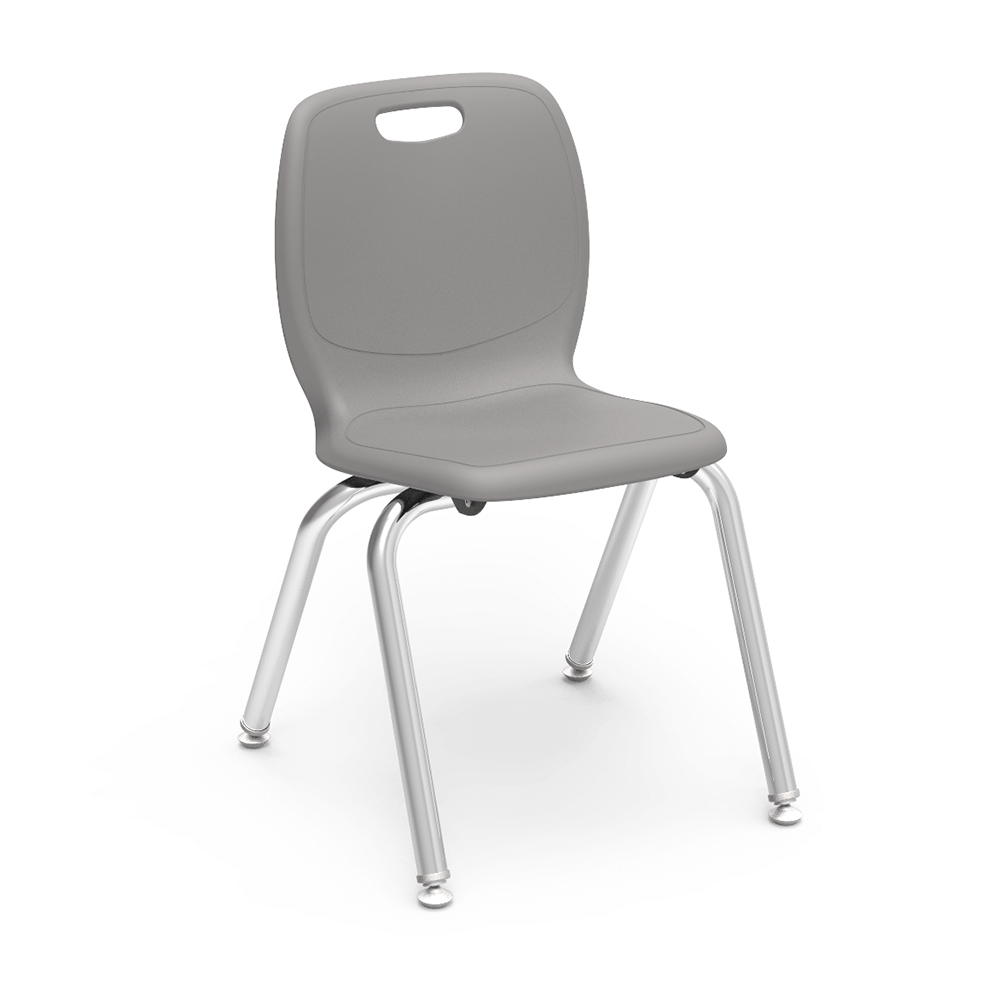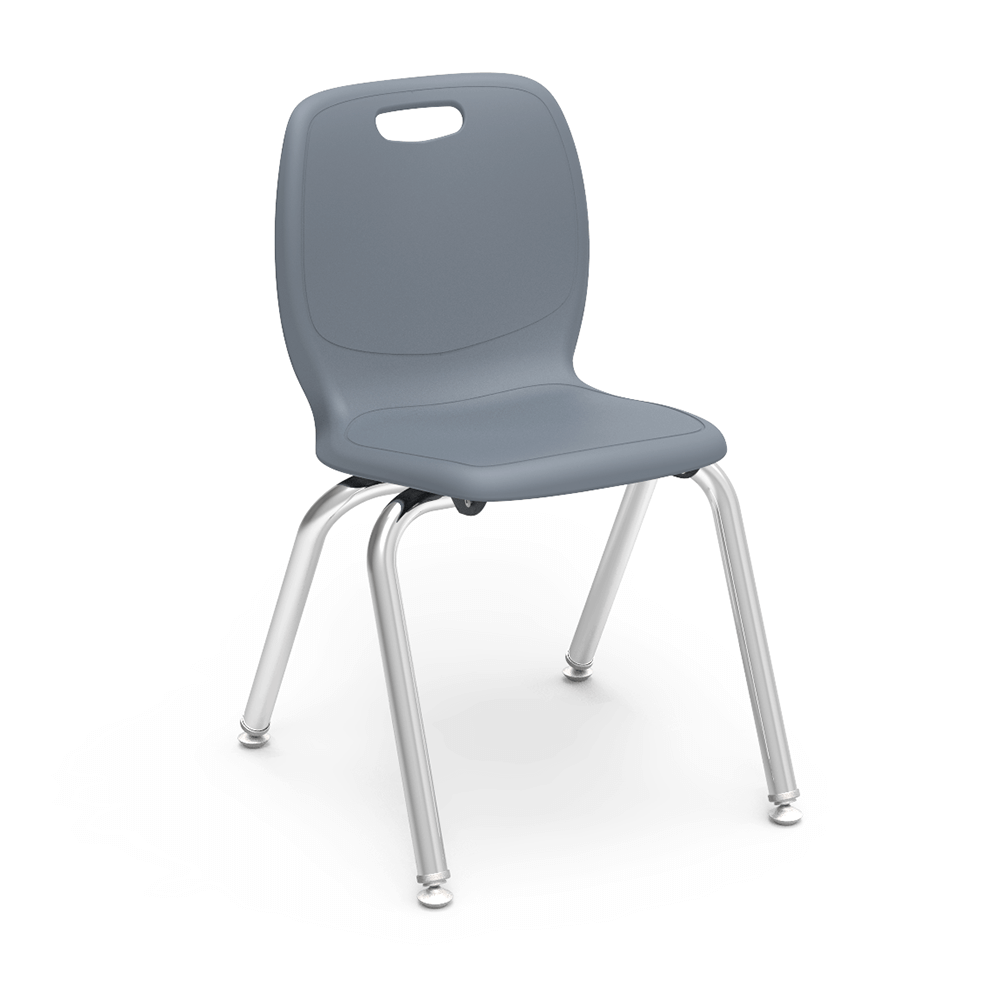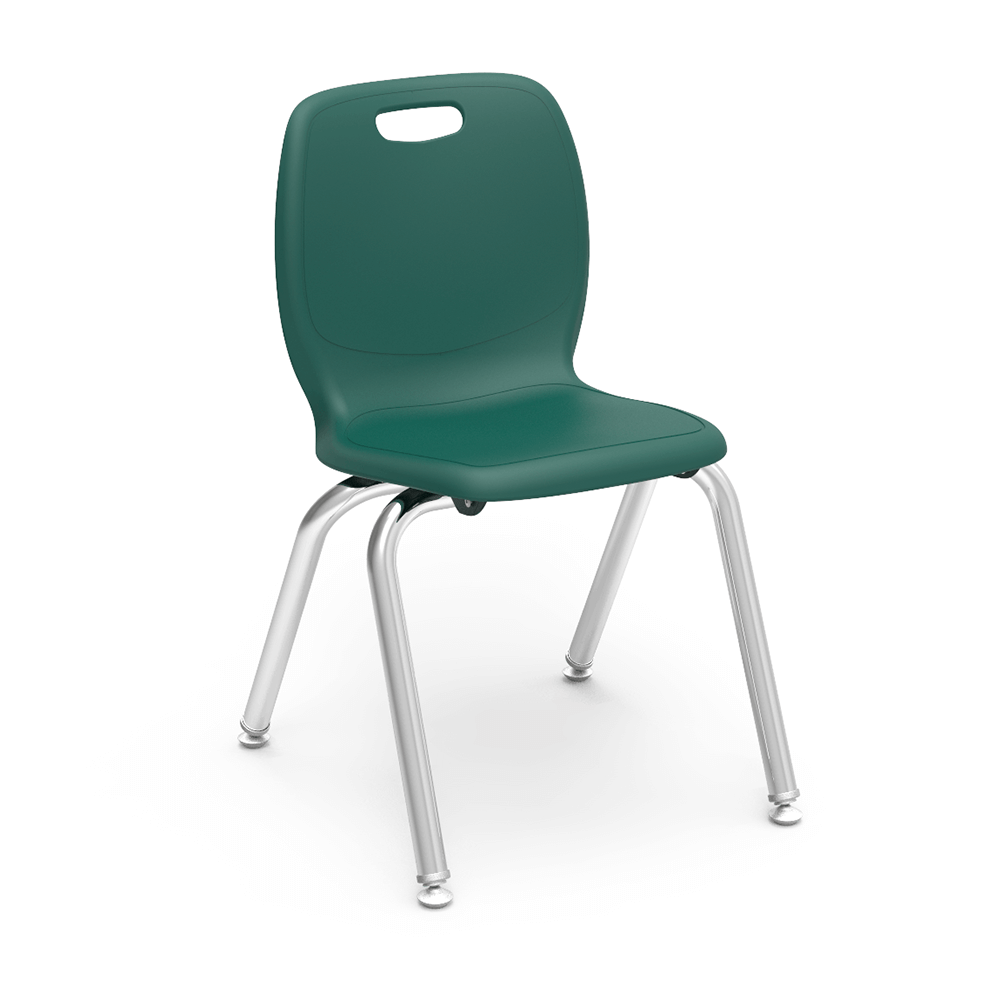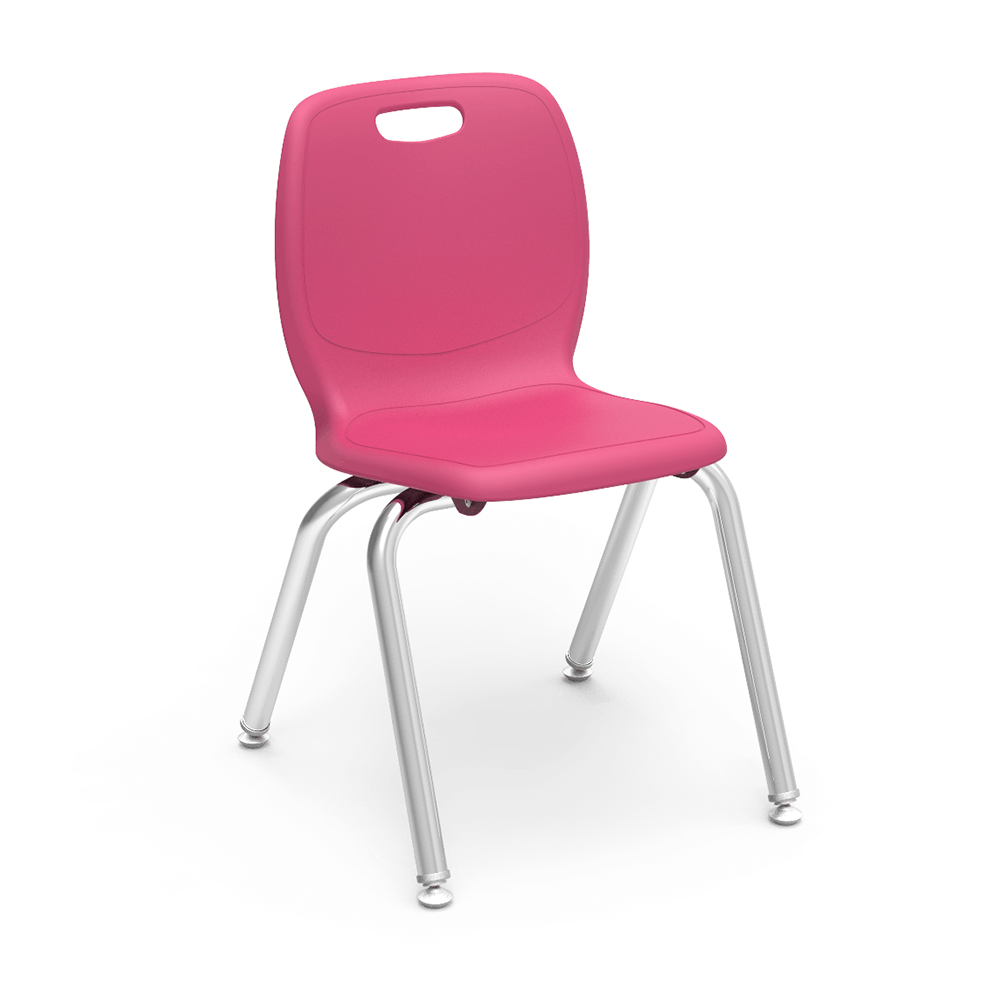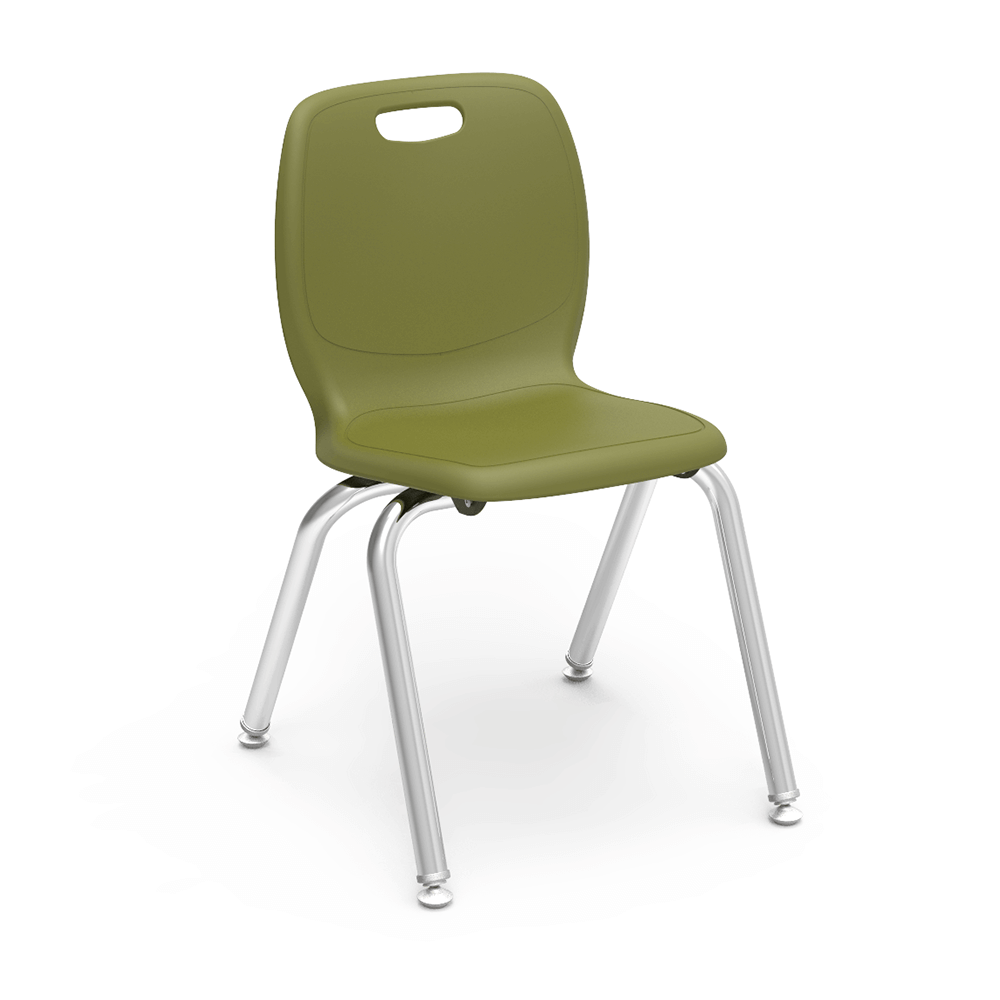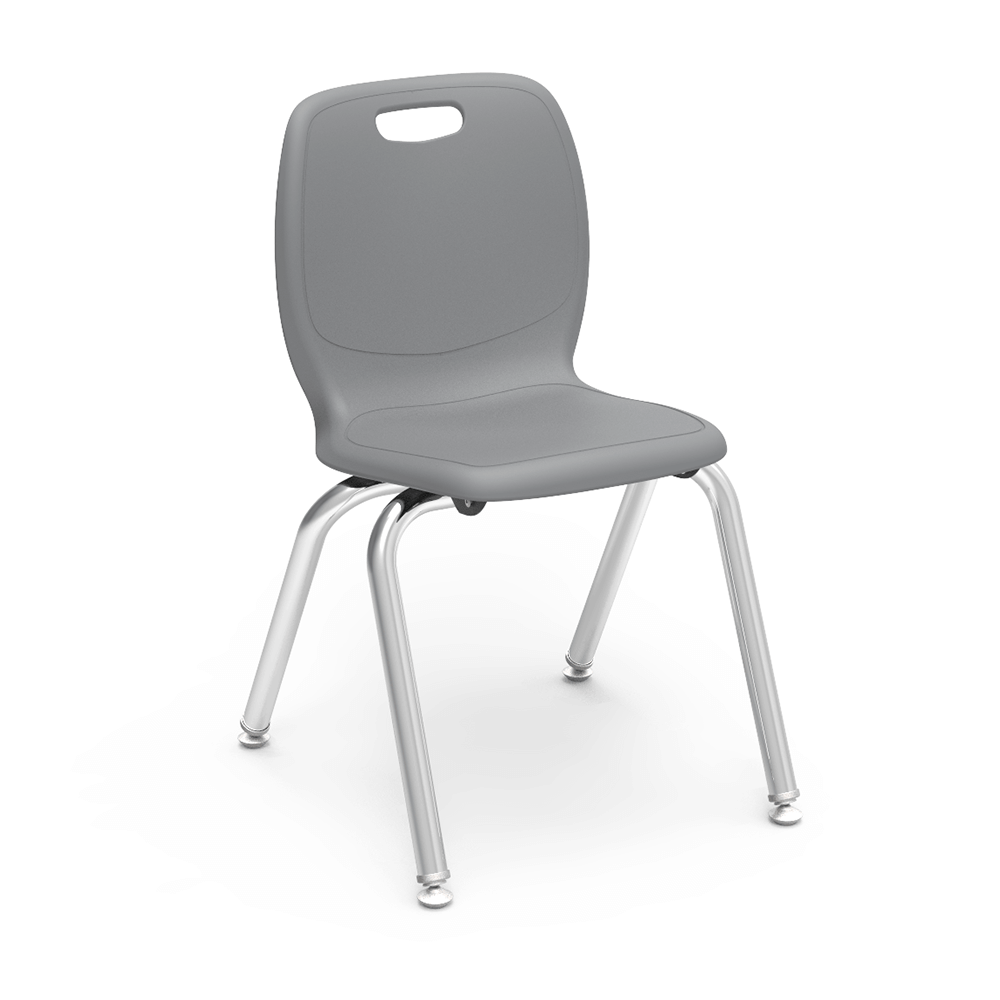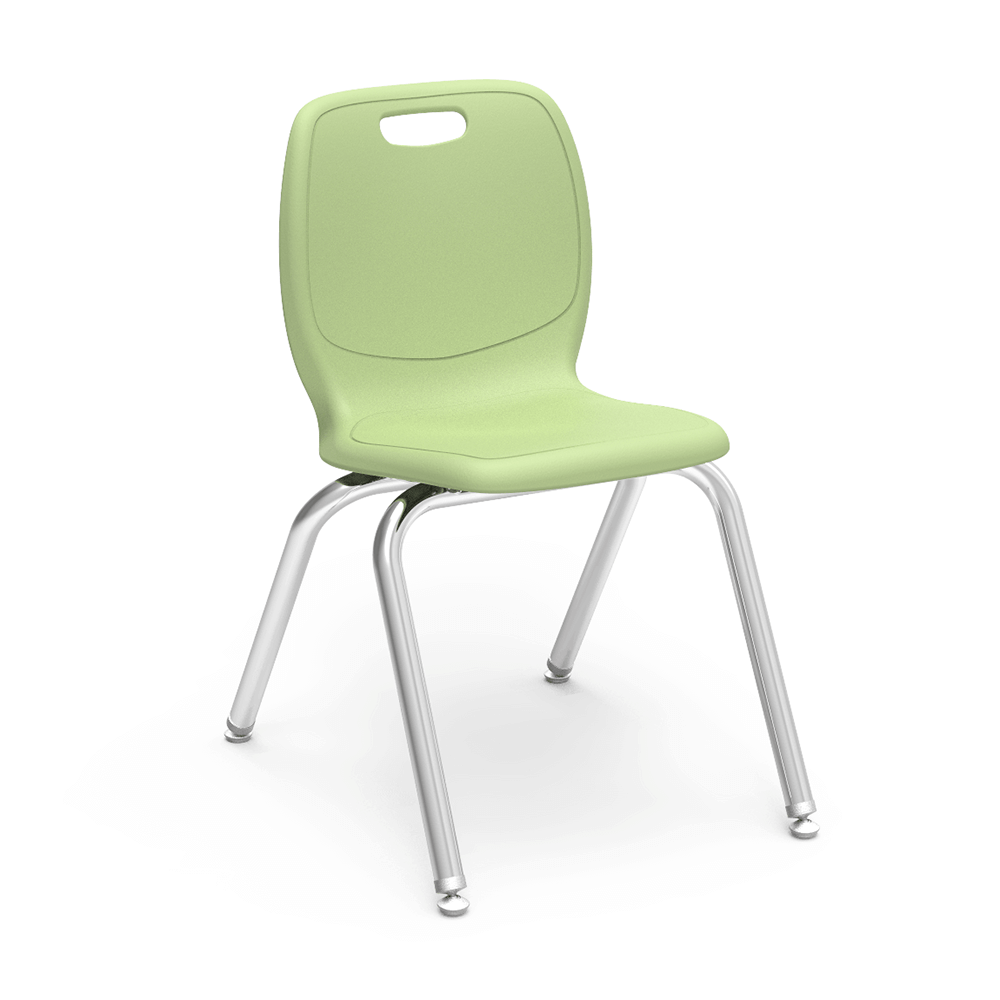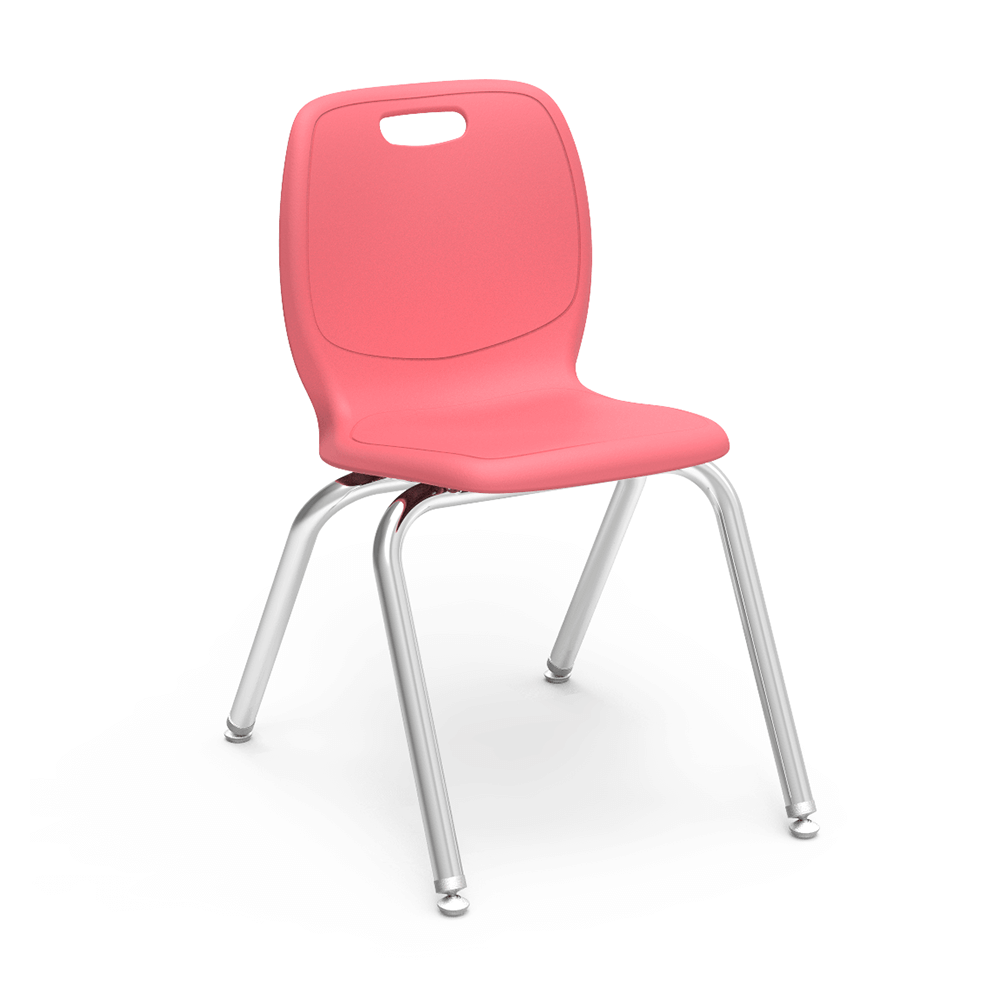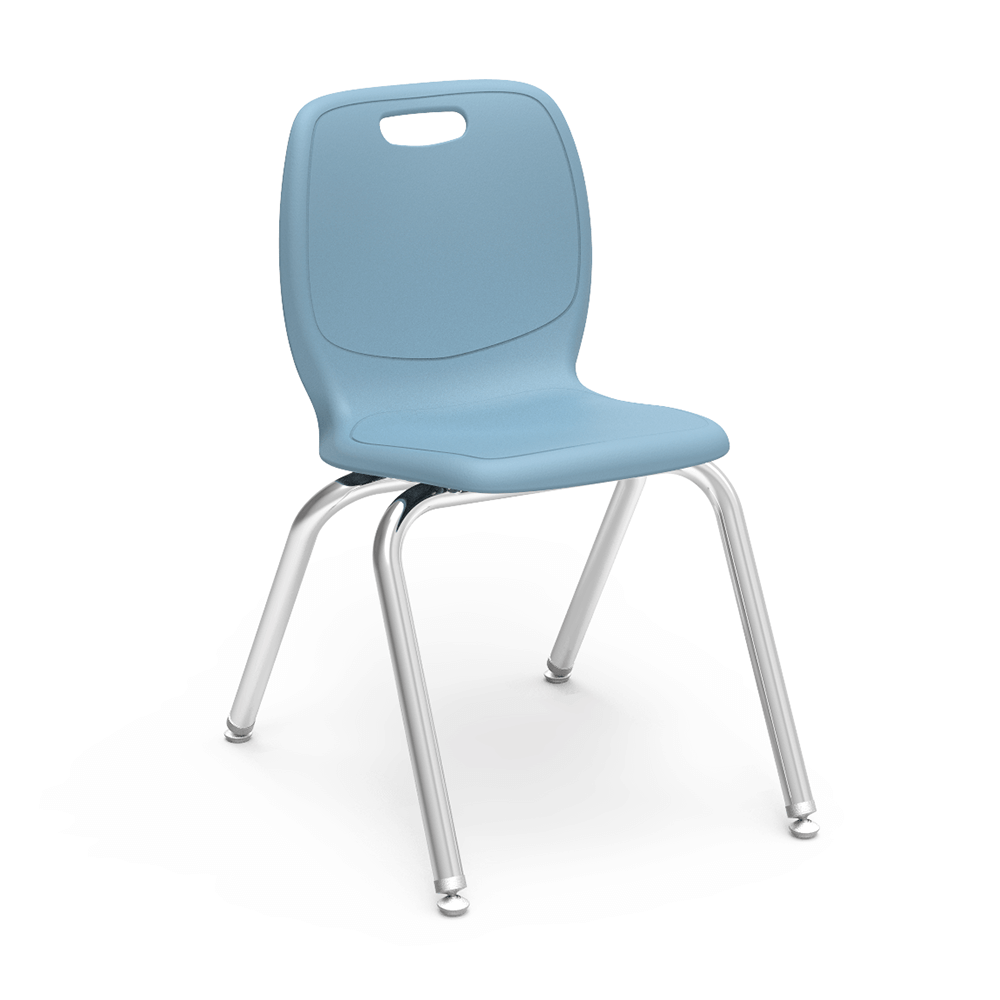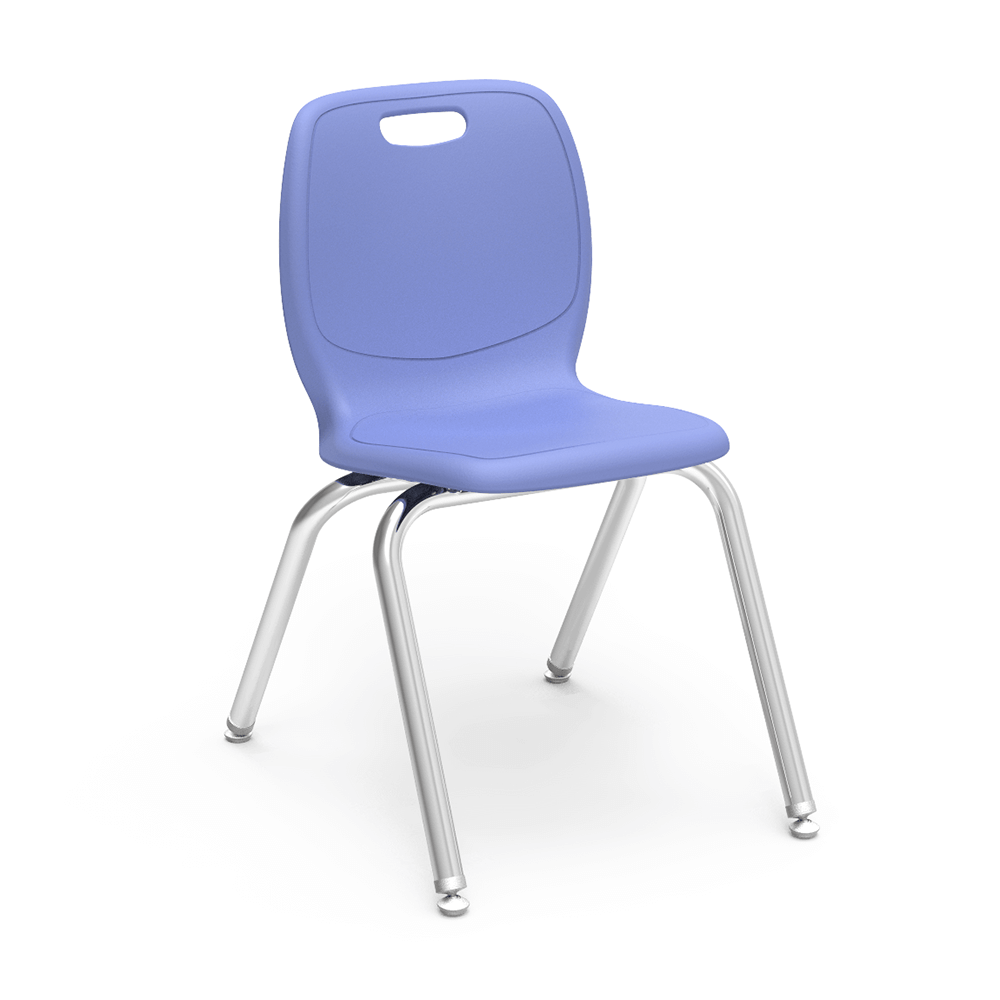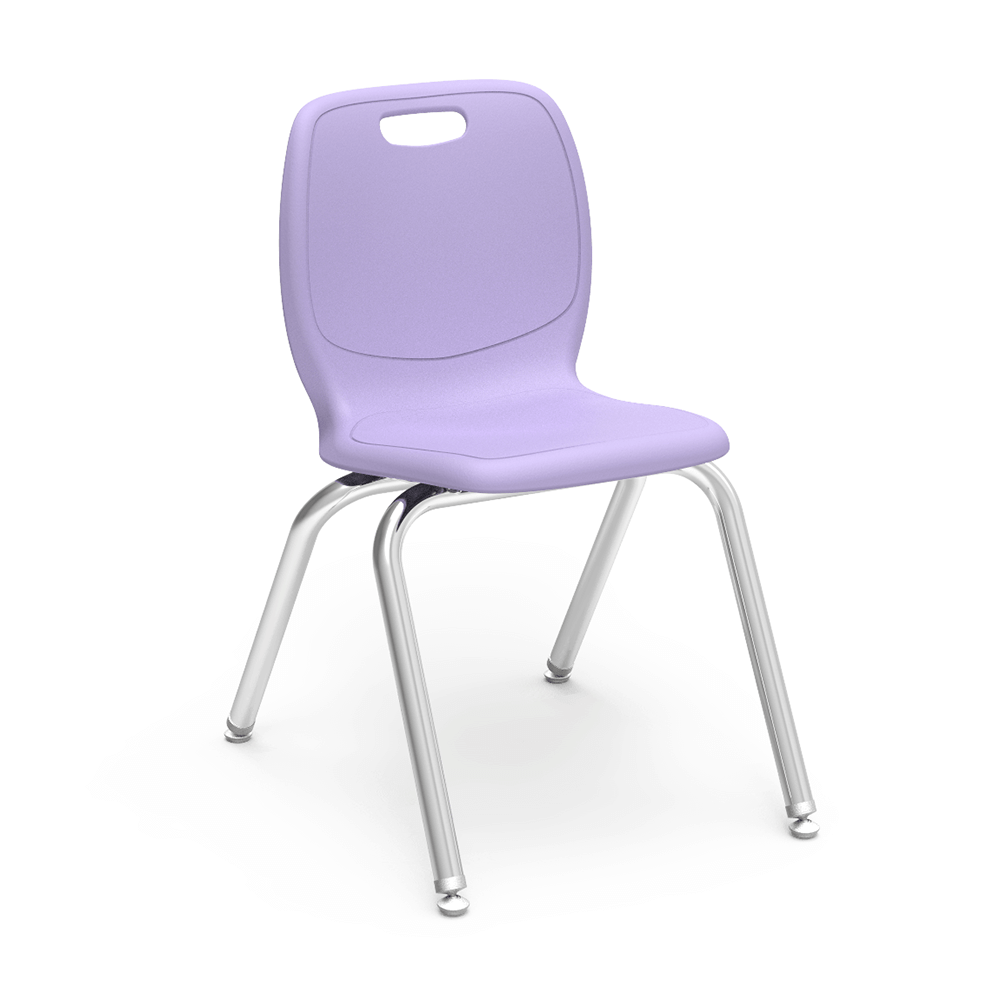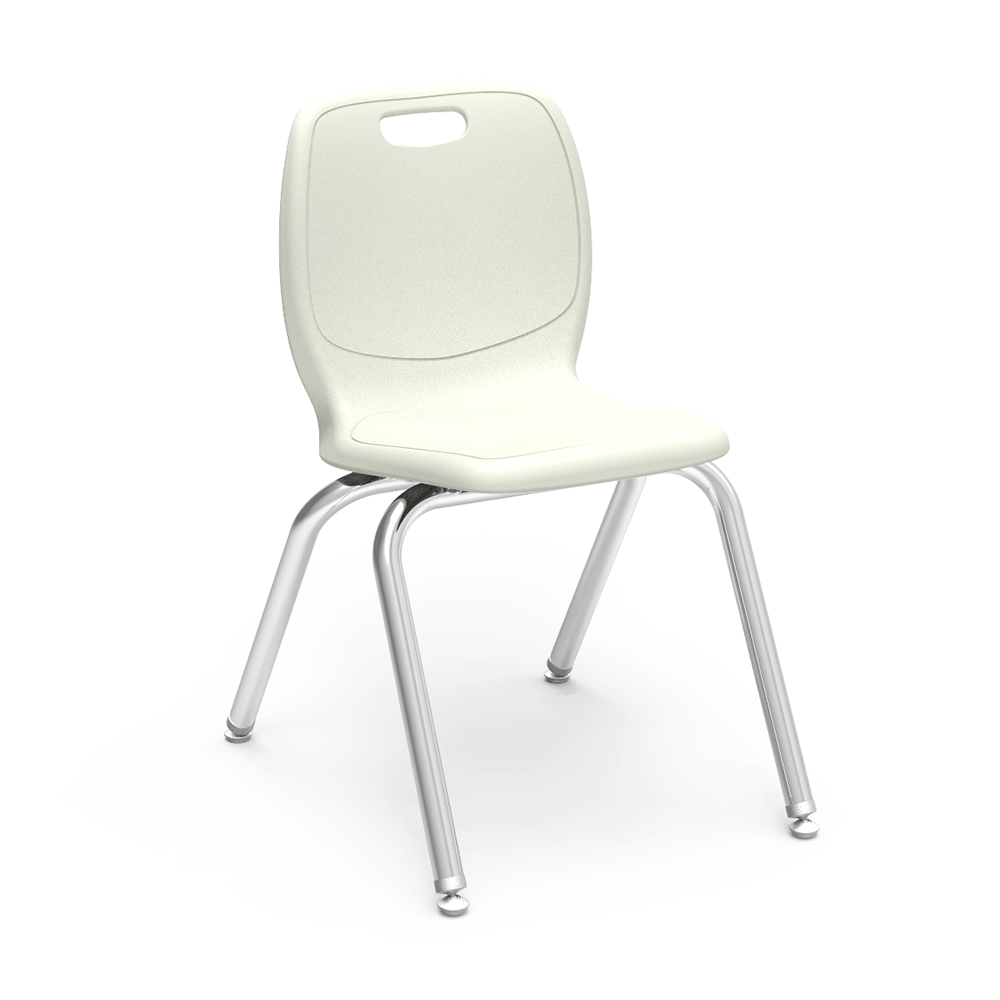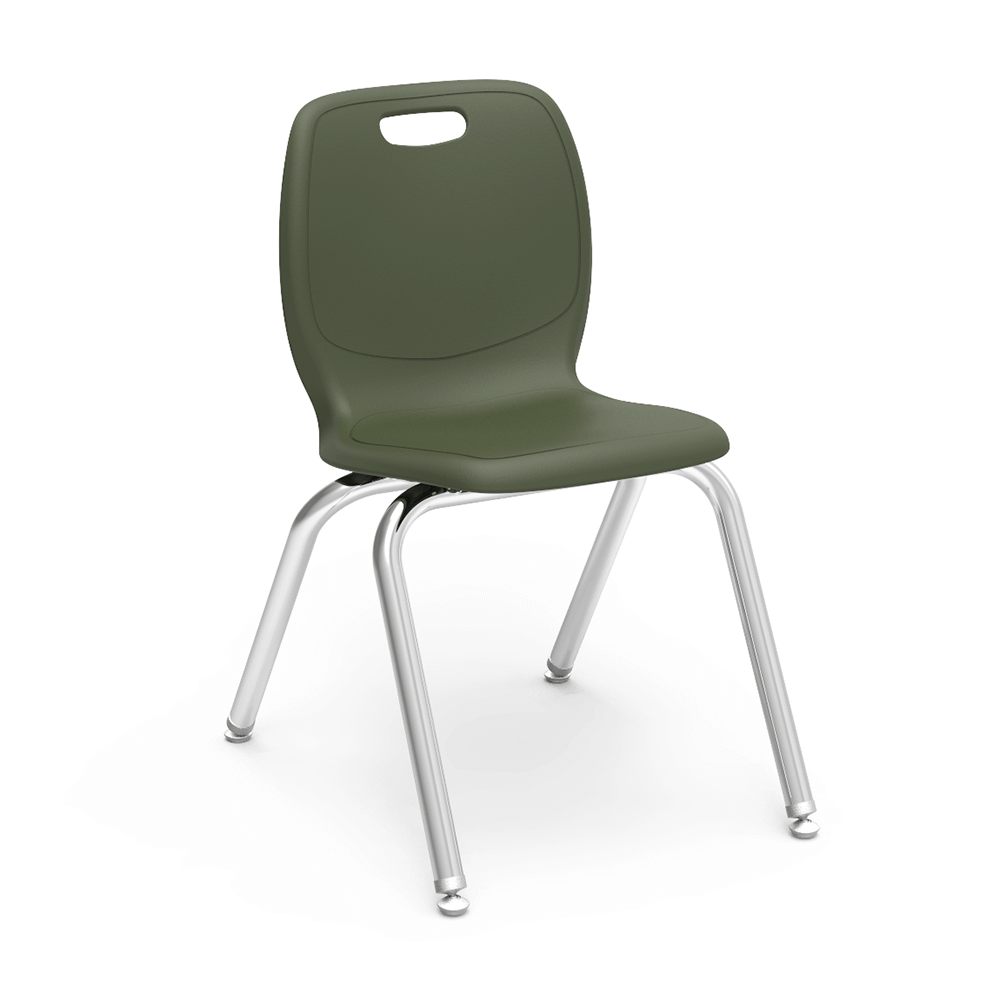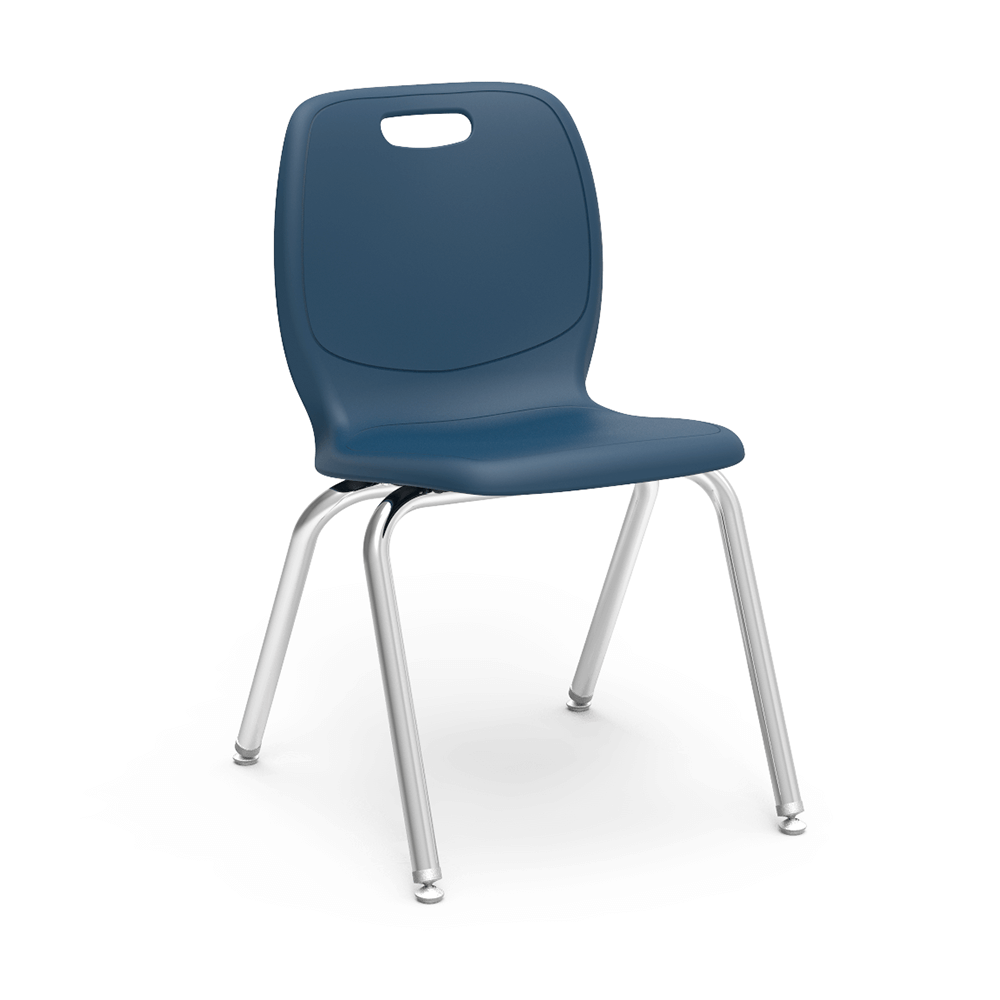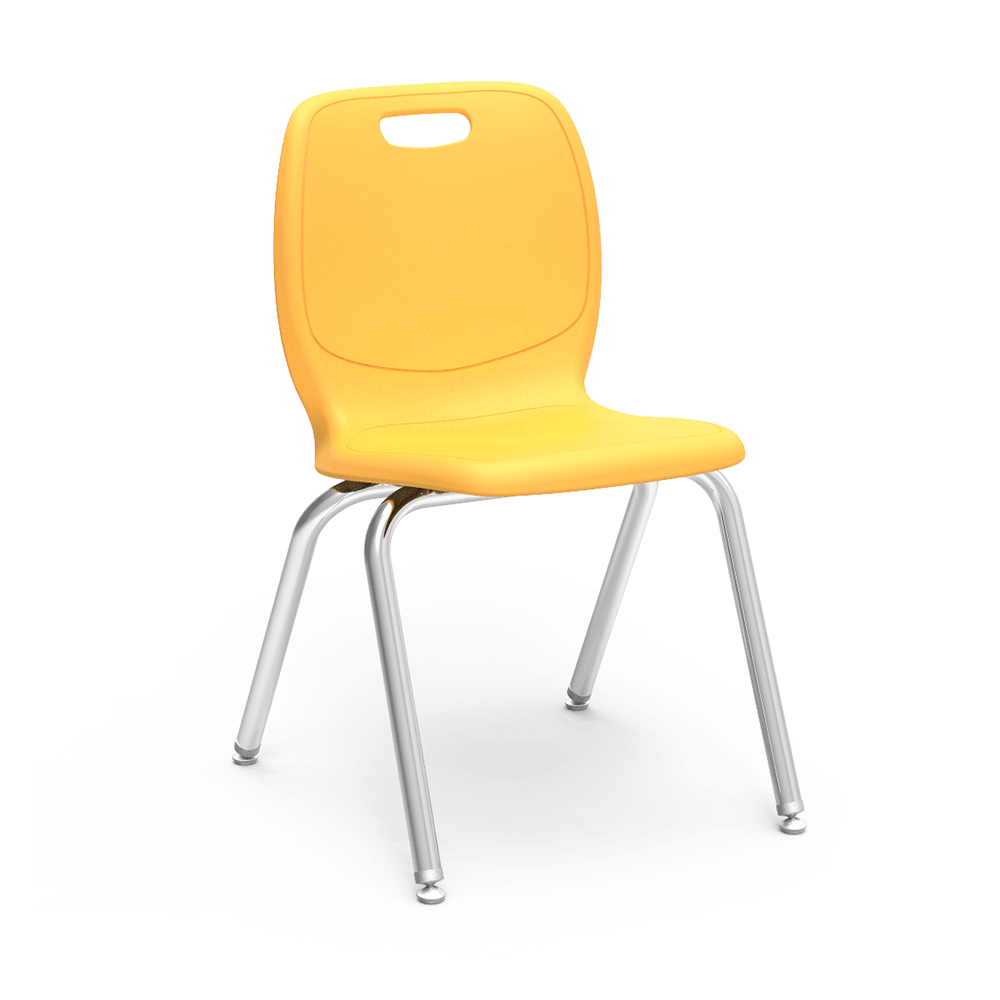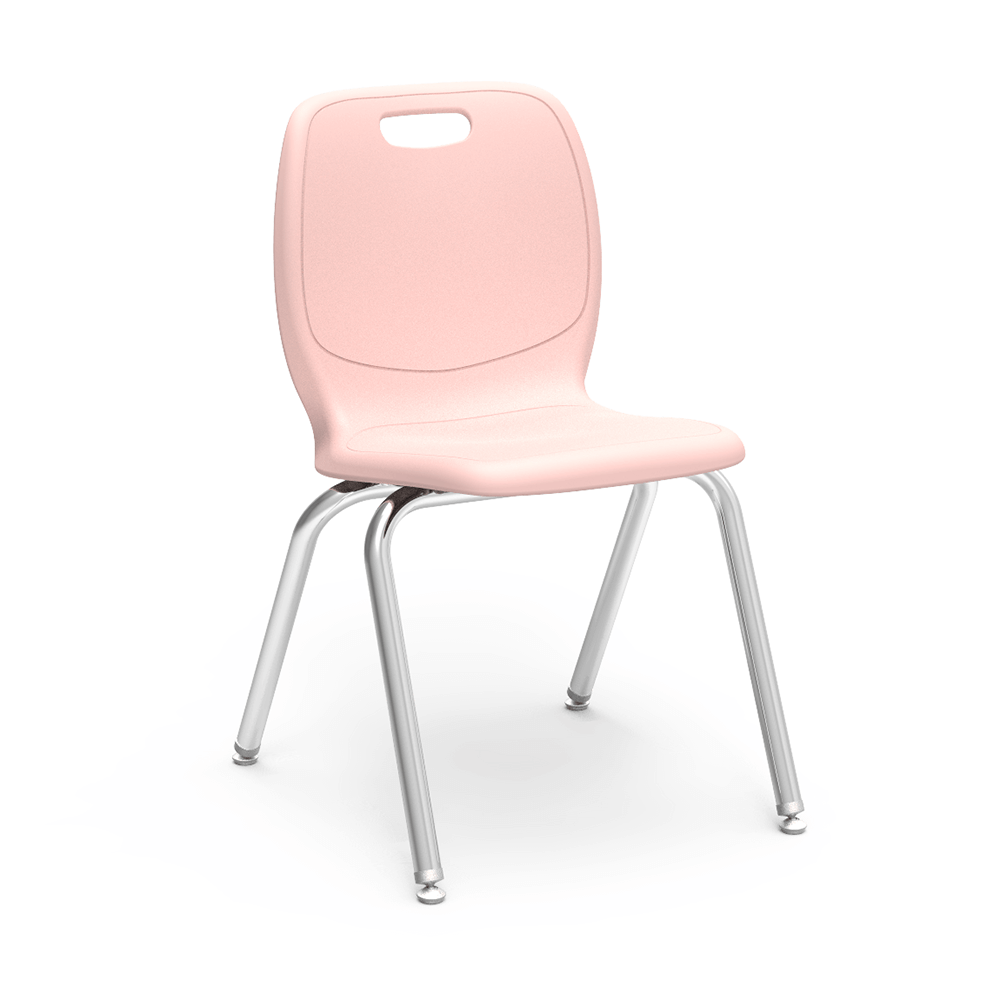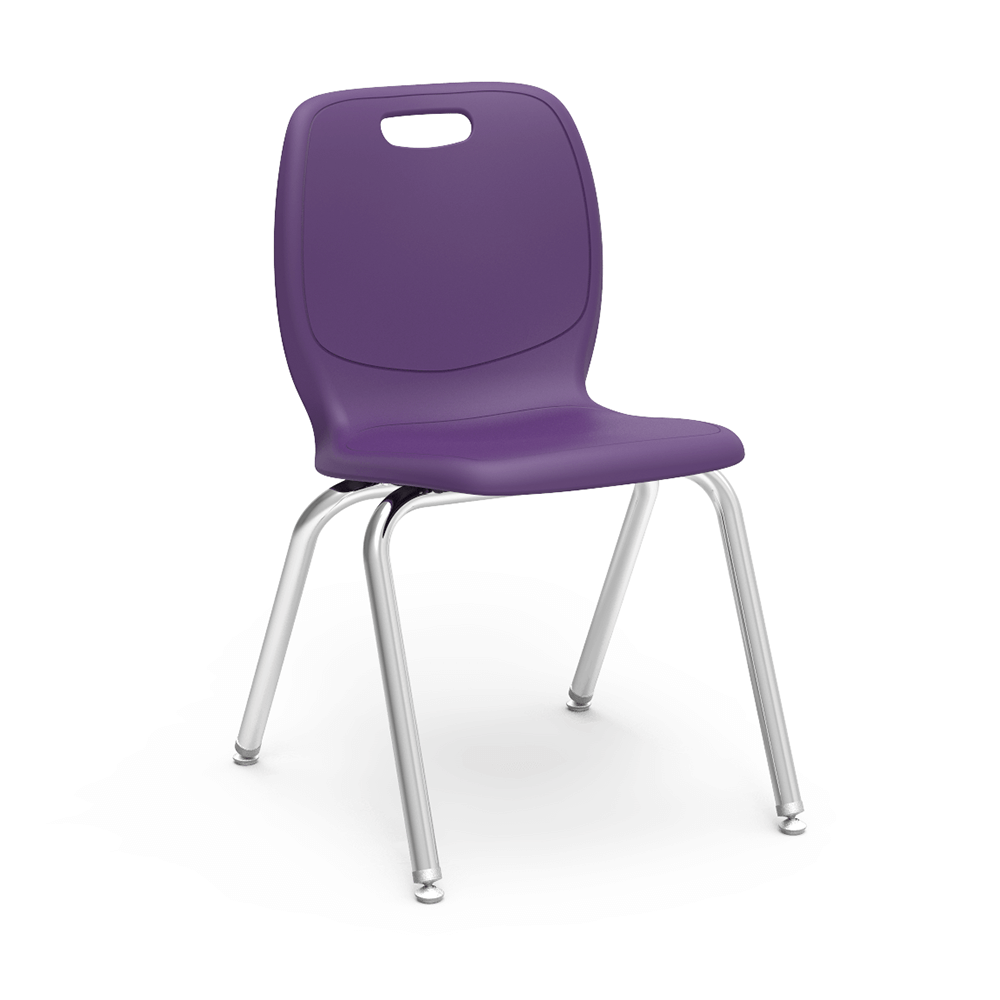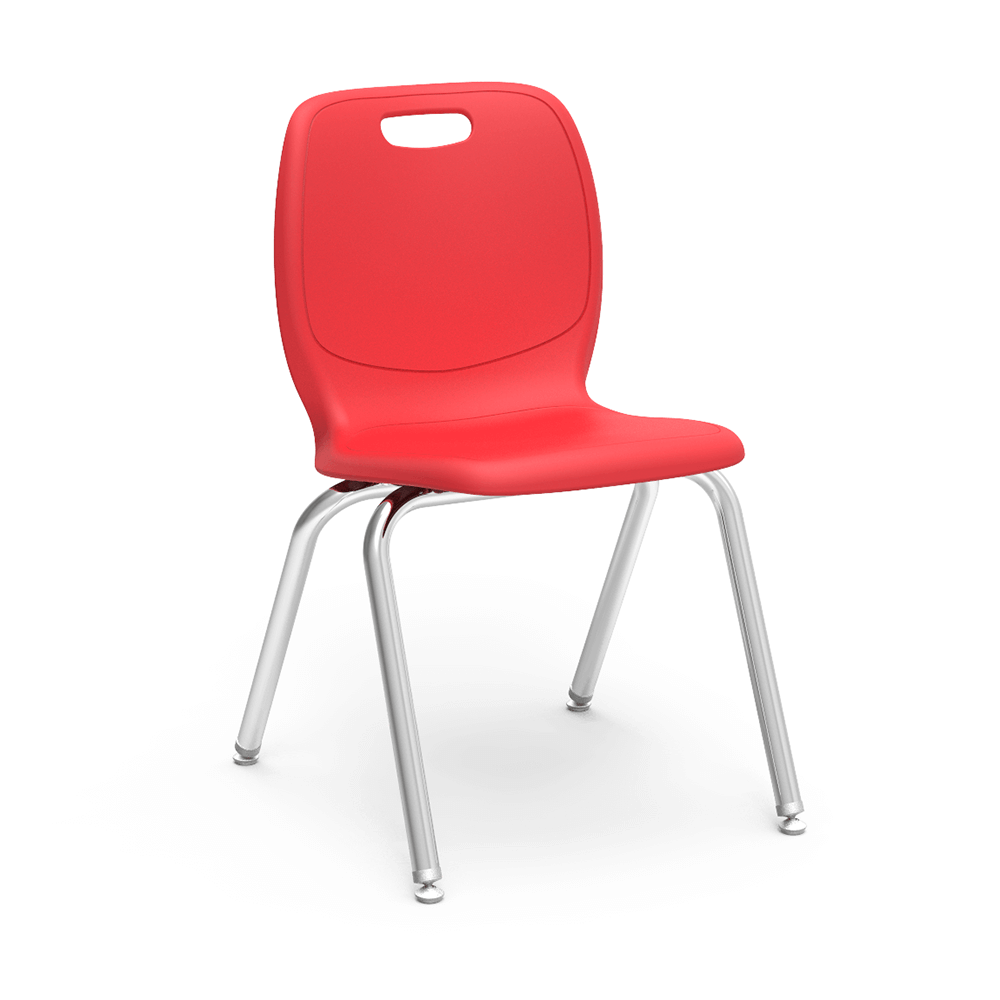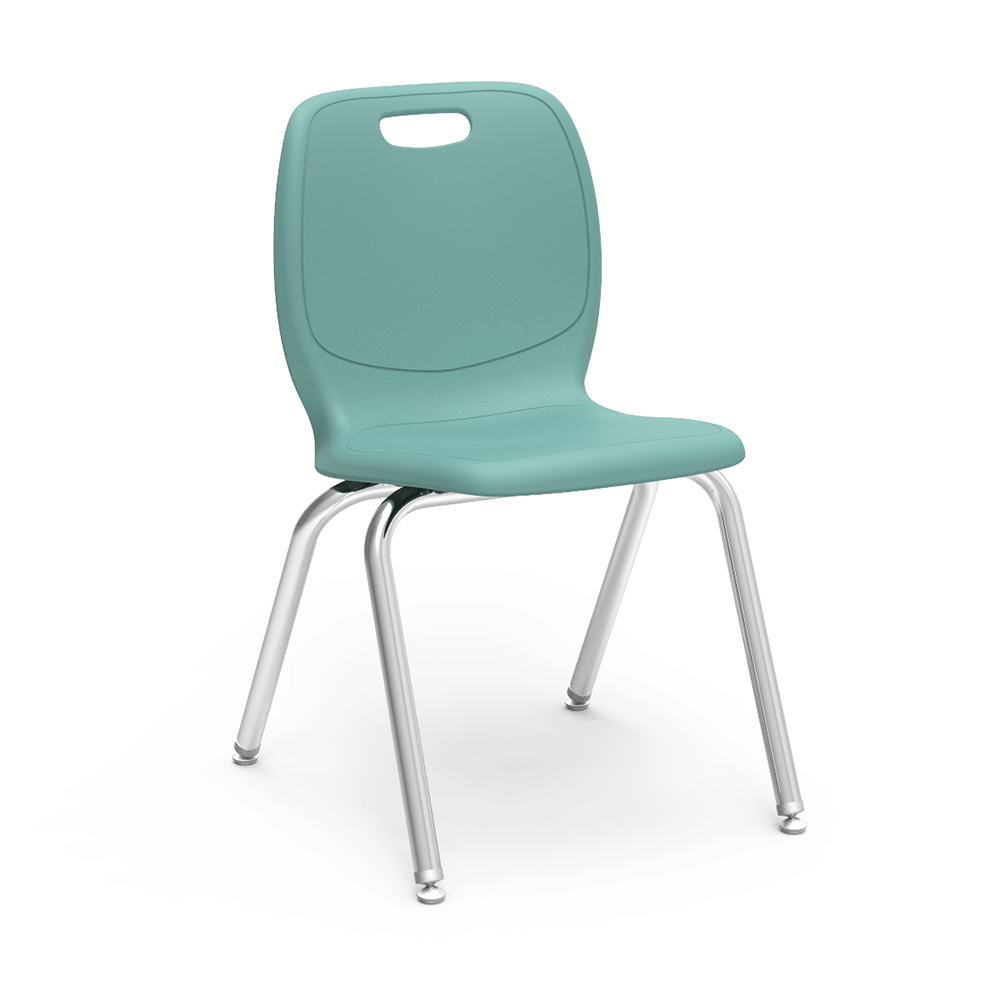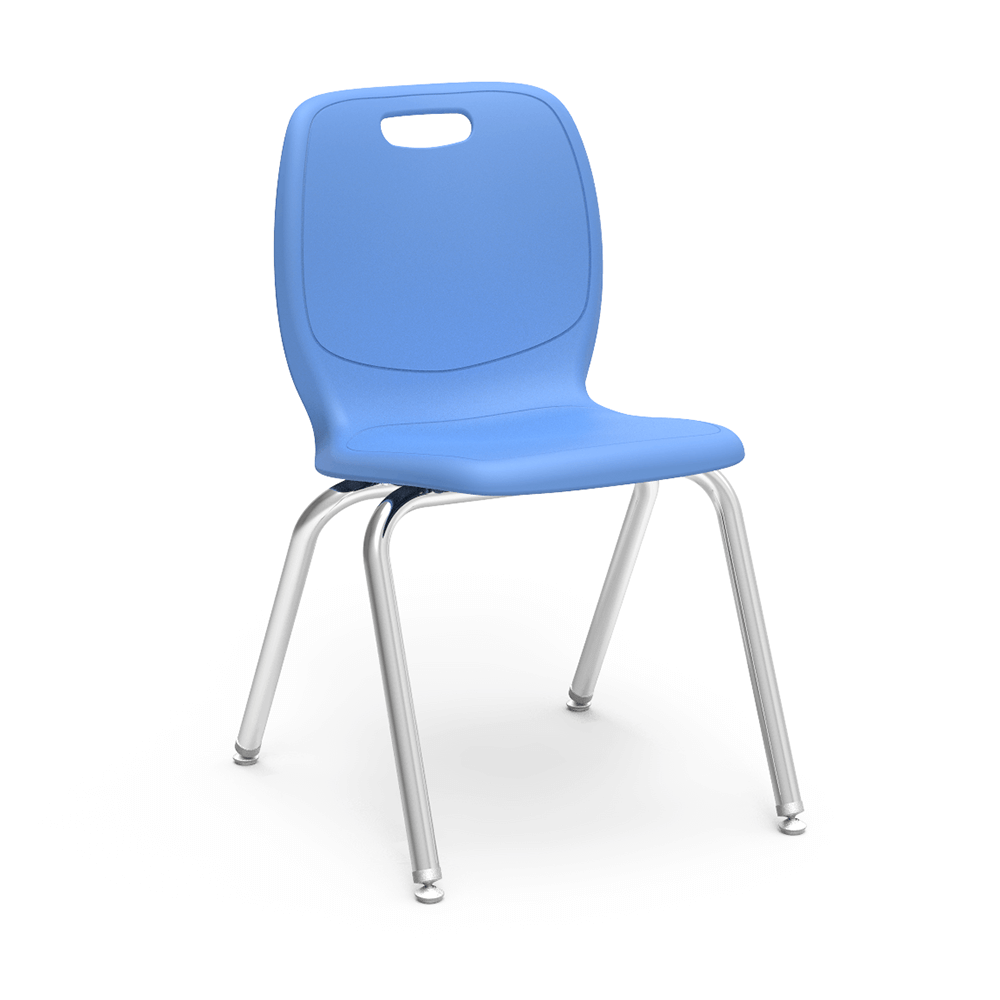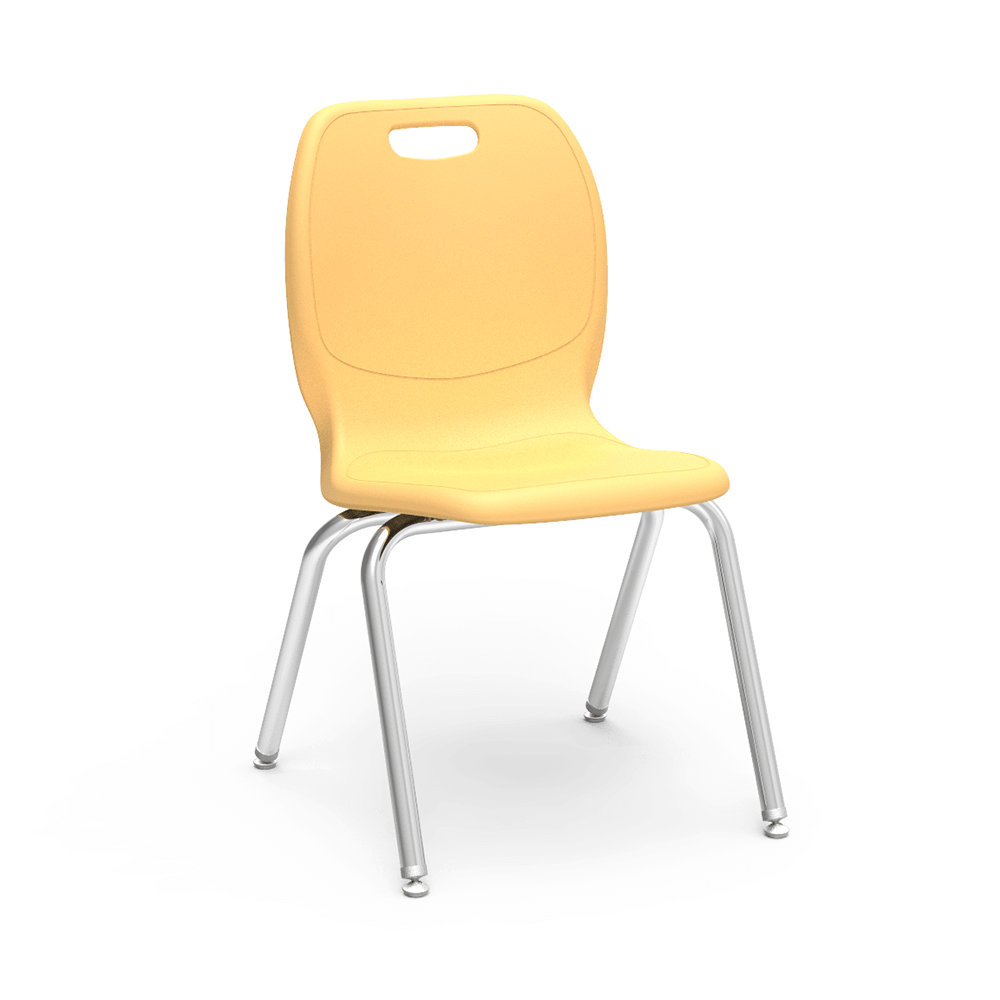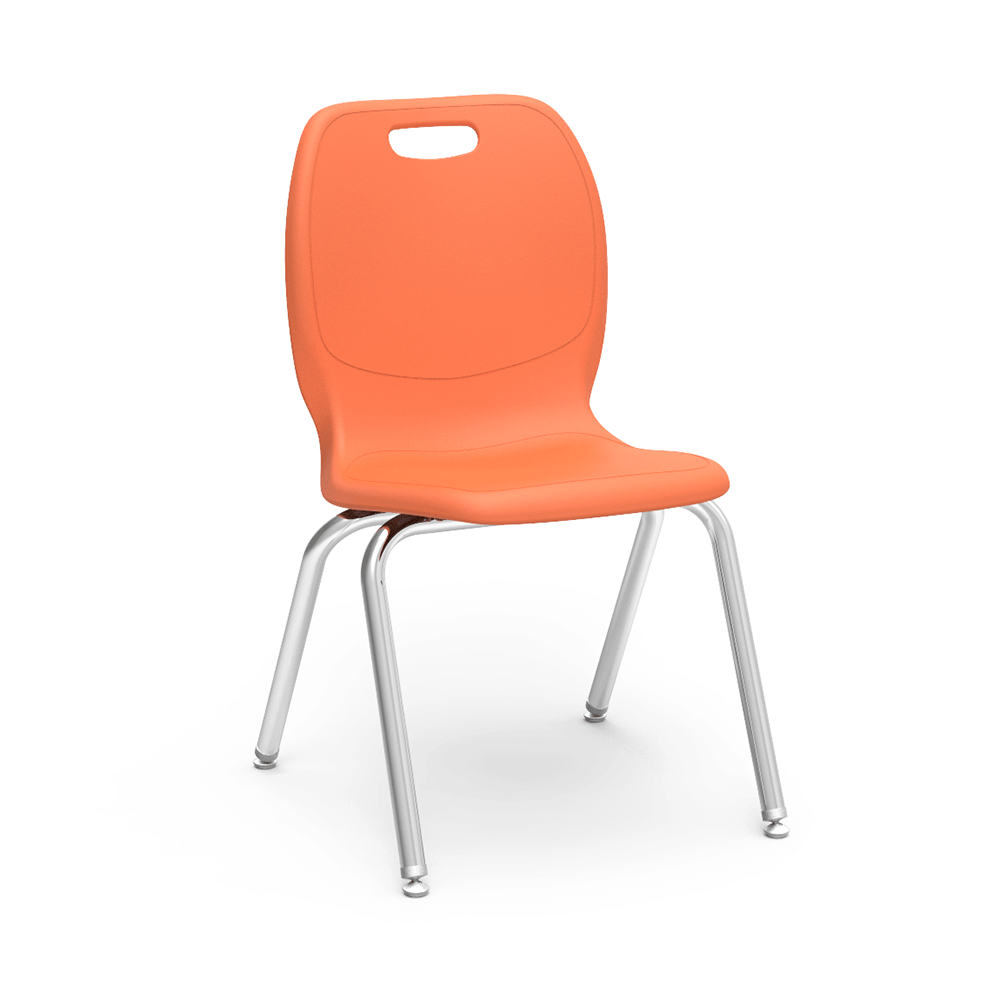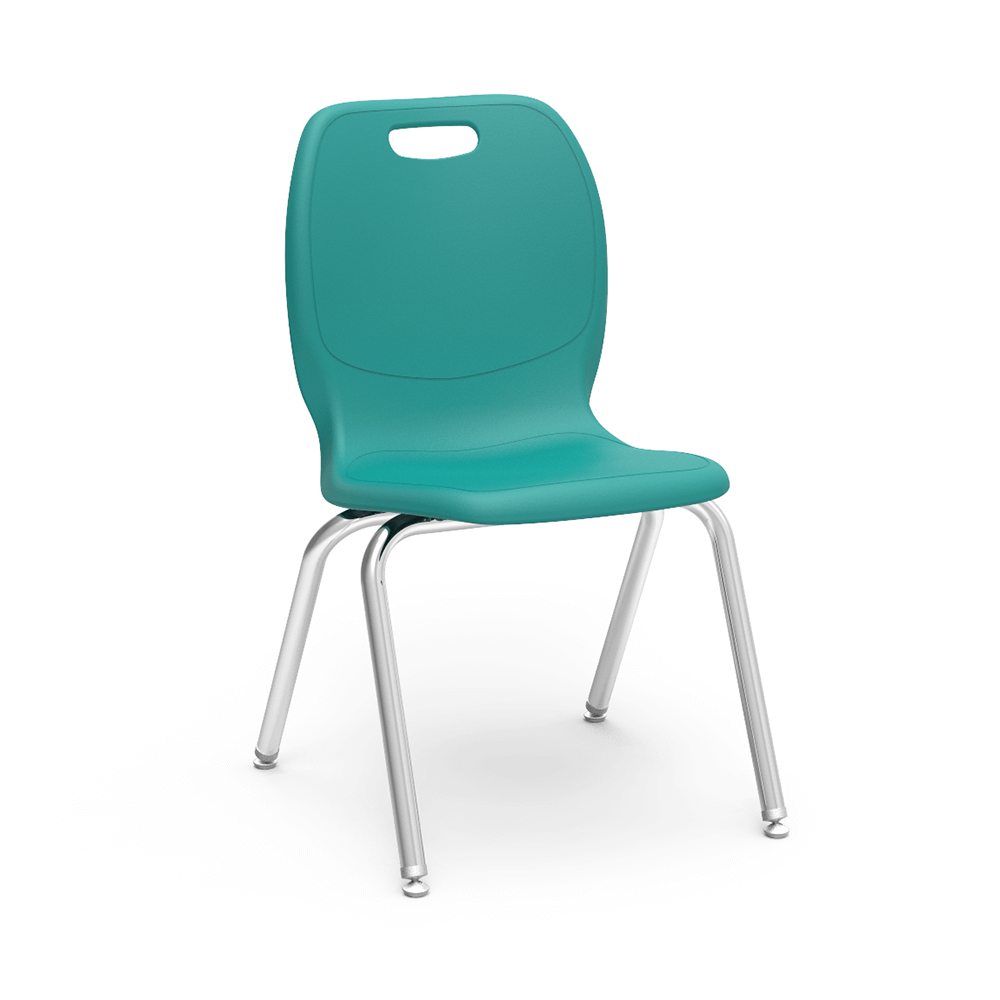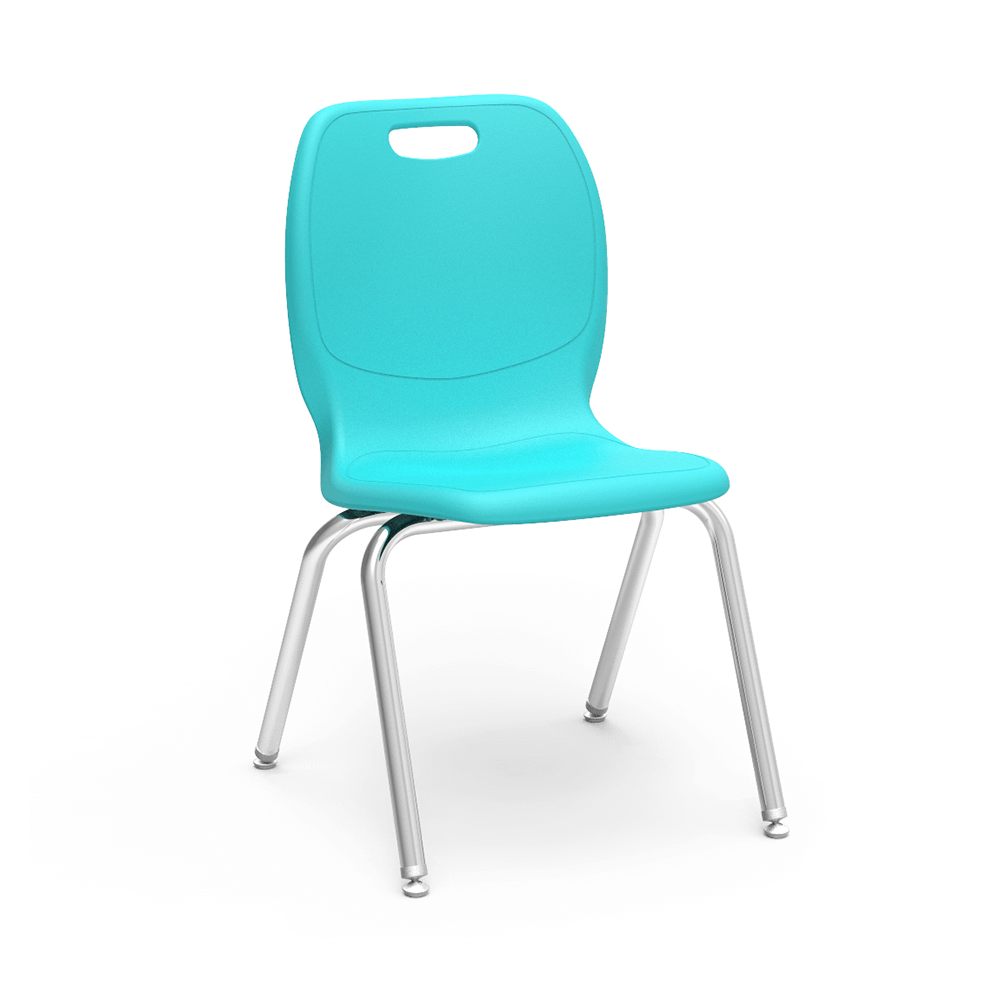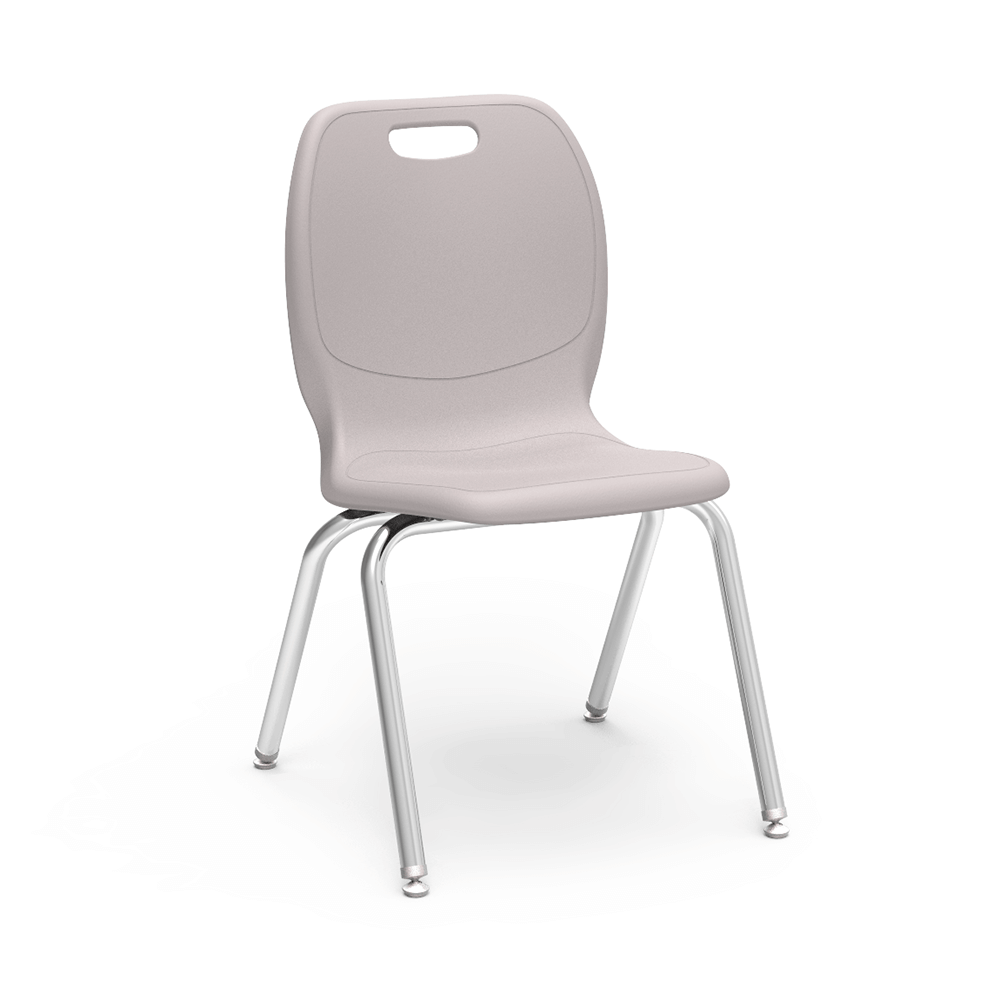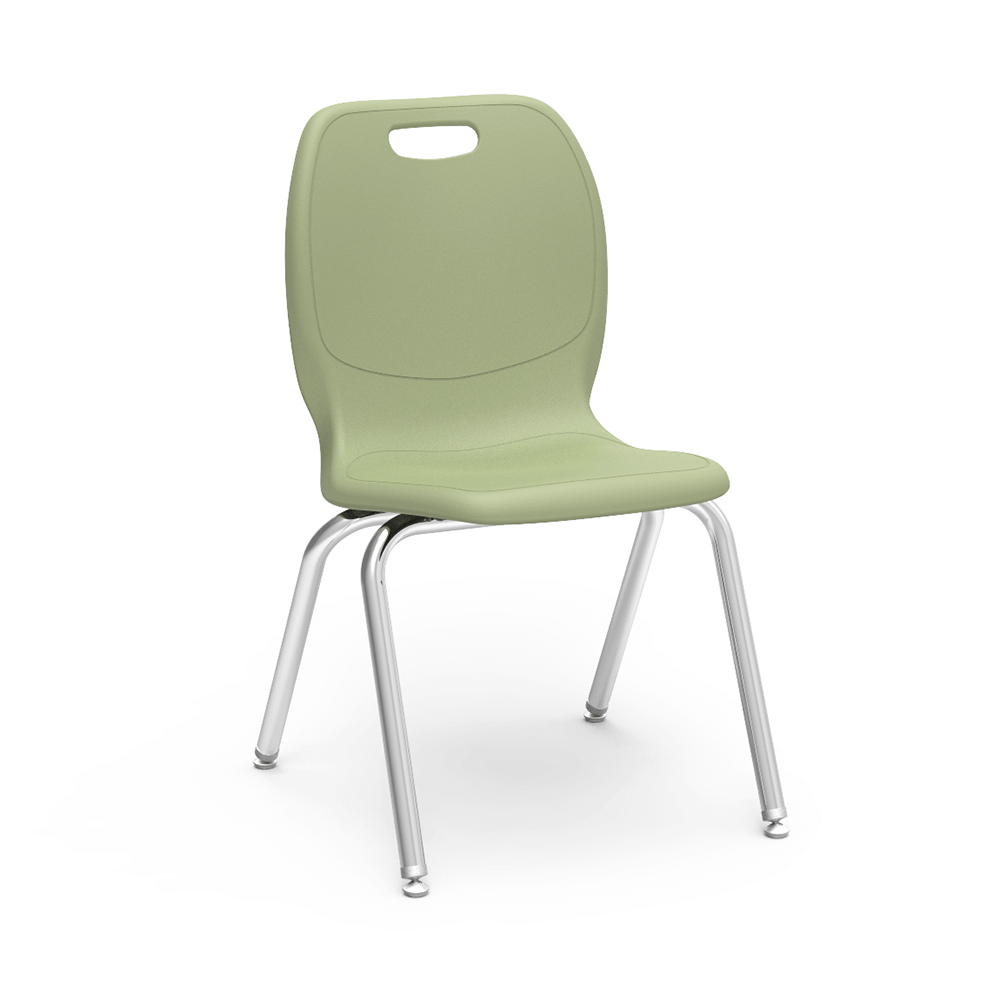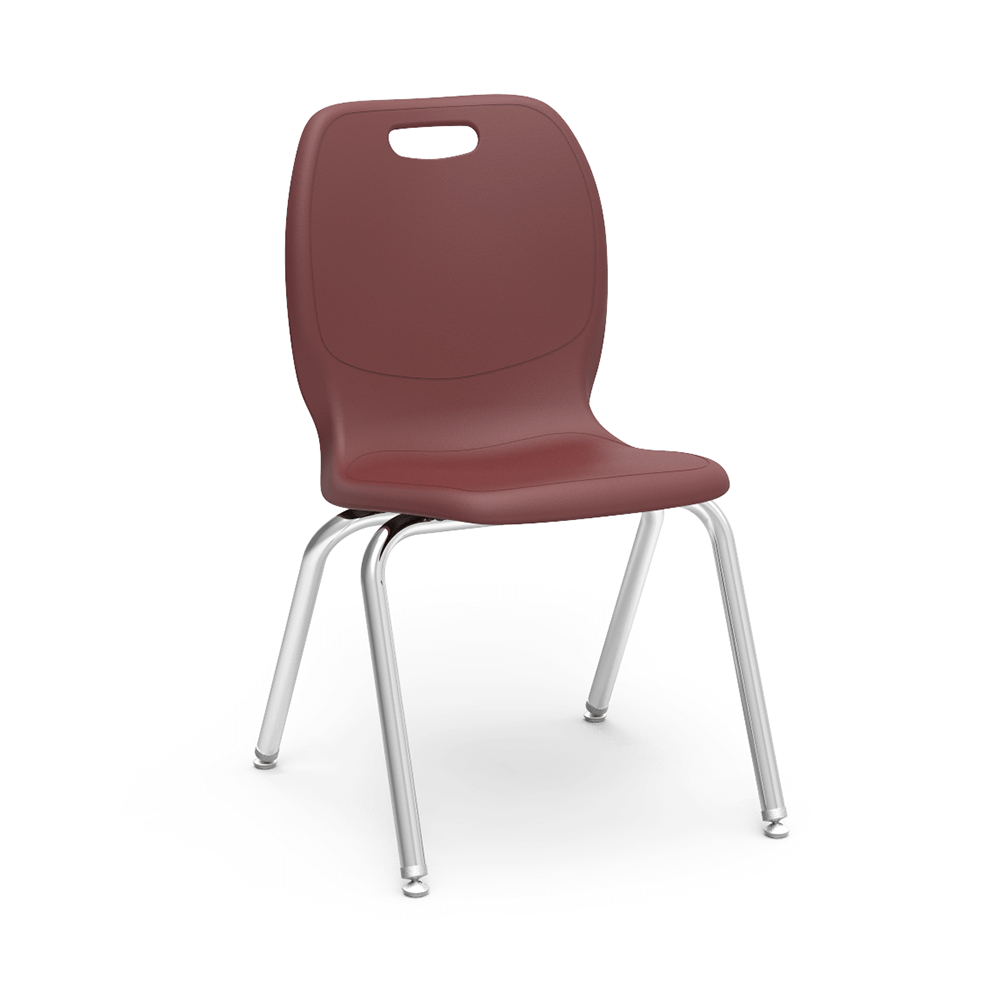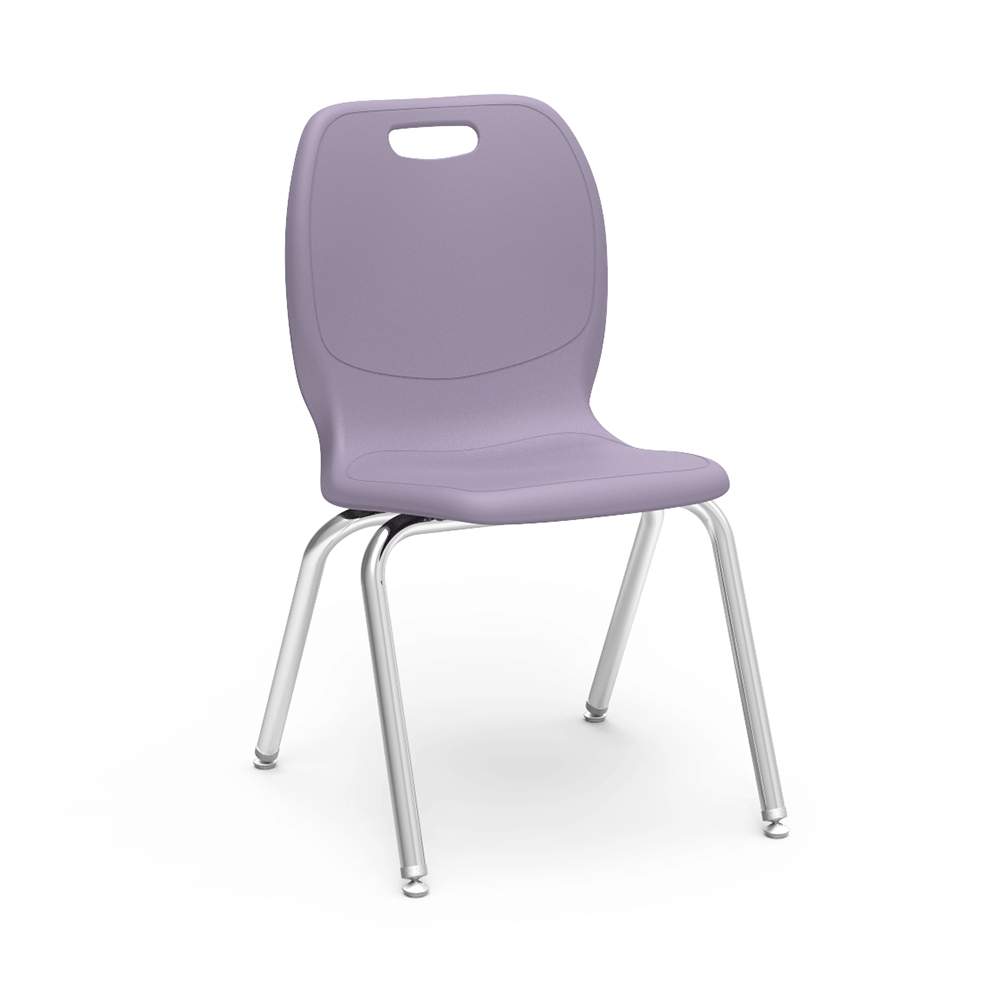 N2 Series 4-Leg Stack Chair, 12"-18"
Description
N2 Series 4-Leg Stack Chair
N2 represents a new generation of classroom seating, featuring affordability, comfort and durability. Two sets of contoured, flexible ribs allow the upper back to flex more than the lower, for exceptional comfort and support.
Tax Exemption
For tax exempt purchasing please open an account on our website and contact us for activation.
All purchases made with this account will be tax exempt.
Contract Purchasing
Contract purchasing is available with Pro Academy Furniture in the states of:
• New Jersey
• New York
• Pennsylvania
• Massachusetts
Click here for the details of contract purchasing with Pro Academy Furniture