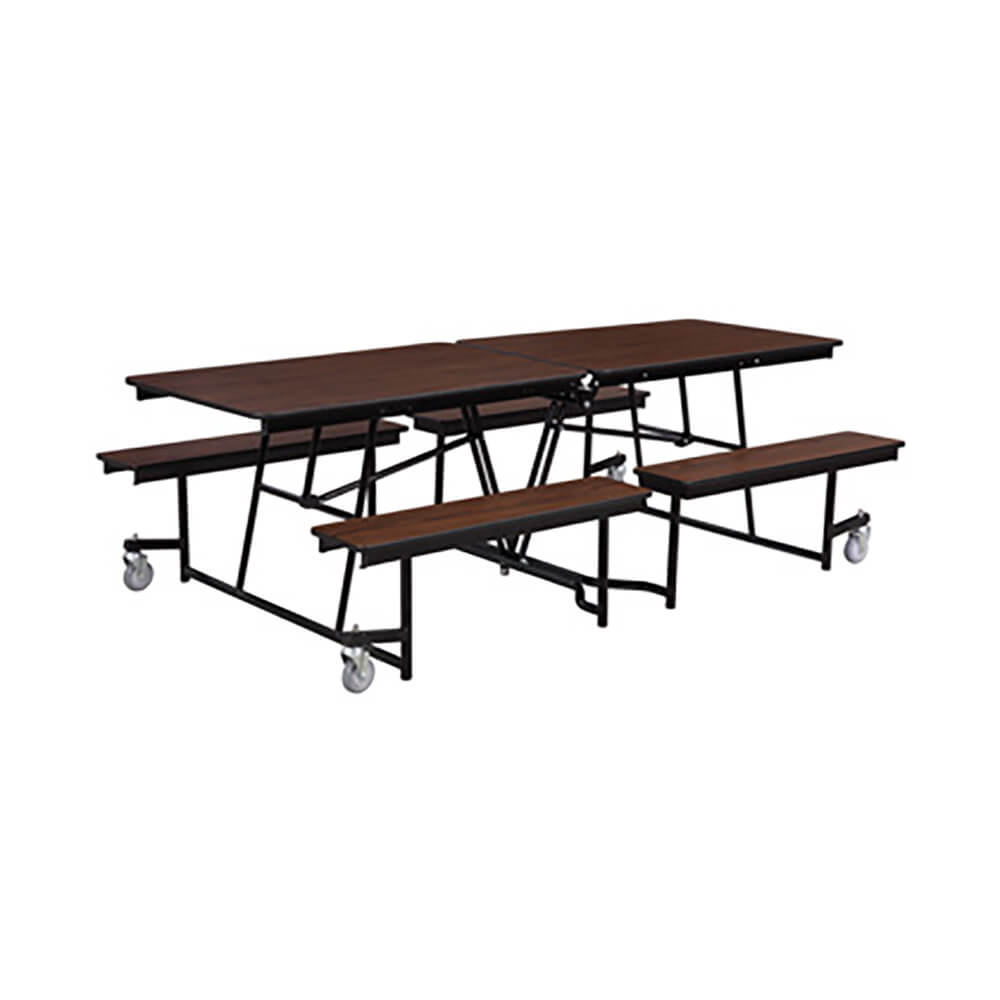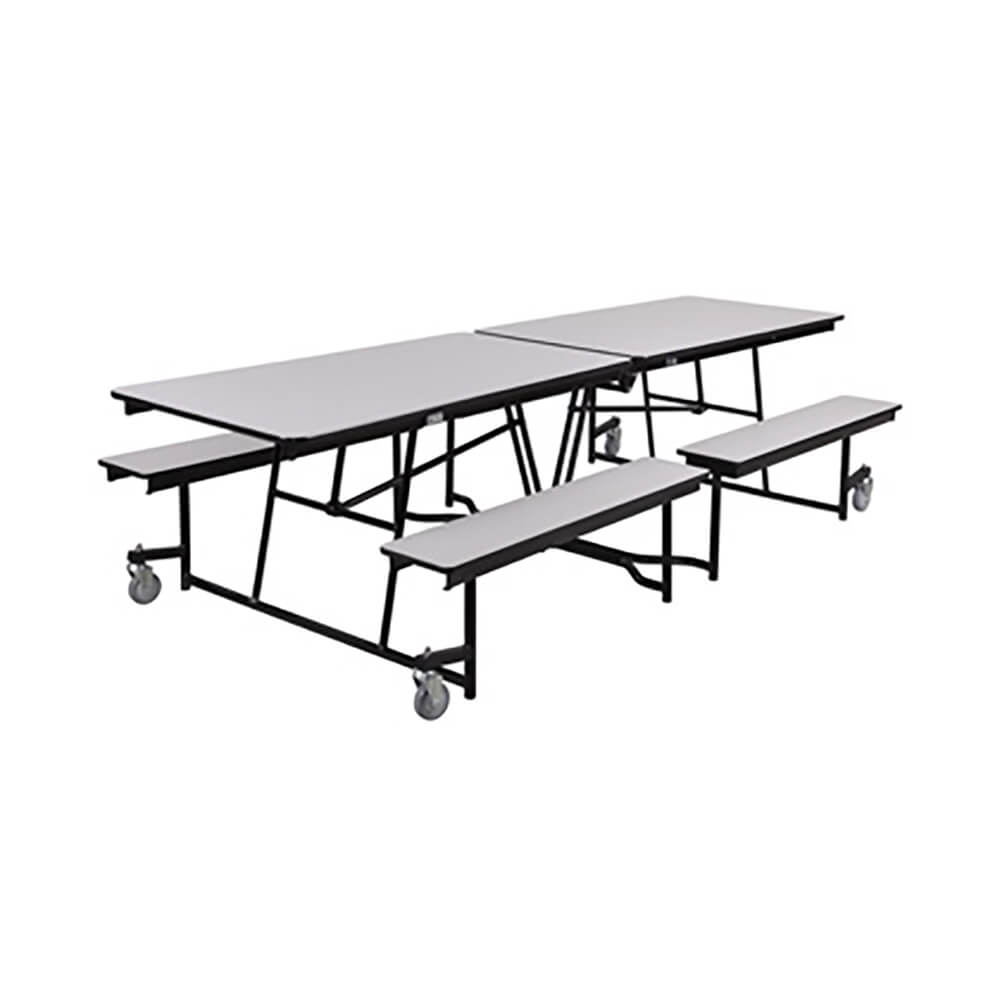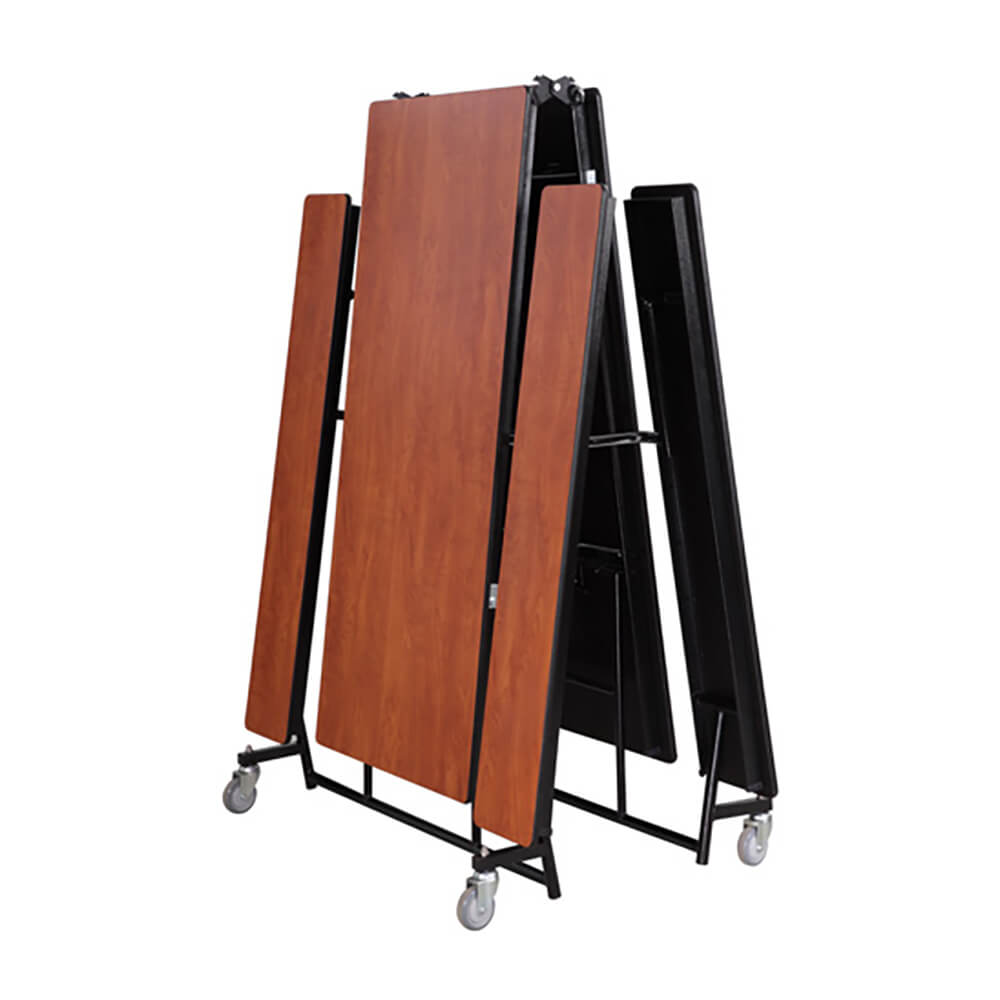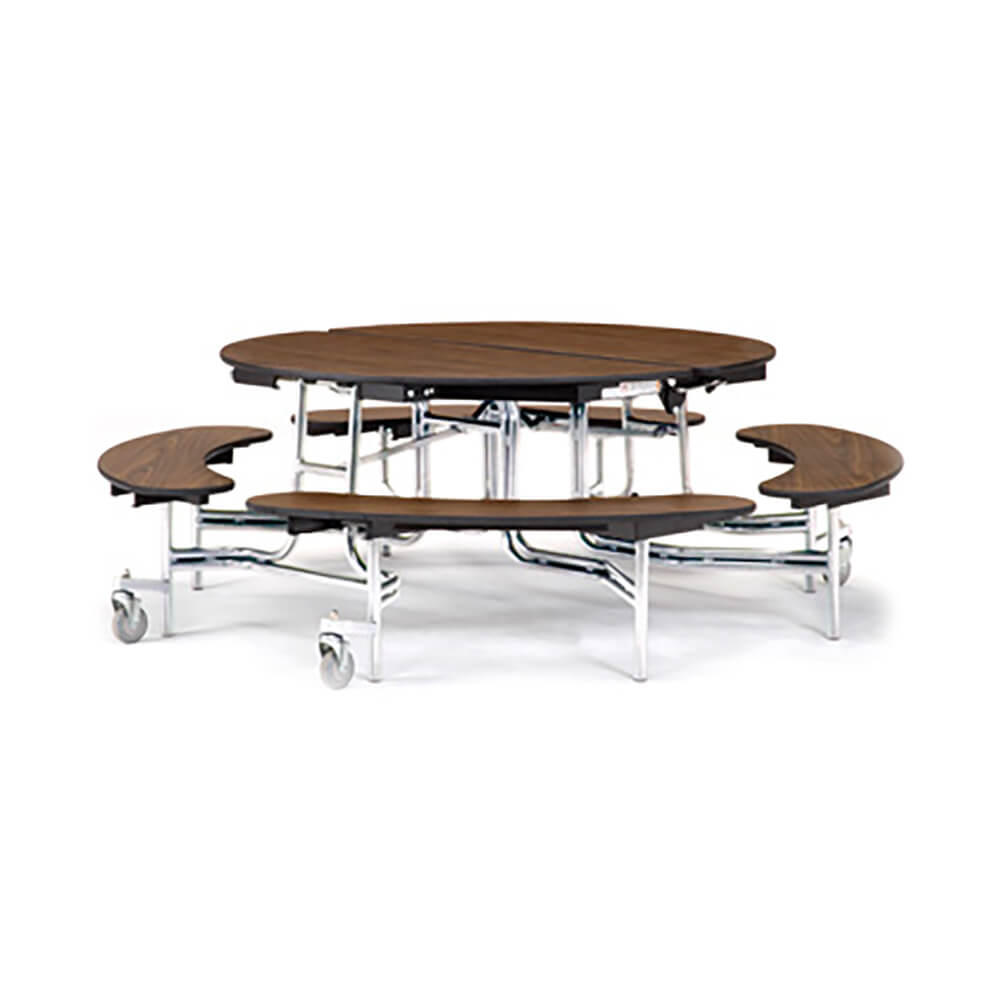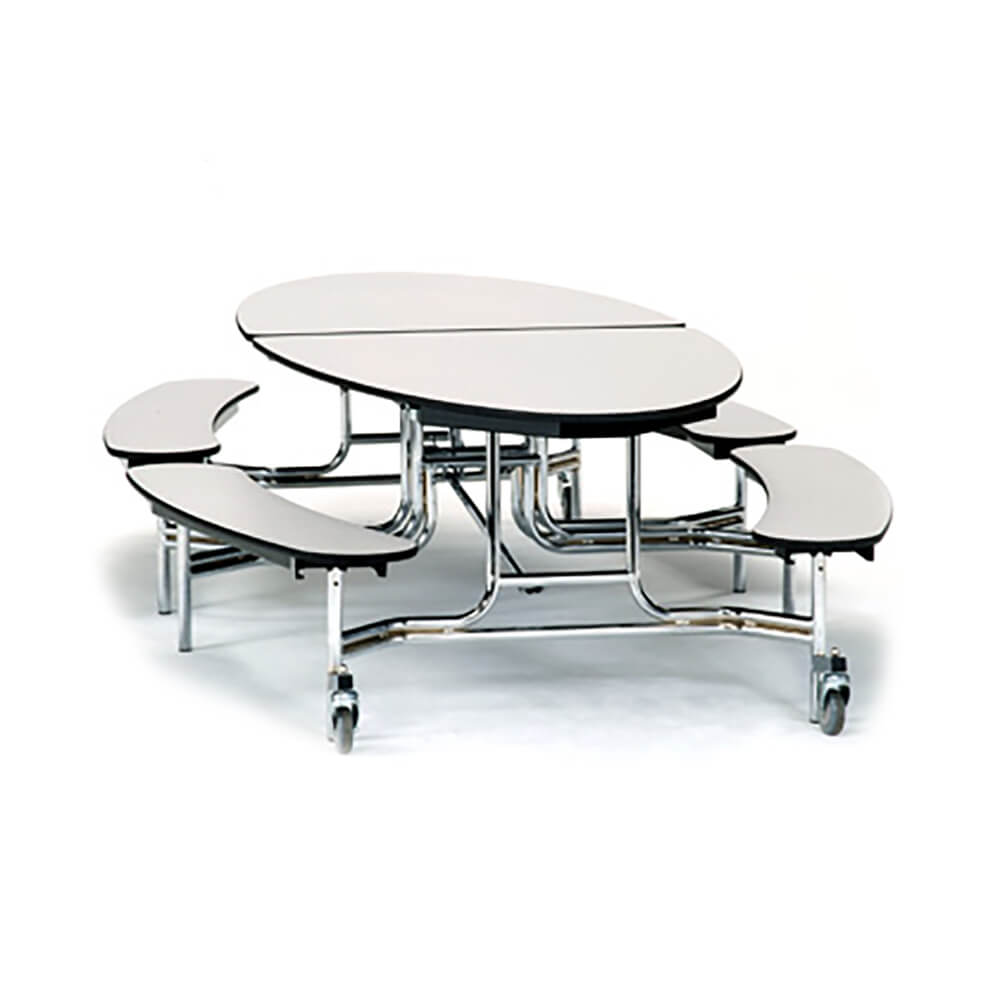 Mobile Fixed Bench Unit
Brand:
National Public Seating
Description
Mobile Fixed Bench Unit
Mobile Fixed Bench Units are available in rectangle, round, and elliptical shapes. Using bench tables will allow for more seating per table vs. stools which is great for small children and adults. Outfit your room with some variety by using both benches and stools on round and elliptical tables. Several combinations available.
Tax Exemption
For tax exempt purchasing please open an account on our website and contact us for activation.
All purchases made with this account will be tax exempt.
Contract Purchasing
Contract purchasing is available with Pro Academy Furniture in the states of:
• New Jersey
• New York
• Pennsylvania
• Massachusetts
Click here for the details of contract purchasing with Pro Academy Furniture