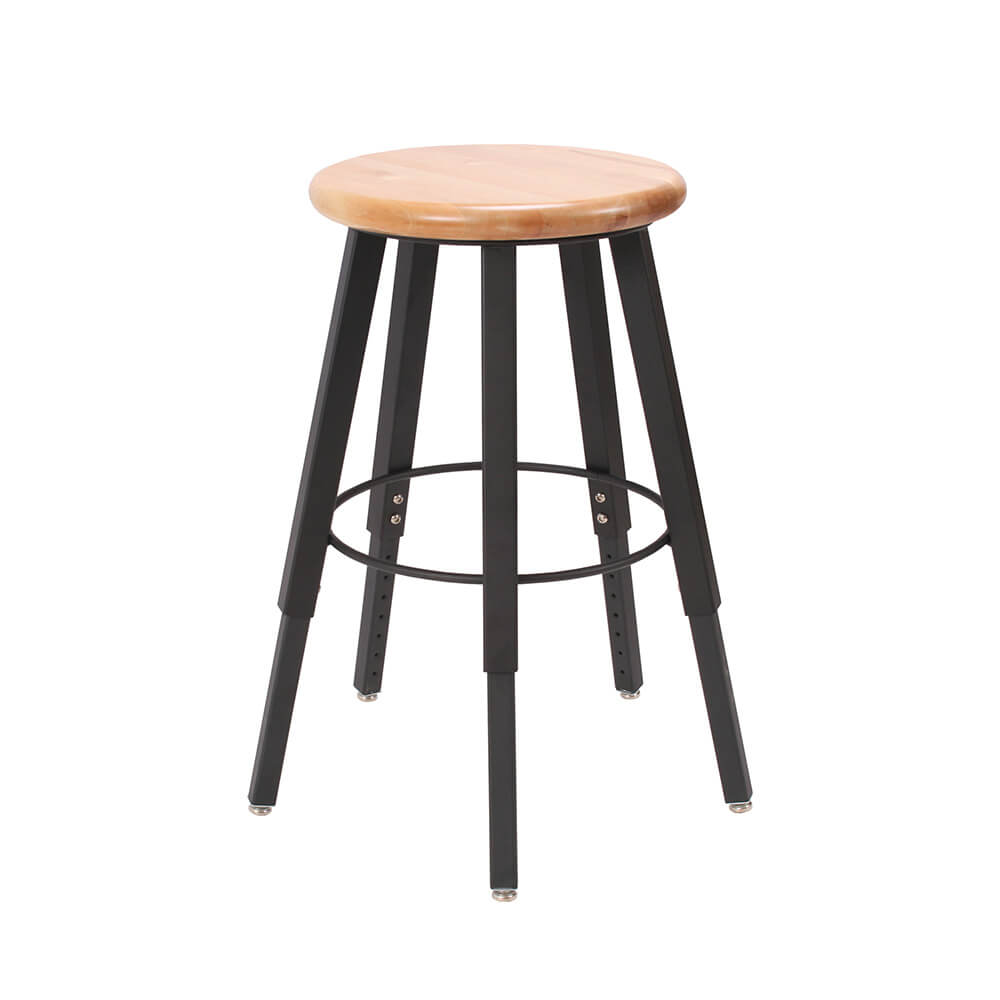 Metal Stool
Brand:
Diversified Woodcraft
Description
Metal Stool
These fully welded stools are sure to compliment any lab or classroom. The powder coat frame is made of 16-gauge steel with a 1/2" solid steel foot ring welded to the frame. This 5-legged stool offers additional stability that helps to prevent tipping. Choose from an 18"or 24" fixed height or an adjustable height of 18" to 28" with a 14" diameter hardwood seat.
Tax Exemption
For tax exempt purchasing please open an account on our website and contact us for activation.
All purchases made with this account will be tax exempt.
Contract Purchasing
Contract purchasing is available with Pro Academy Furniture in the states of:
• New Jersey
• New York
• Pennsylvania
• Massachusetts
Click here for the details of contract purchasing with Pro Academy Furniture