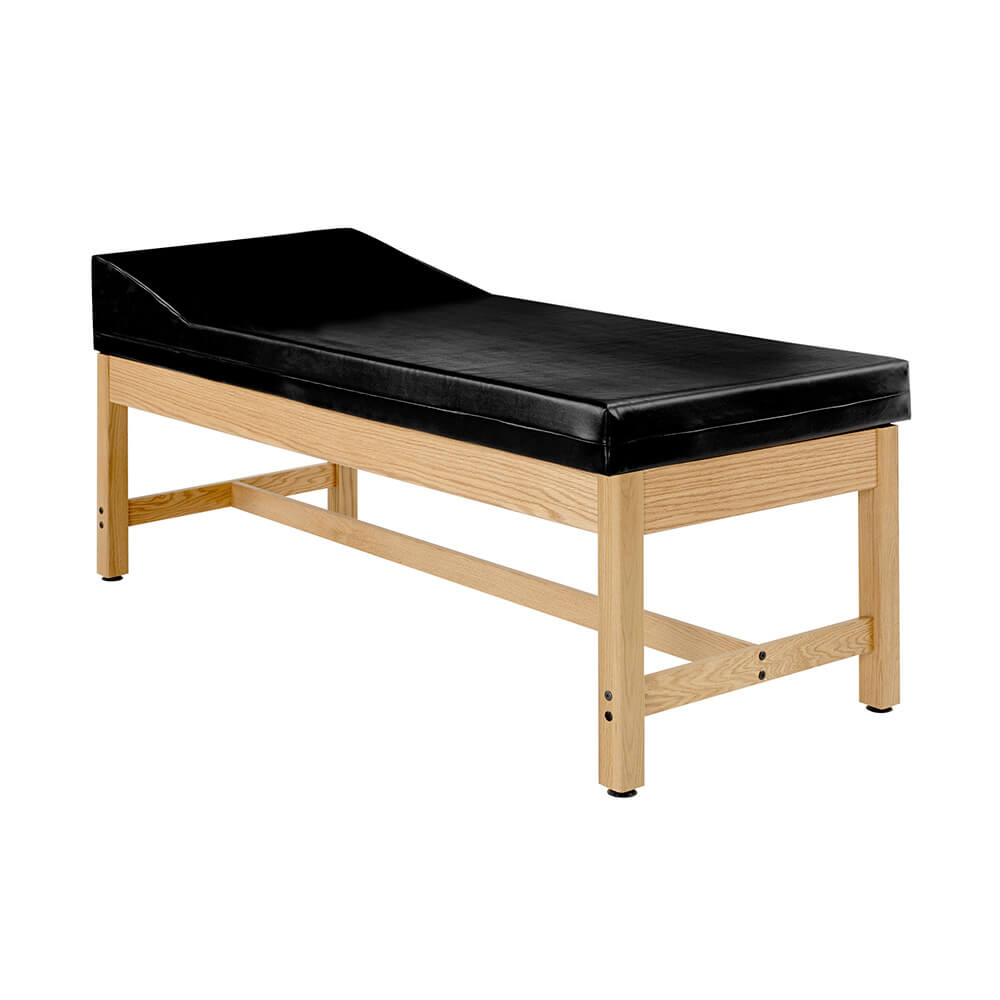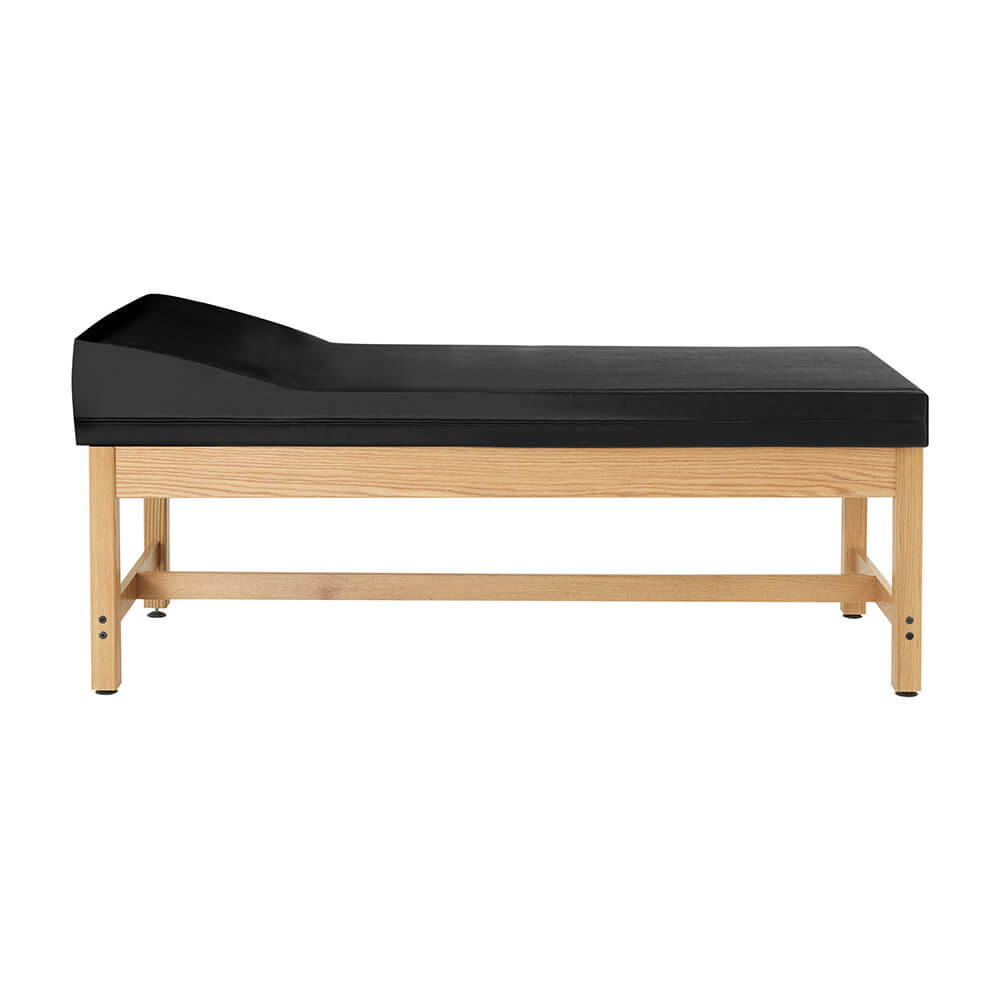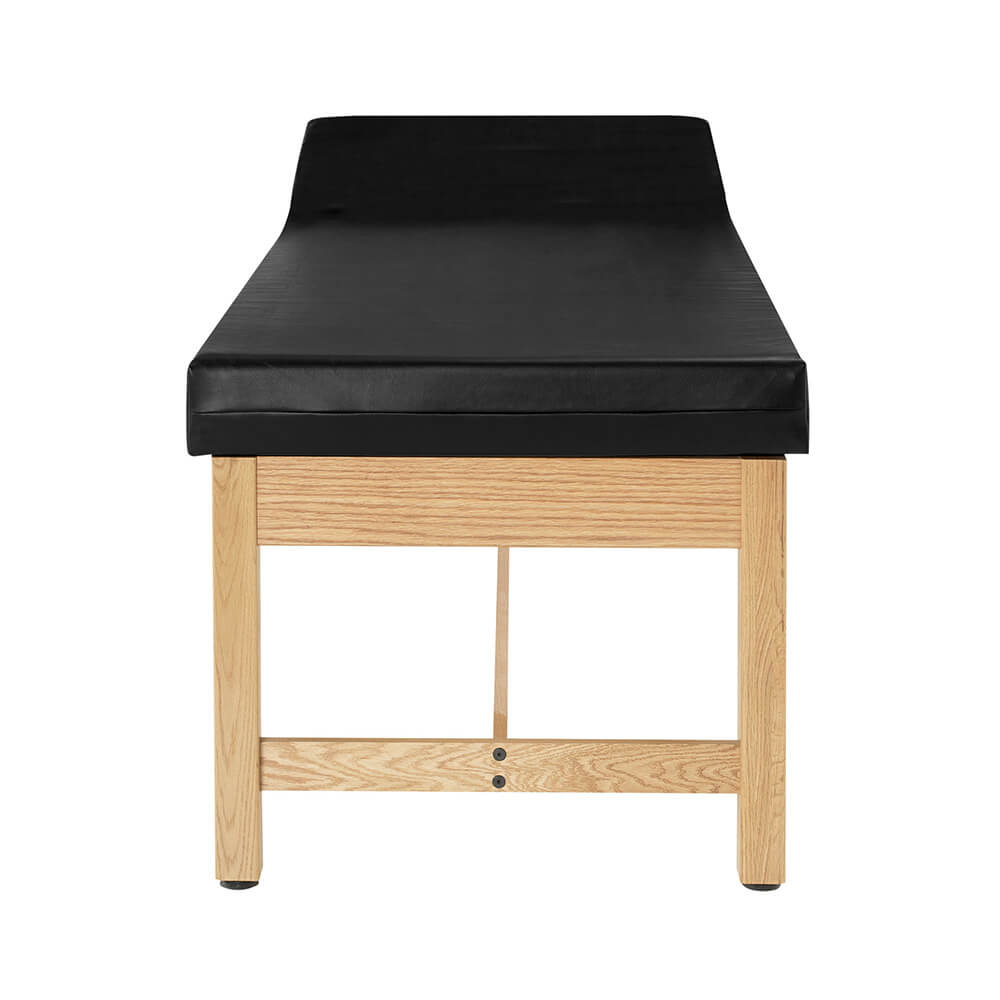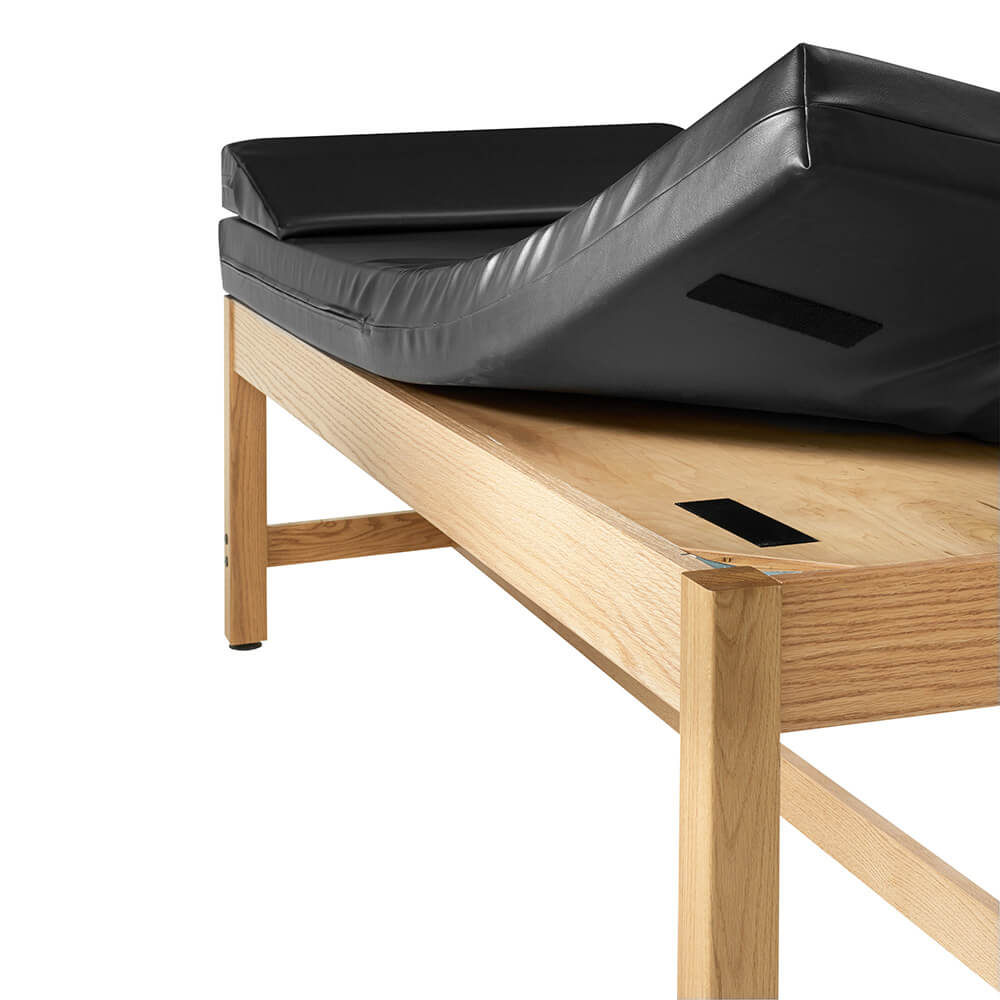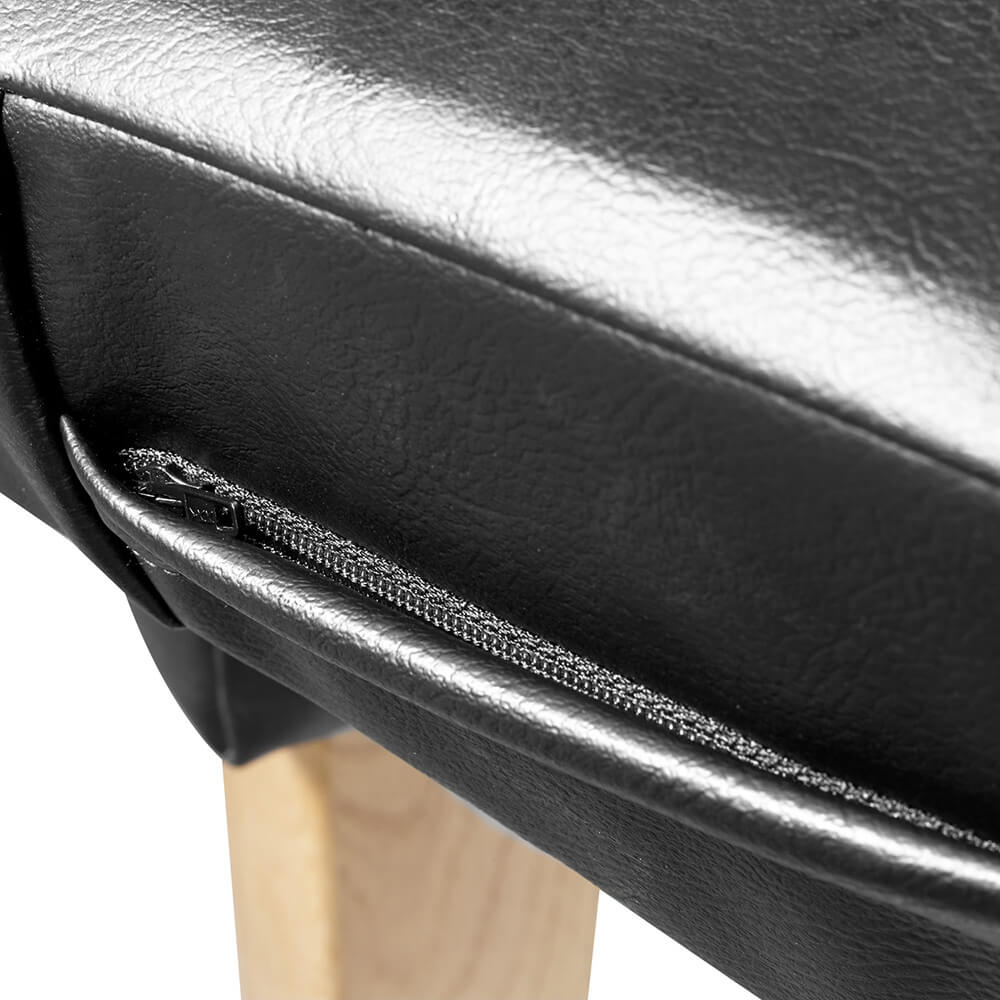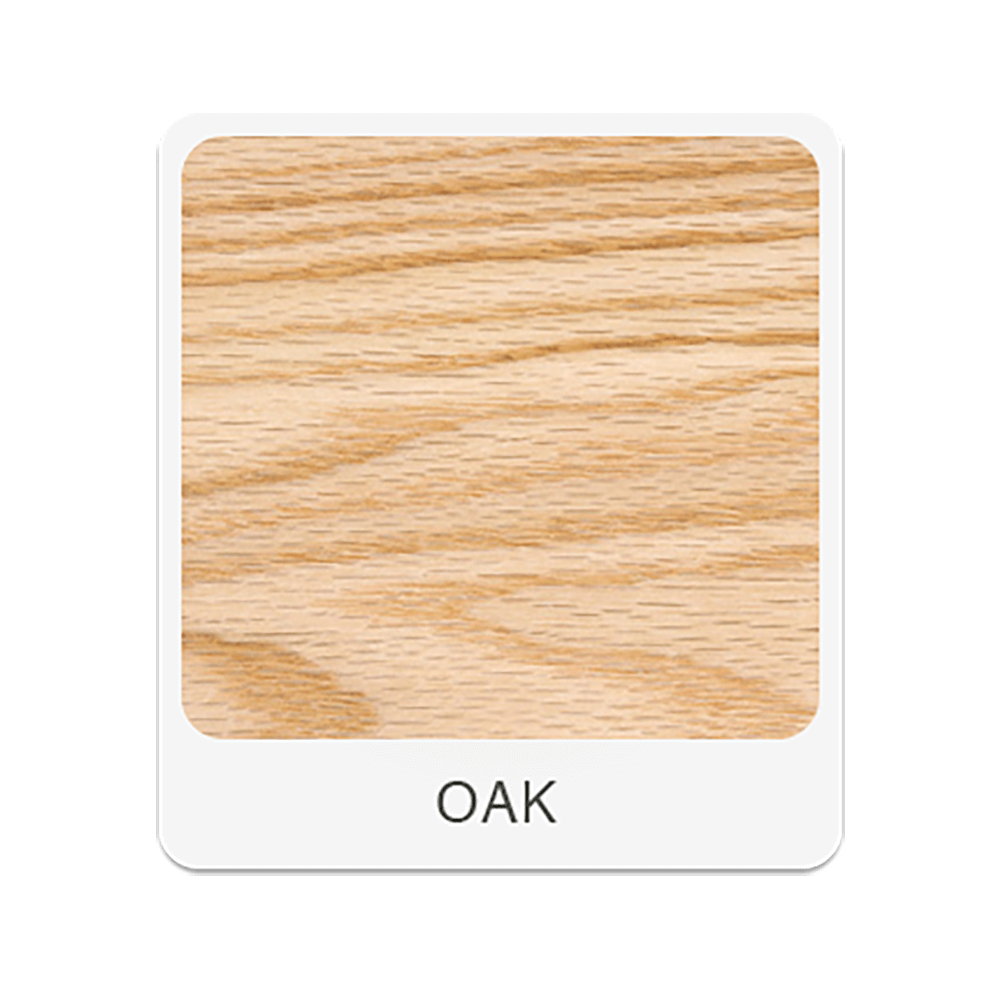 Medical Treatment Bench
Brand:
Diversified Woodcraft
Description
Medical Treatment Bench
The perfect bench for practicing your medical skills. The treatment bench also doubles as a recovery couch for the nurse's office. This clean, comfortable first aid bench provides students with a place to practice for future careers in the medical field. It has a solid oak base that will hold up to 500 lbs. The base has a 4" thick durable foam vinyl covered cushion with a built-in head rest. Dimensions: 72"L x 30"W x 26"H.
Tax Exemption
For tax exempt purchasing please open an account on our website and contact us for activation.
All purchases made with this account will be tax exempt.
Contract Purchasing
Contract purchasing is available with Pro Academy Furniture in the states of:
• New Jersey
• New York
• Pennsylvania
• Massachusetts
Click here for the details of contract purchasing with Pro Academy Furniture