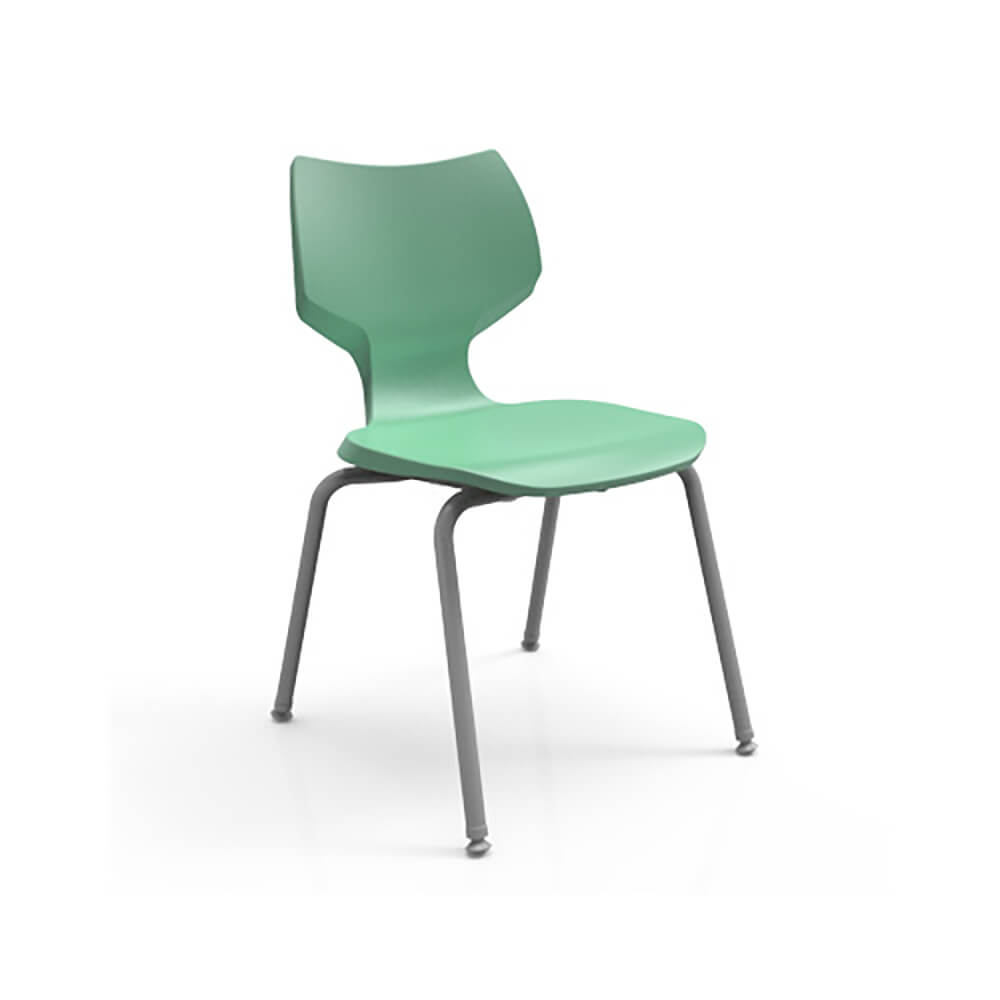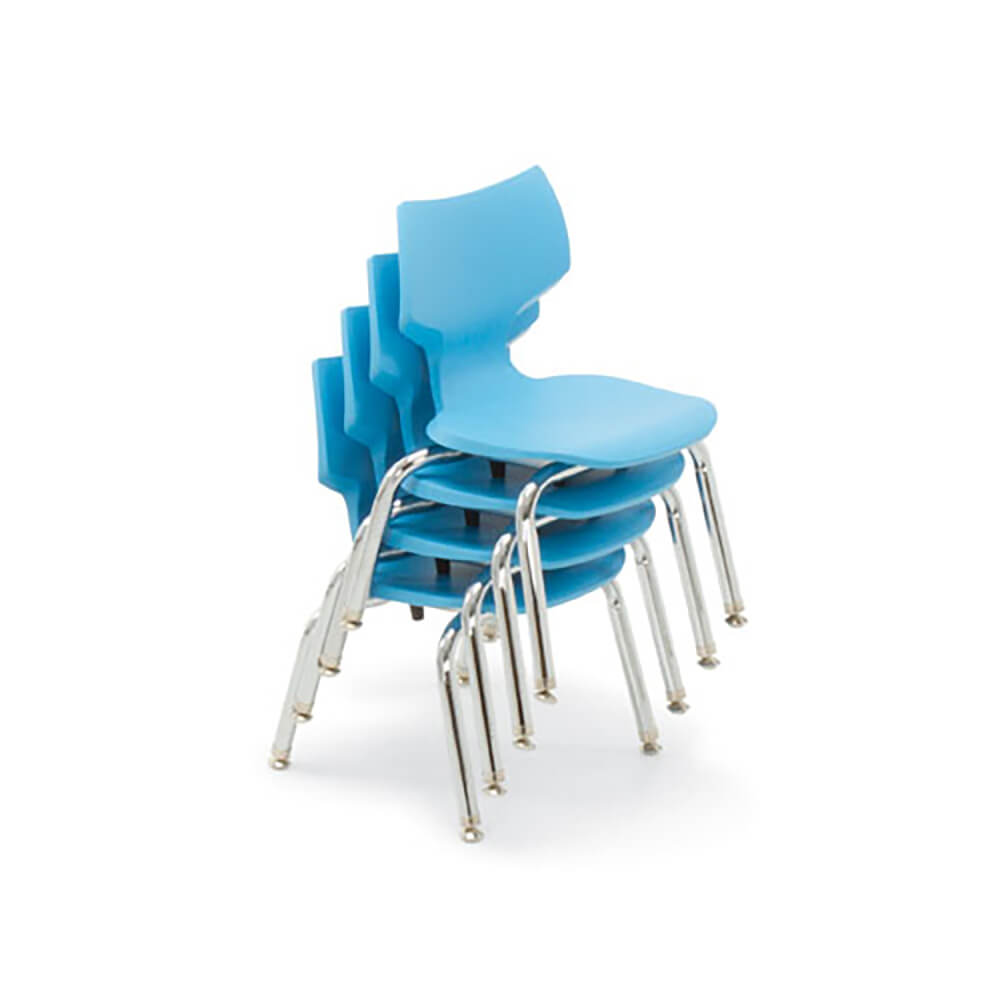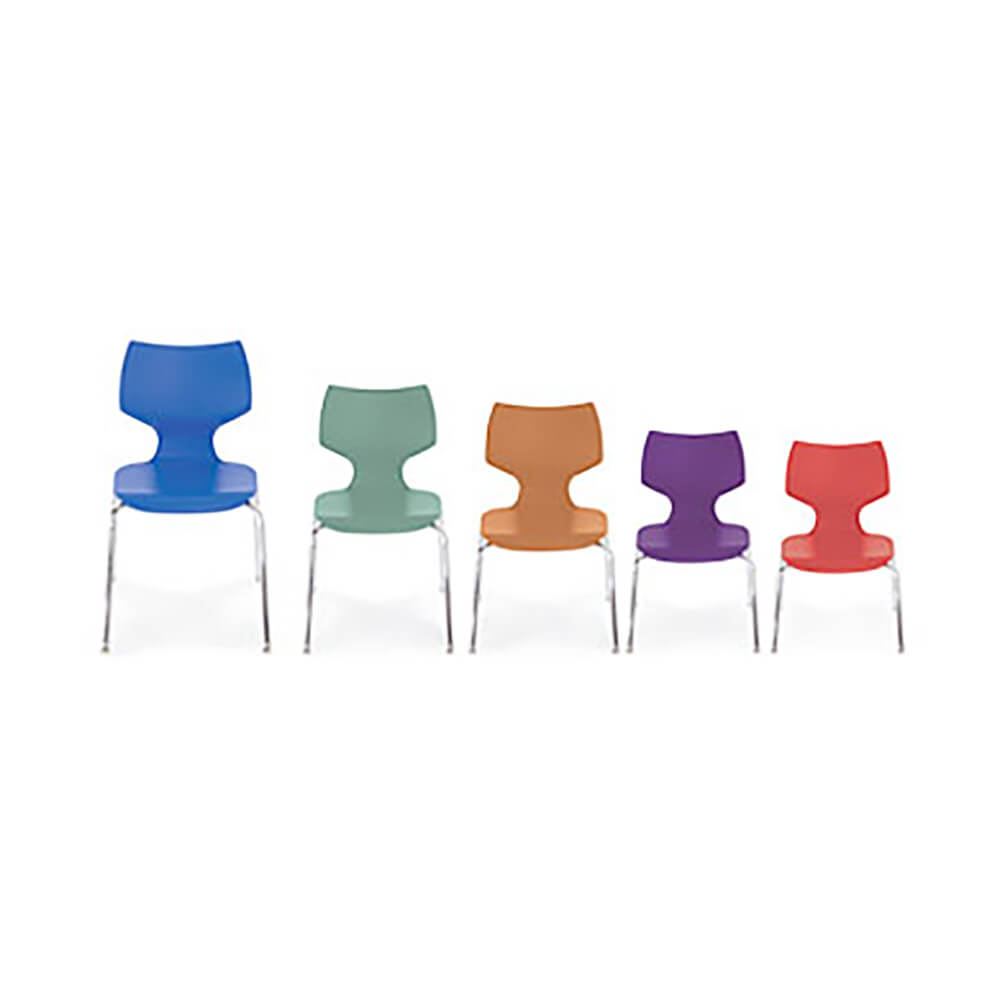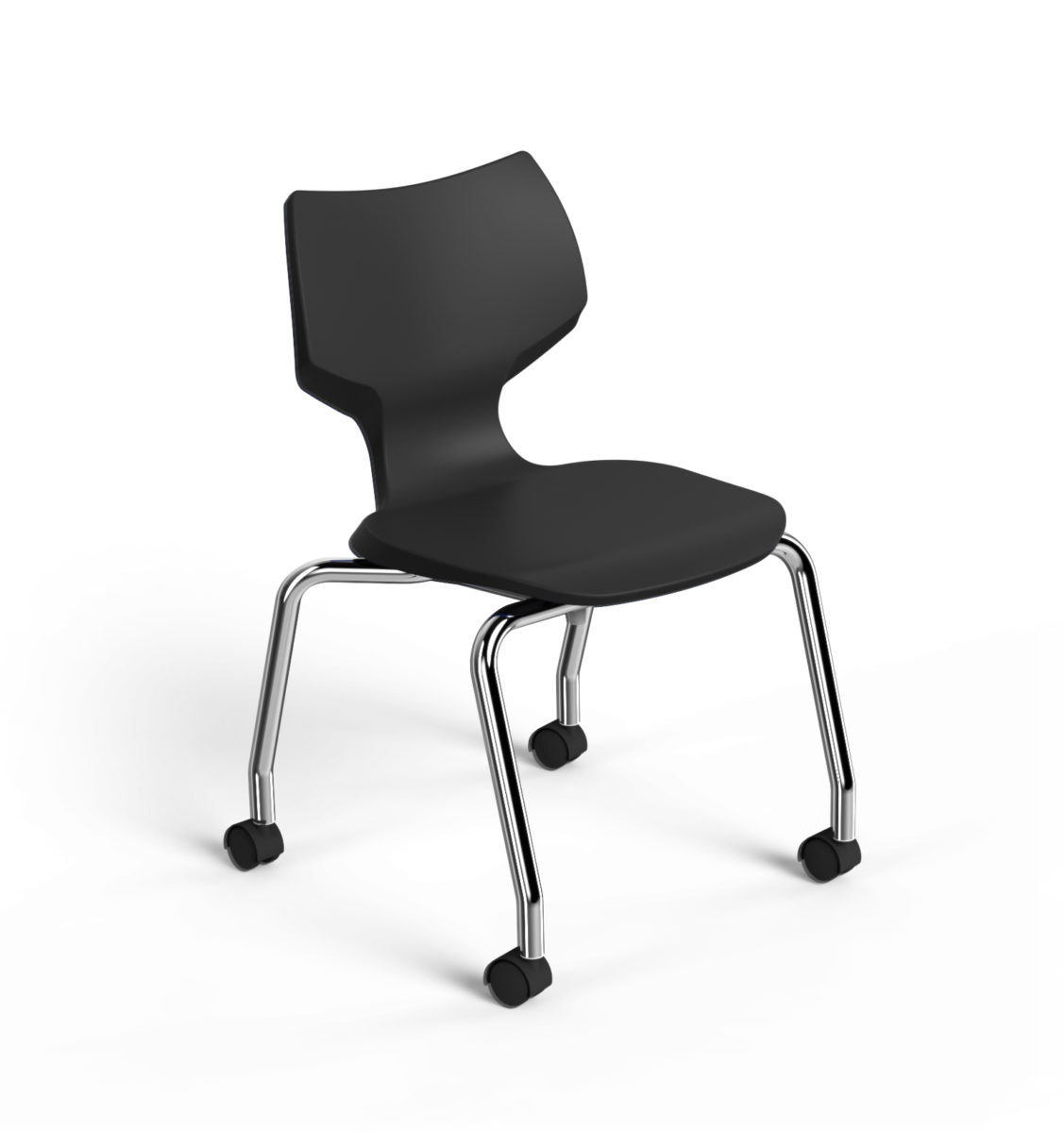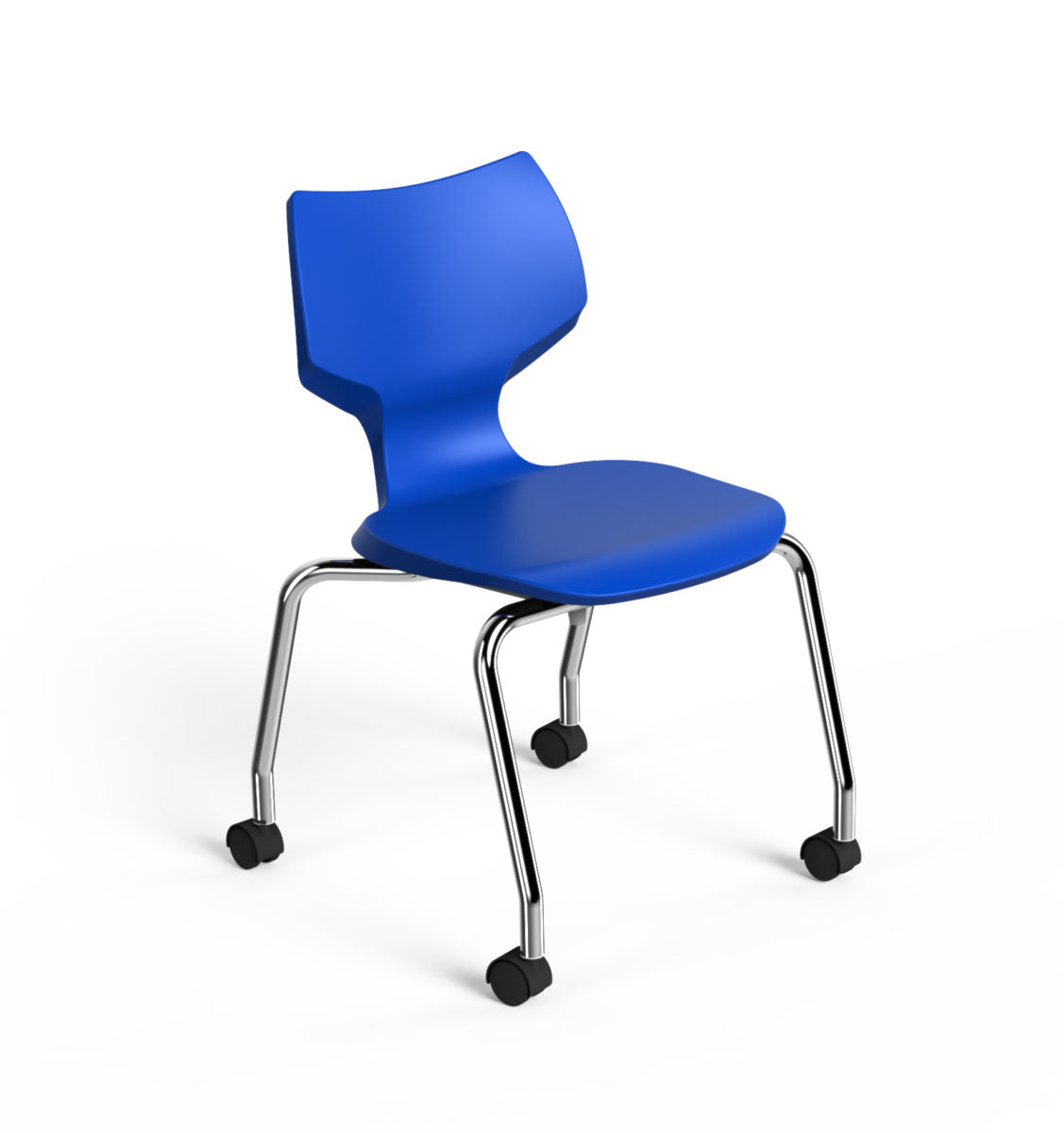 Flavors Stack Chair, 8"-18"
Description
Flavors Stack Chair
This four-position school chair allows the student to sit comfortably facing front, either side or rear. Flexing seat back provides support and allows the student to turn with less restriction. Flat seat pan with waterfall front edge. Shell available in 18 colors. Durable chrome or platinum frame. All glides have a swivel base and are made of chrome-plated steel. Nylon glide and chrome frame are standard.
Smith System created the Flavors Stack Chair to help promote proper posture while providing back and leg support for the student. Similar to other Flavors school chairs, the Stack Chair allows students to utilize four seating positions without chair resistance. It's design incorporates the Graduated Movement Concept, which allows for more movement while sitting. More movement encourages the student to be alert and happy by assuring that they are both mentally and physically comfortable. The Flavors Stack Chair is one of our featured products that came from the quest to design the perfect classroom chair.
Tax Exemption
For tax exempt purchasing please open an account on our website and contact us for activation.
All purchases made with this account will be tax exempt.
Contract Purchasing
Contract purchasing is available with Pro Academy Furniture in the states of:
• New Jersey
• New York
• Pennsylvania
• Massachusetts
Click here for the details of contract purchasing with Pro Academy Furniture