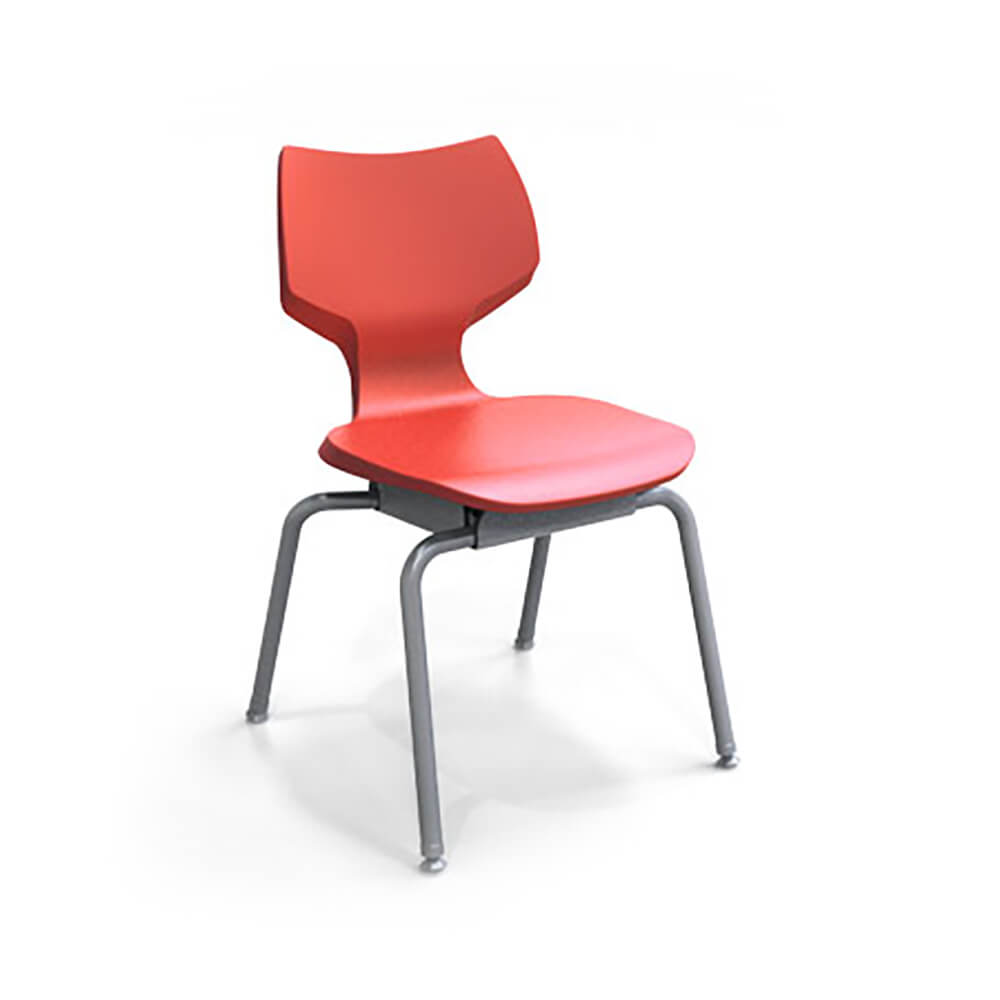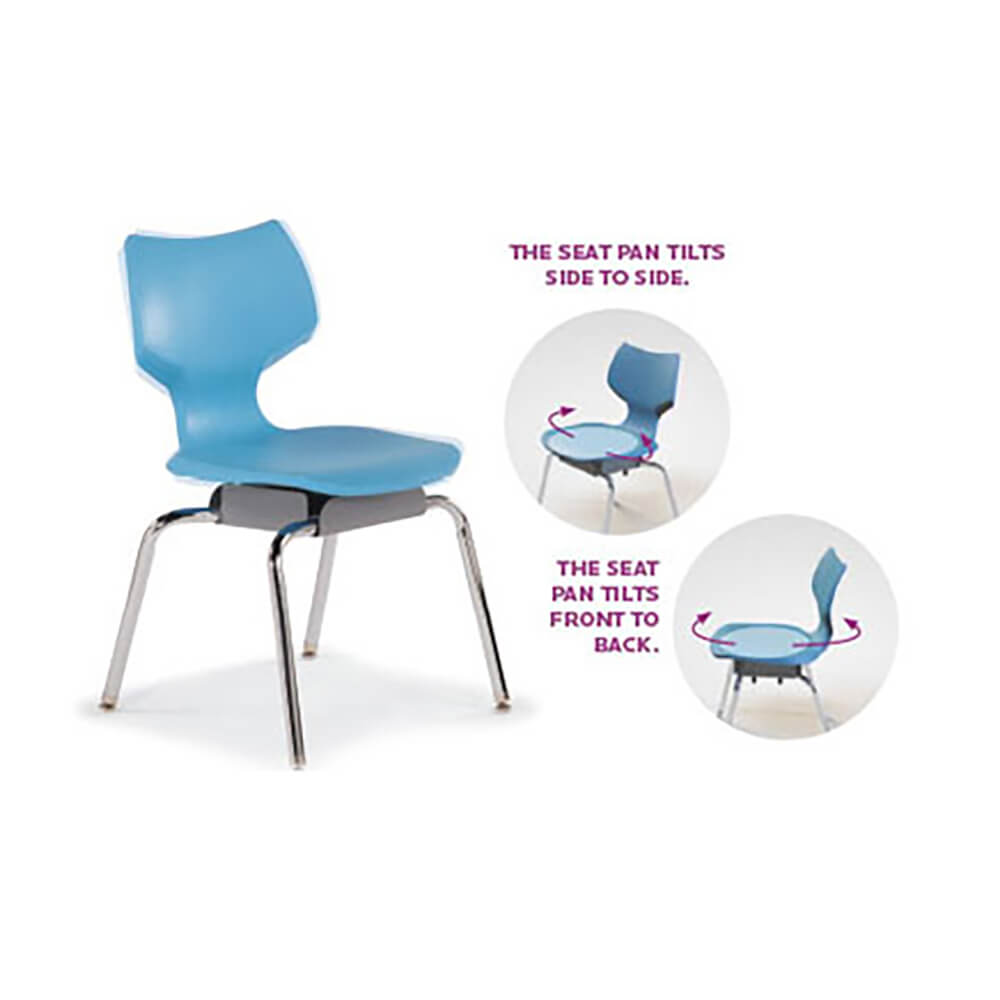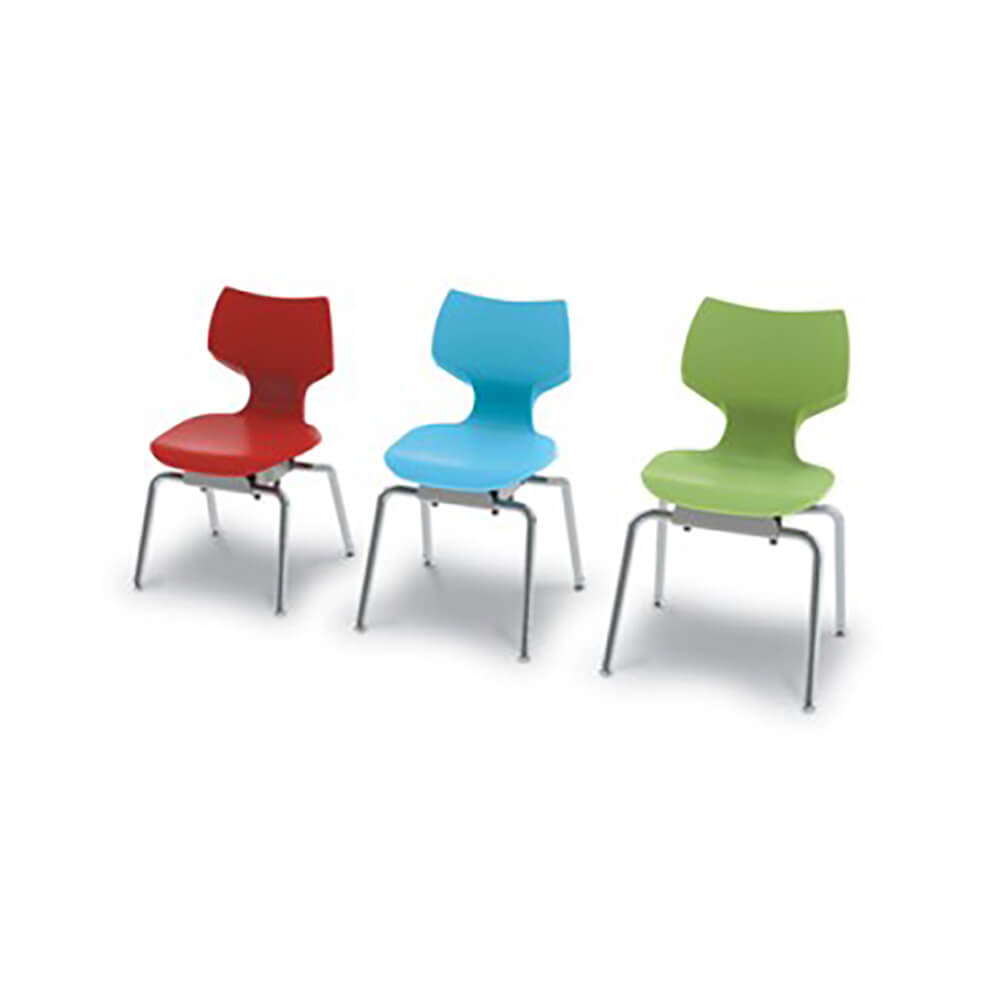 Flavors Noodle Chair, 14"18"
Description
Flavors Noodle Chair
The Flavors Noodle Chair has a patented suspension below its seat pan that allows it to tilt slightly in all directions. This makes the chair more comfortable than other classroom chairs and also encourages the student to engage his or her core muscles while seated, which promotes better breathing to improve concentration. The Flavors Noodle school chair provides the benefits of sitting on a large ball with the added advantages of more stability and back support. Click here to see student seating that moves in action.
The Noodle Chair maximizes movement while providing stability and support for the student. It has a patented suspension system that enables 360º of extra tilt for desk work and rear movement. This innovative classroom chair also has a flat seat pan which allows students to sit all around the chair. Overall, the Noodle Chair aims to provide the most dynamic sitting experience.
Tax Exemption
For tax exempt purchasing please open an account on our website and contact us for activation.
All purchases made with this account will be tax exempt.
Contract Purchasing
Contract purchasing is available with Pro Academy Furniture in the states of:
• New Jersey
• New York
• Pennsylvania
• Massachusetts
Click here for the details of contract purchasing with Pro Academy Furniture