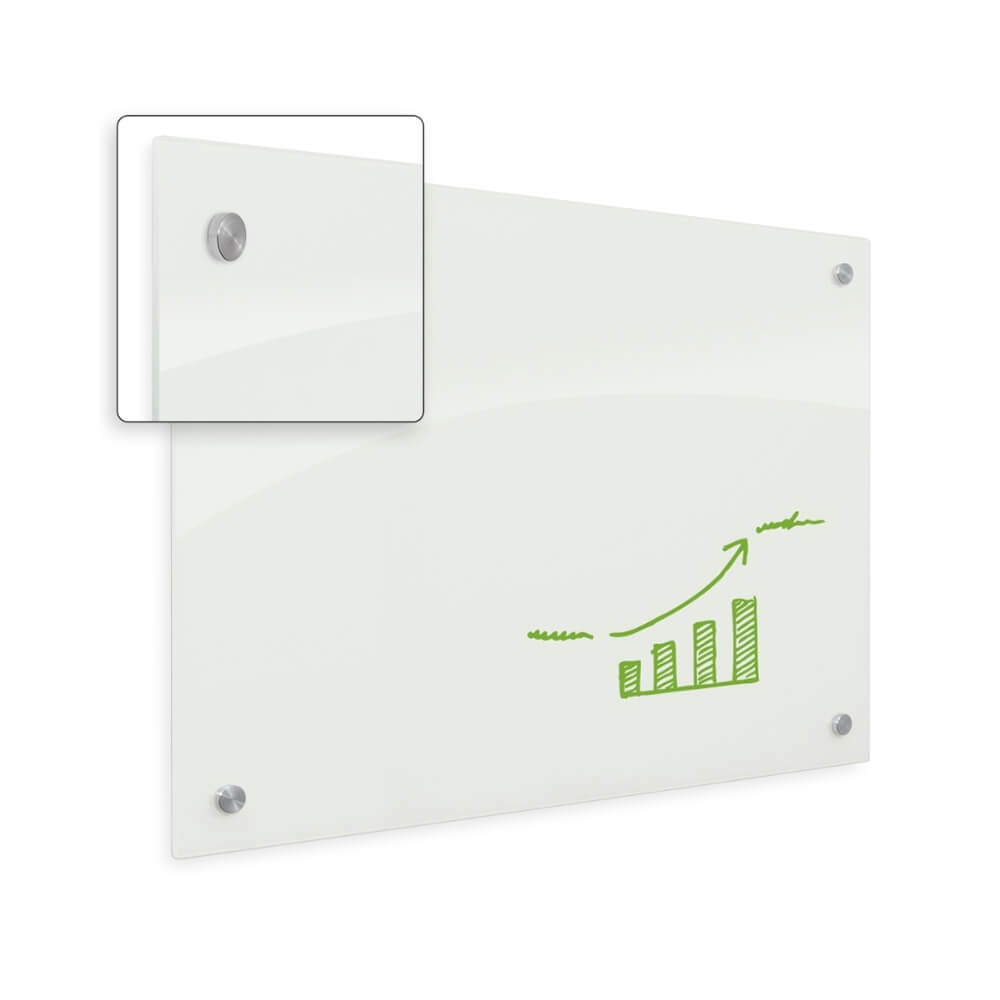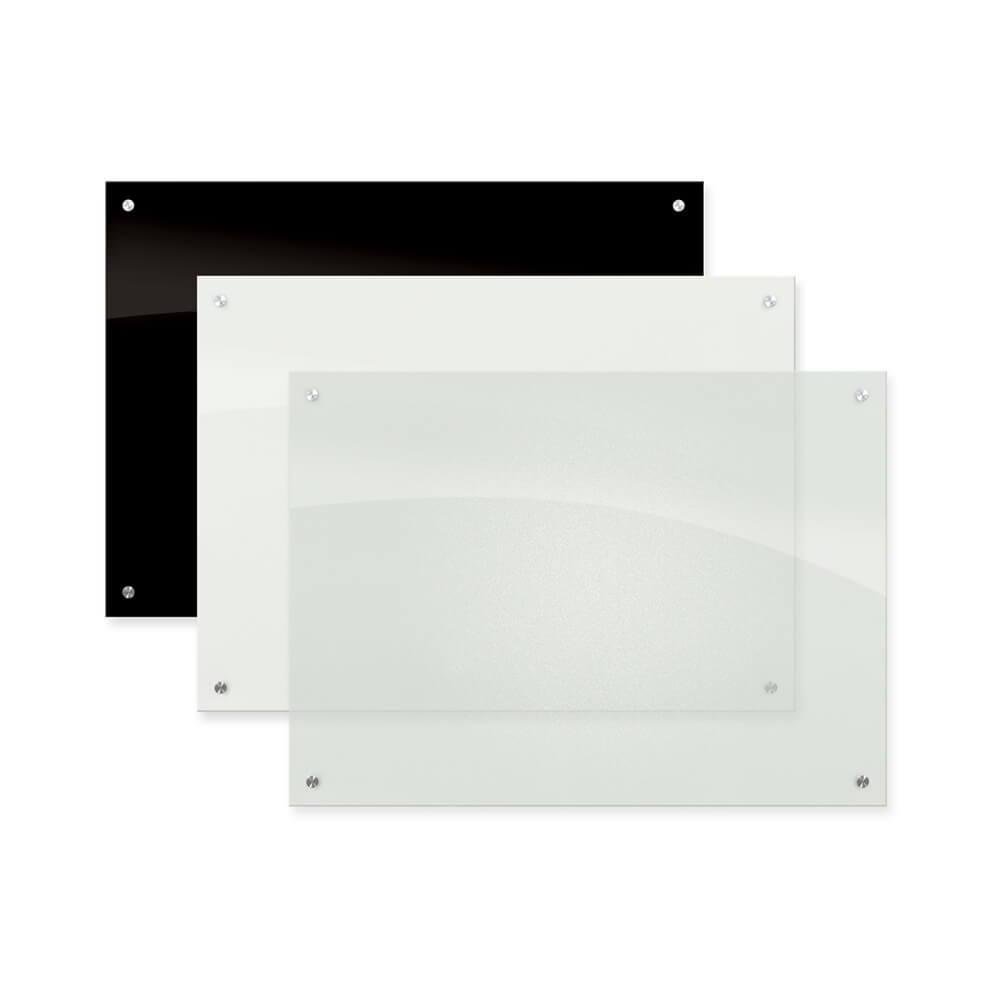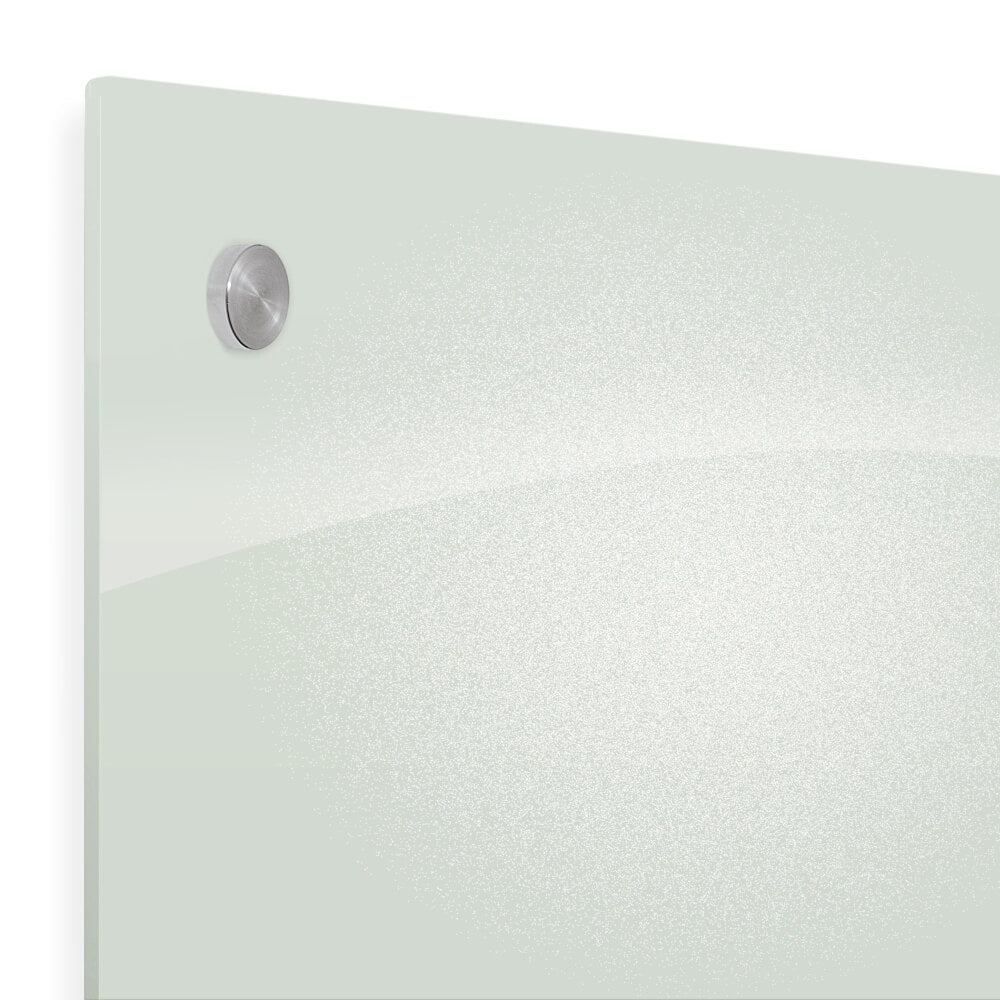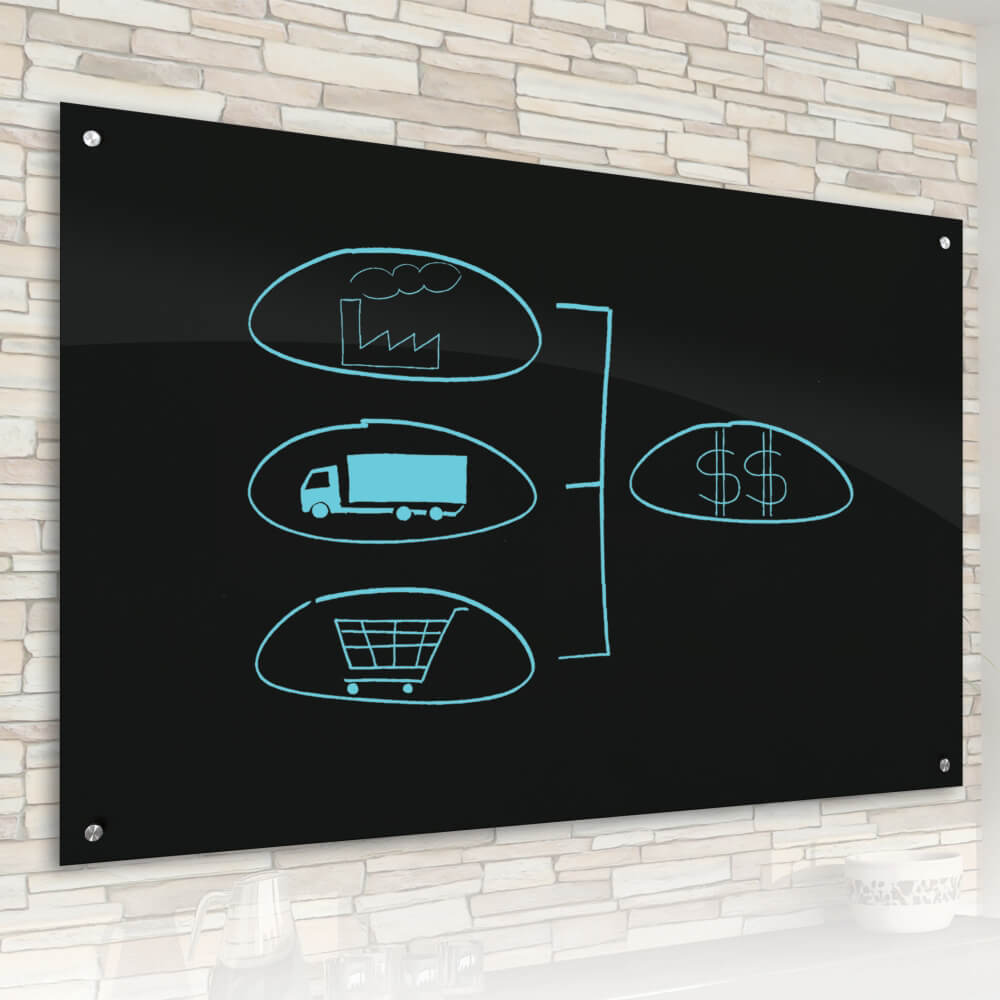 Enlighten Glass Dry Erase Whiteboard
Description
Enlighten Glass Dry Erase Whiteboard
Transform your conference room or office with the Enlighten Glass Dry Erase Whiteboard, a sophisticated, sleek writing surface.
Tempered safety glass for use in any environment. Attractive stainless steel mounts.
Available in gloss white, translucent frosted pearl, or gloss black for an ultra modern appearance.
Smooth finish accepts dry erase, wet erase, chalk markers and more.
Custom colors and graphic printing available. Call for details.
Tax Exemption
For tax exempt purchasing please open an account on our website and contact us for activation.
All purchases made with this account will be tax exempt.
Contract Purchasing
Contract purchasing is available with Pro Academy Furniture in the states of:
• New Jersey
• New York
• Pennsylvania
• Massachusetts
Click here for the details of contract purchasing with Pro Academy Furniture