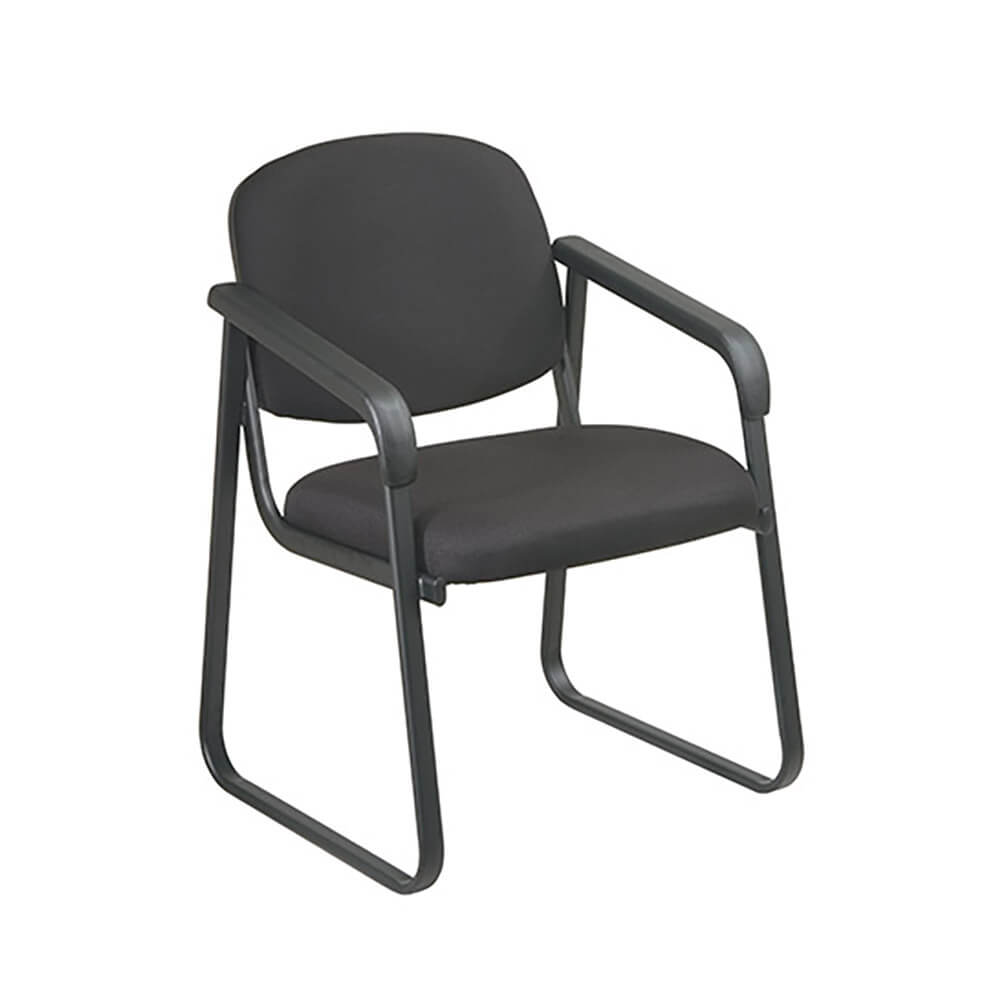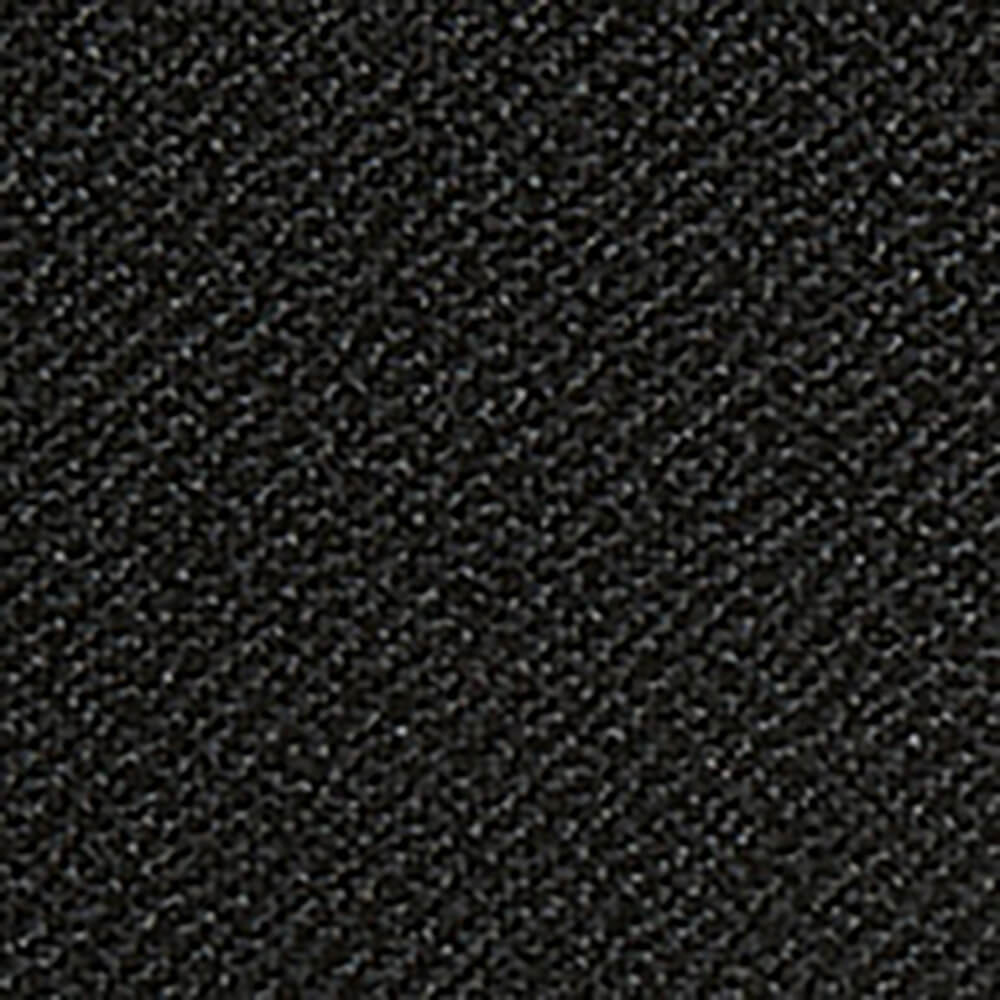 Deluxe Sled Base Arm Chair With Designer Plastic Shell
Description
Deluxe Sled Base Arm Chair With Designer Plastic Shell
Durable & functional seating arrive to you in the form of the deluxe Sled Base Arm Chair. Available a Classic Black fabric that can easily match existing home, office, or lobby decor, this light weight yet remarkably sturdy chair is fully equipped with thick high quality padding that provides you and your visitors with the best in seating comfort. Appropriately equipped with convenient armrests and constructed with a stout steal frame that is fully finished in black, this chair can comfortably withstand the weight of individuals of both large and small statures and contend with the wear and tear of daily use. Fully backed by our 15 Year limited Warranty, you can relax in comfort knowing that this seating option will provide you with comfort and professional looks for years to come. Add to cart now and start enjoying this awesome piece for years to come.
• UPC No: 090234045533
• First Available: 10/31/2005
• Market: Commercial
• Category: Chair
• Brand: Worksmart
• Style: Professional
• Collection: Visitors
• Color Group: Black
• Product Class: Made-to-Order - Please allow for additional shipping time
Product Hightlights
• Thick Padded Seat and Back
• Designer Plastic Shell Back
• Black Finished Frame and Sled Base
• GREENGUARD Indoor Air Quality Certified
Product Specifications
• Carton Dimensions: 32L x 22W x 10H
• Gross Weight: 27 lbs
• UPS Dim Weight: 35 lbs
• Assembled Dimensions: 23W x 24D x 32H
• Assembly Required: Yes
• Net Weight: 22 lbs
• Weight Capacity: 250 lbs
• Arms To Floor Max: 24.5 Inches
• Arms To Floor Min: 24.5 Inches
• Back Height: 14.5 Inches
• Back Thickness: 2.5 Inches
• Back Width: 18.5 Inches
• Fabric COM: 0.8 Yards
• Seat Depth: 18 Inches
• Seat Max Height: 24.5 Inches
• Seat Min Height: 24.5 Inches
• Seat Thickness: 3.5 Inches
• Seat Width: 19 Inches
Tax Exemption
For tax exempt purchasing please open an account on our website and contact us for activation.
All purchases made with this account will be tax exempt.
Contract Purchasing
Contract purchasing is available with Pro Academy Furniture in the states of:
• New Jersey
• New York
• Pennsylvania
• Massachusetts
Click here for the details of contract purchasing with Pro Academy Furniture