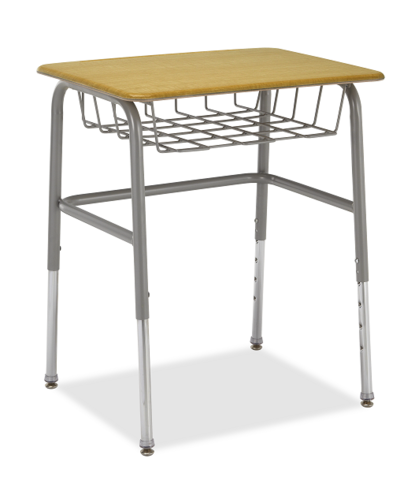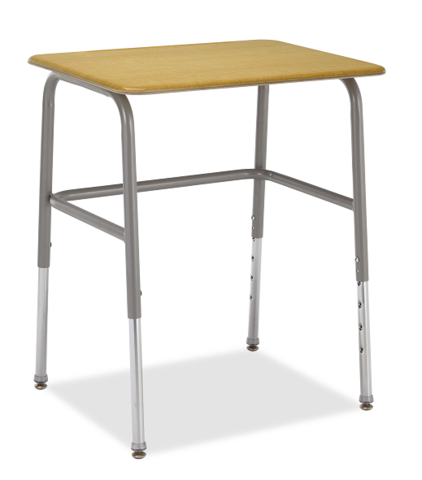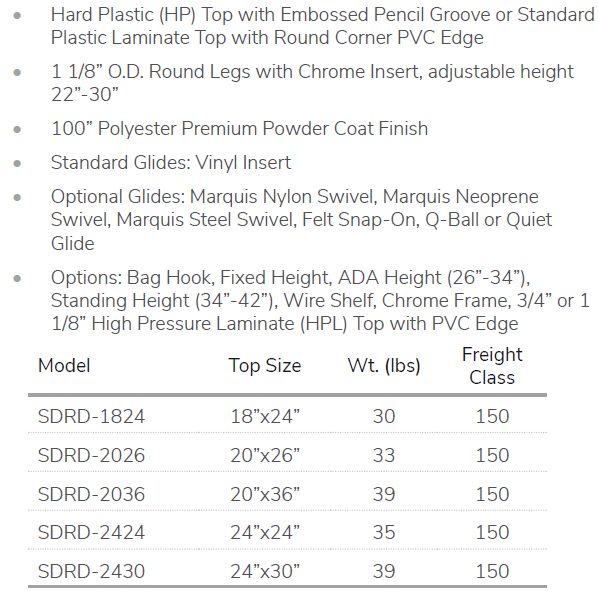 Honor Roll 4-Leg Study Top Desk
Description
Honor Roll 4-Leg Study Top Desk
A fully welded clean design. The Alumni Honor Roll Round Leg Study Top Desk is attractive, sturdy, and durable. U-shaped support brace incorporated for a wiggle free classroom solution. 
Tax Exemption
For tax exempt purchasing please open an account on our website and contact us for activation.
All purchases made with this account will be tax exempt.
Contract Purchasing
Contract purchasing is available with Pro Academy Furniture in the states of:
• New Jersey
• New York
• Pennsylvania
• Massachusetts
Click here for the details of contract purchasing with Pro Academy Furniture