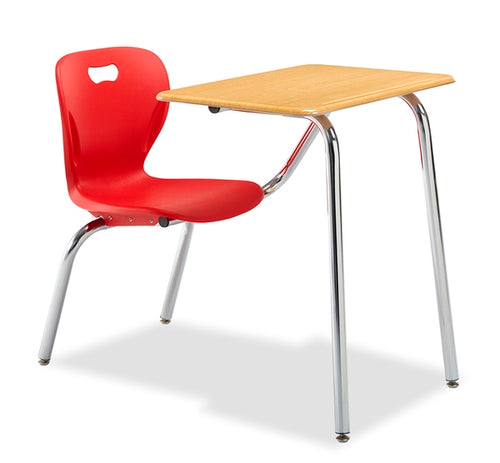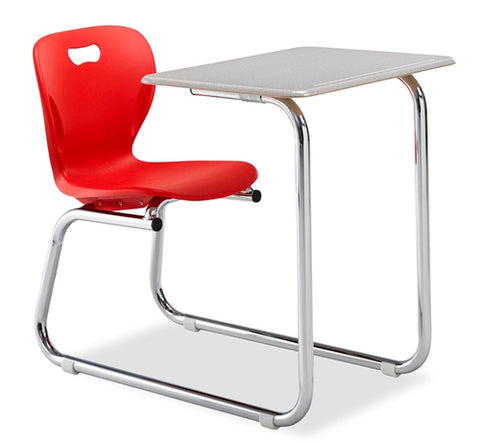 Description
Explorer Combo Desk
An all-in-one solution, combo desks with the Alumni Explorer Seat Shell features a center "Power Rib" providing lumbar support. The Alumni Explorer 4-Leg Combination Desk is available with opposite entry to enable full use of classroom space. The Alumni Explorer Sled Combination Desk design allows for ease of entry for students from either side of the desk.
Tax Exemption
For tax exempt purchasing please open an account on our website and contact us for activation.
All purchases made with this account will be tax exempt.
Contract Purchasing
Contract purchasing is available with Pro Academy Furniture in the states of:
• New Jersey
• New York
• Pennsylvania
• Massachusetts
Click here for the details of contract purchasing with Pro Academy Furniture