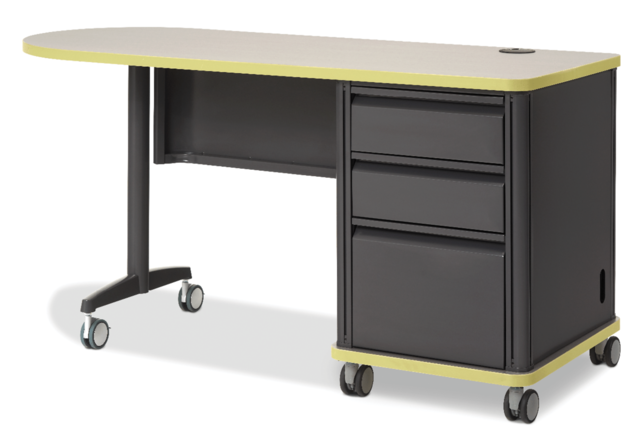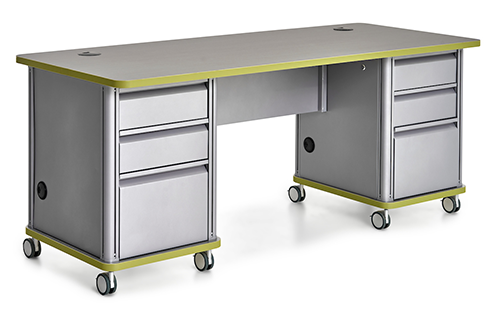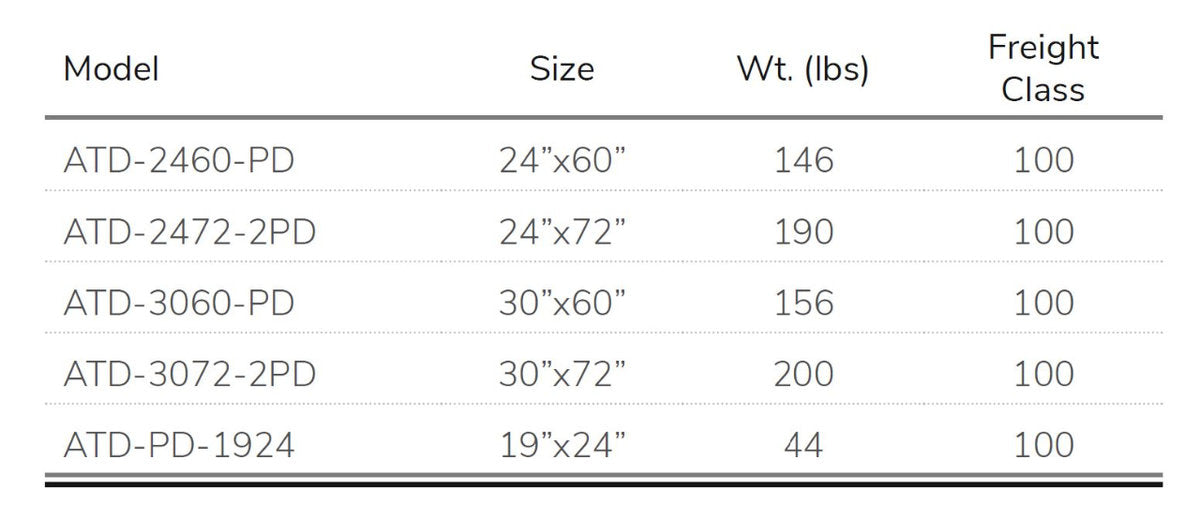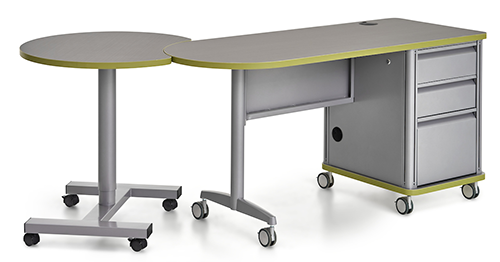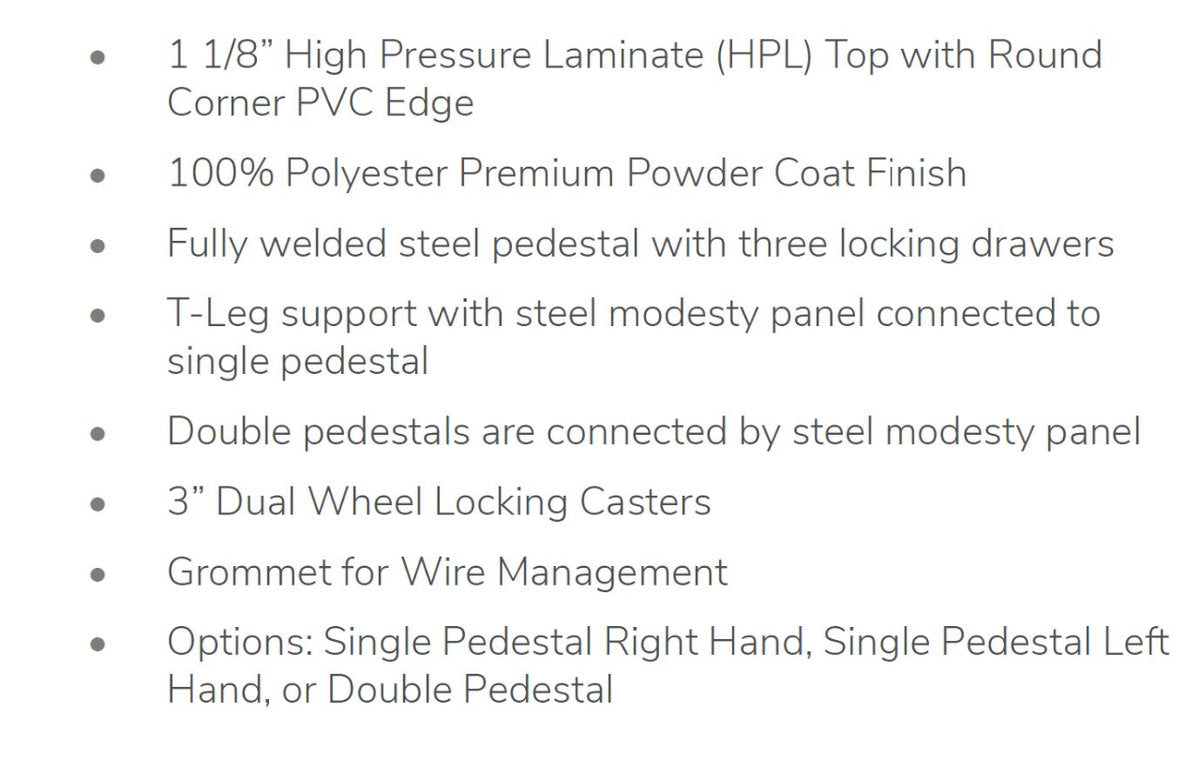 Description
The Alumni Accelerator Teacher Desk is designed to be a mobile and multipurpose workstation. The desks are equipped with lockable single or double pedestals to meet individual teacher's needs. The standalone pedestal is space conscious and adaptable to any environment.
Tax Exemption
For tax exempt purchasing please open an account on our website and contact us for activation.
All purchases made with this account will be tax exempt.
Contract Purchasing
Contract purchasing is available with Pro Academy Furniture in the states of:
• New Jersey
• New York
• Pennsylvania
• Massachusetts
Click here for the details of contract purchasing with Pro Academy Furniture