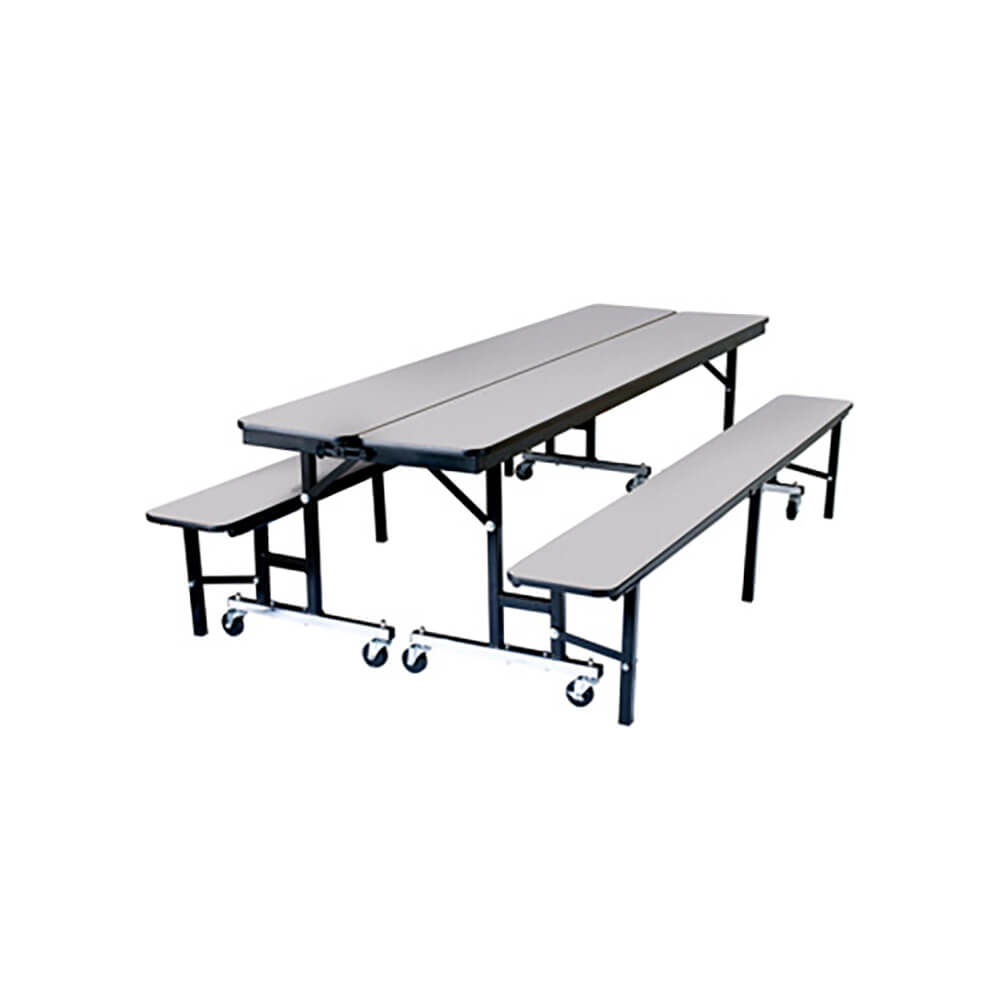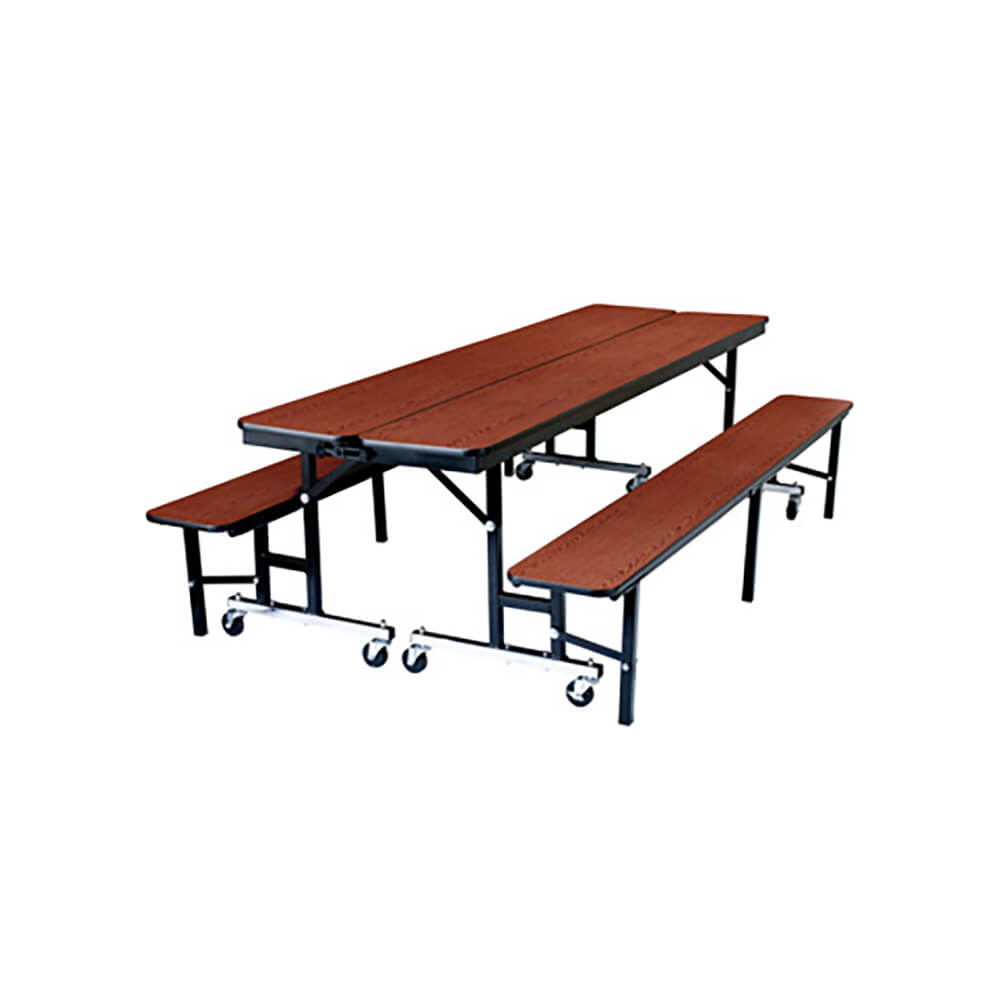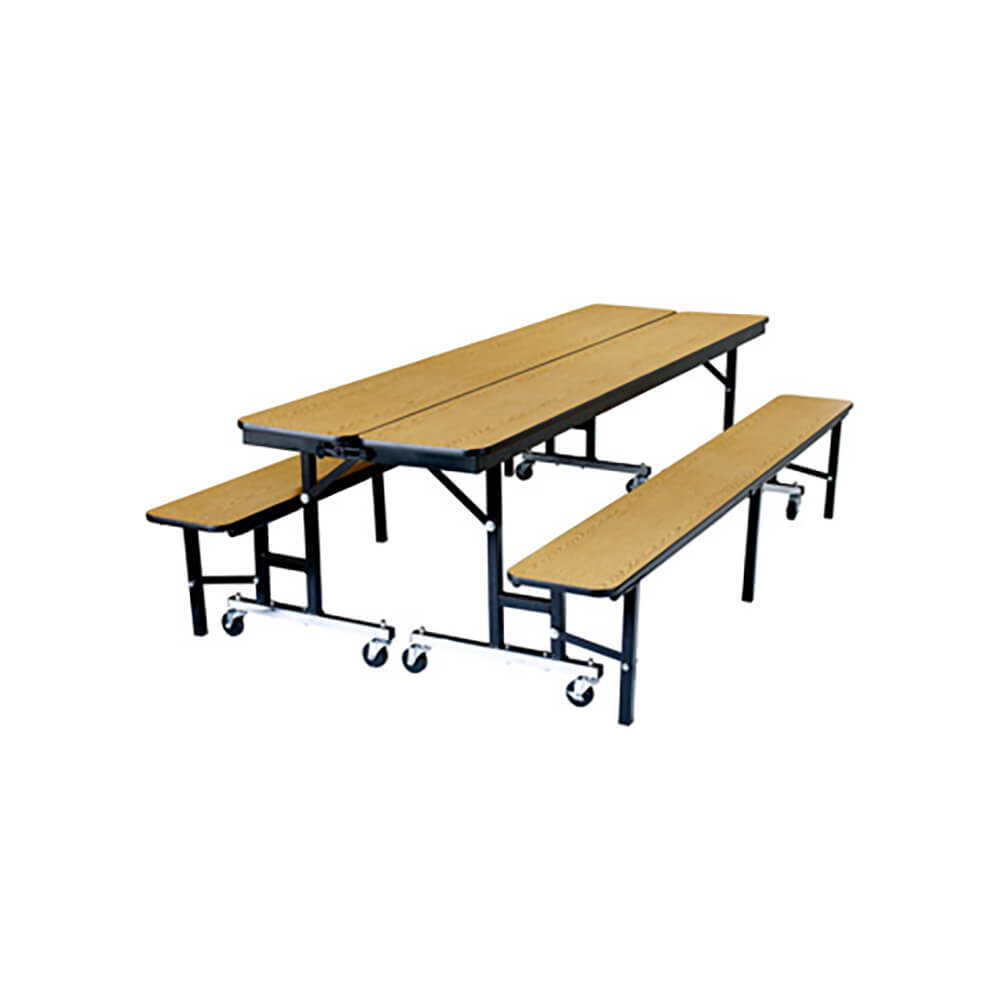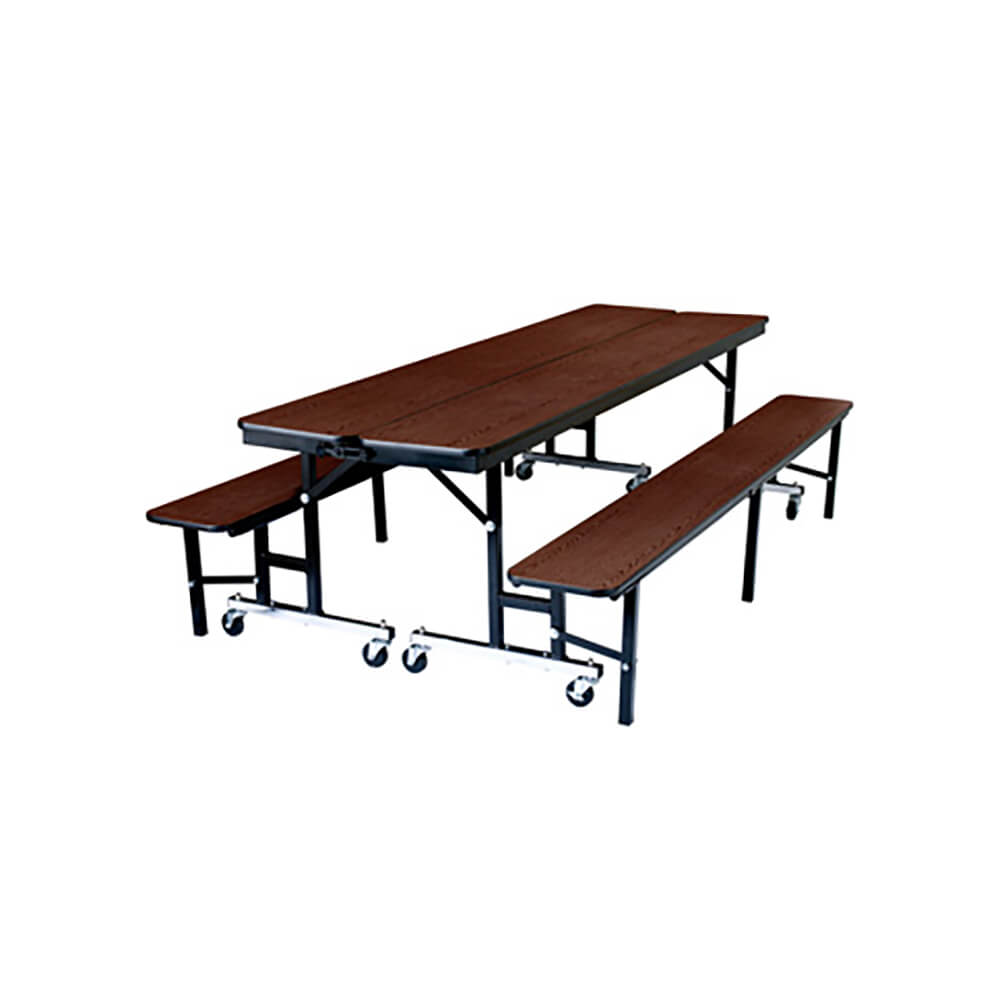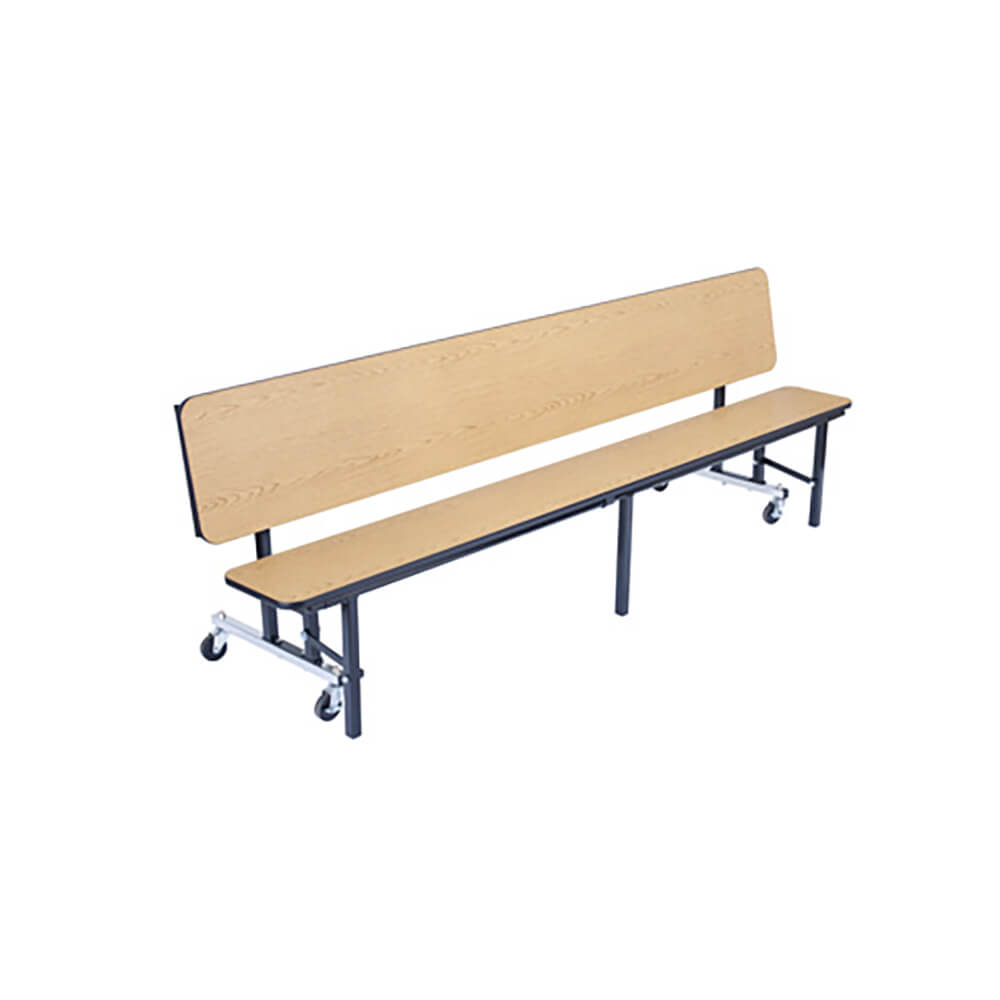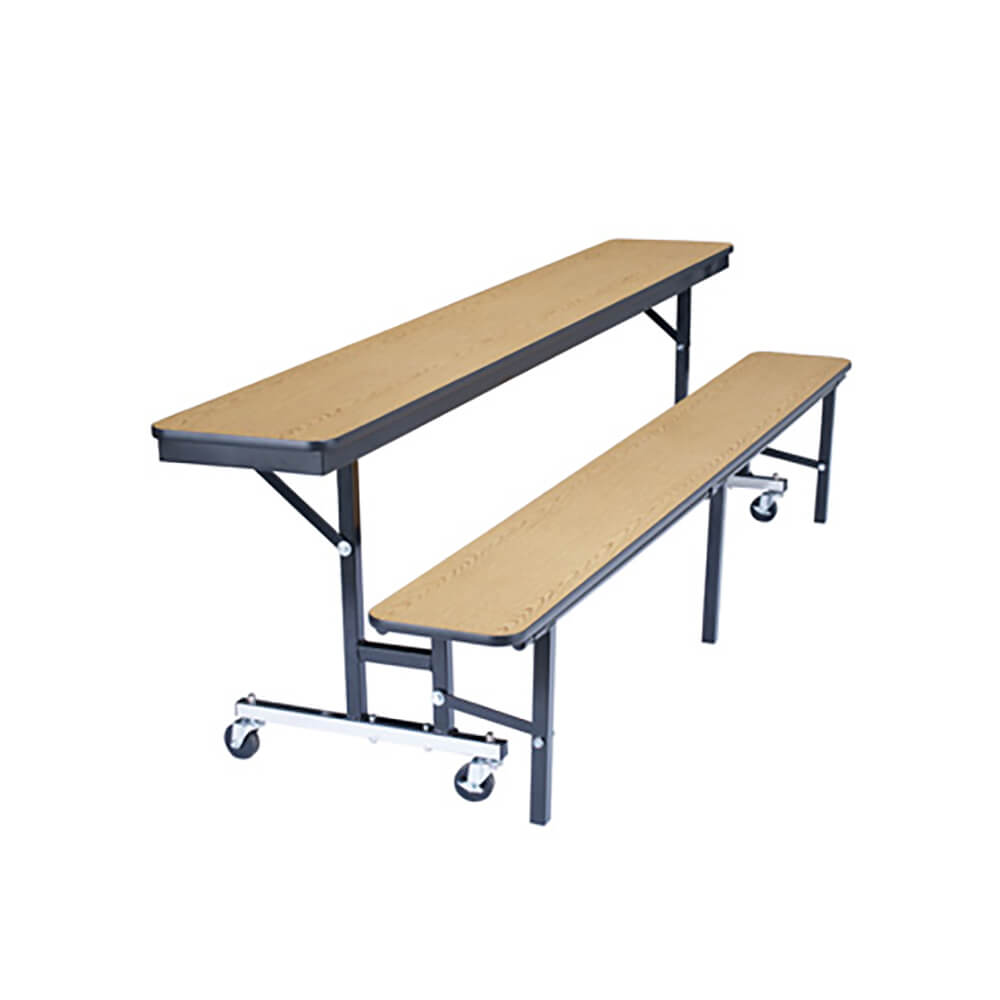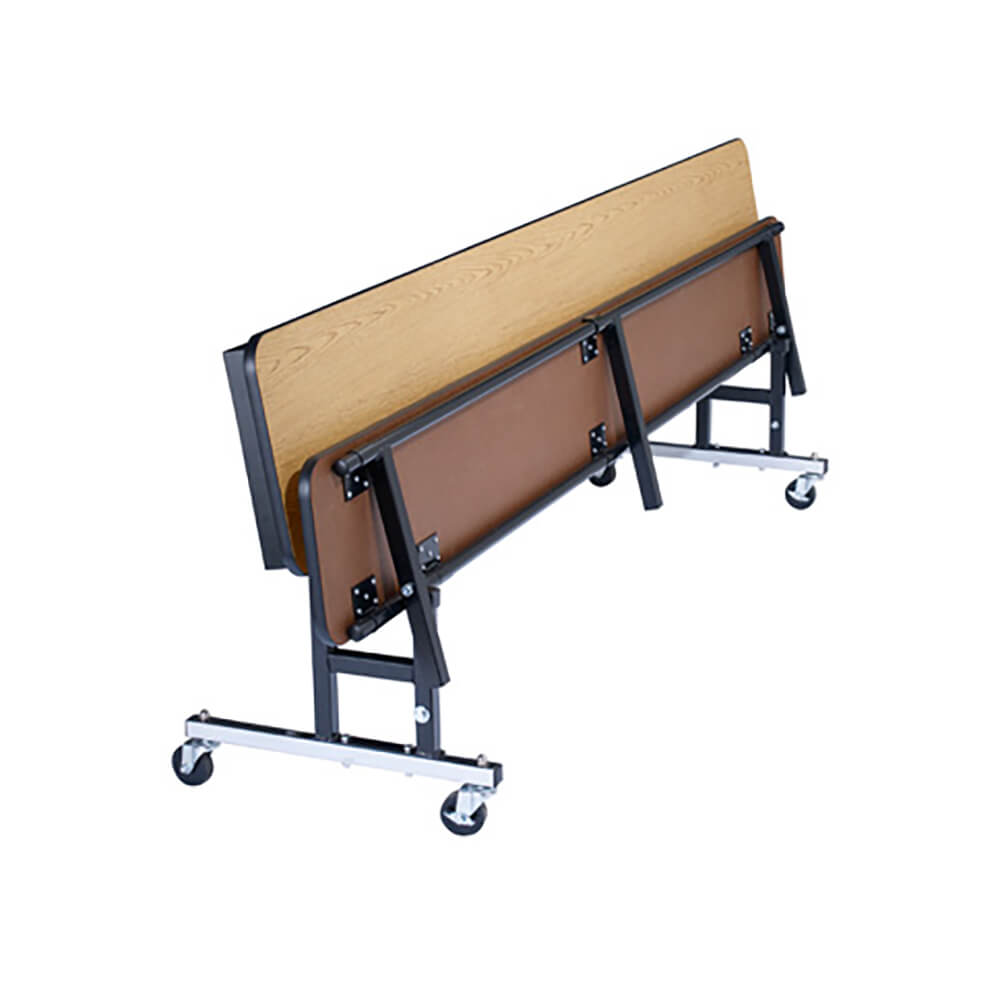 Convertible Bench Unit
Brand:
National Public Seating
Description
Convertible Bench Unit
Our Mobile Convertible Bench Units are perfect for a variety of uses. These multipurpose units easily set up in seconds. They can be used as a comfortable bench with a back or a table with a bench. The change is easy and fast. They can also be combined to make one large table using our included ganging devices. Tables and benches fold and nest beautifully for perfect storage.
Tax Exemption
For tax exempt purchasing please open an account on our website and contact us for activation.
All purchases made with this account will be tax exempt.
Contract Purchasing
Contract purchasing is available with Pro Academy Furniture in the states of:
• New Jersey
• New York
• Pennsylvania
• Massachusetts
Click here for the details of contract purchasing with Pro Academy Furniture