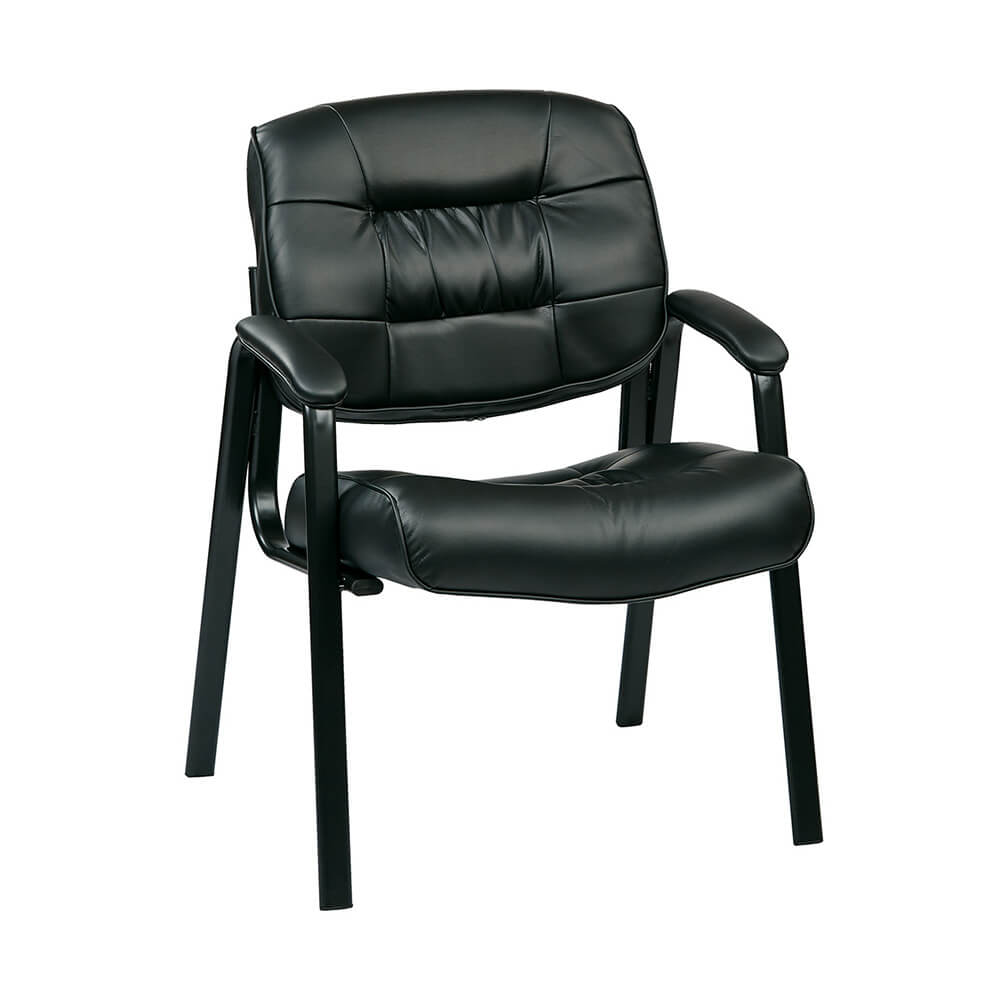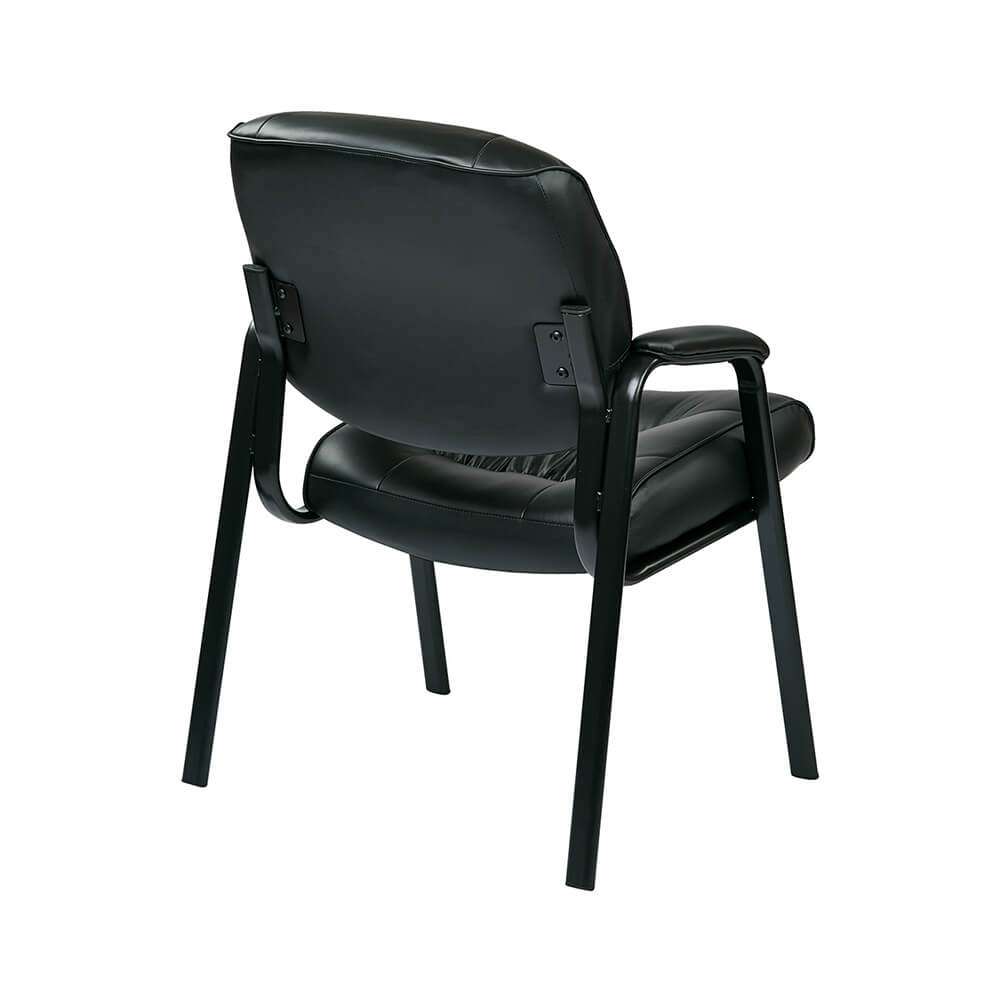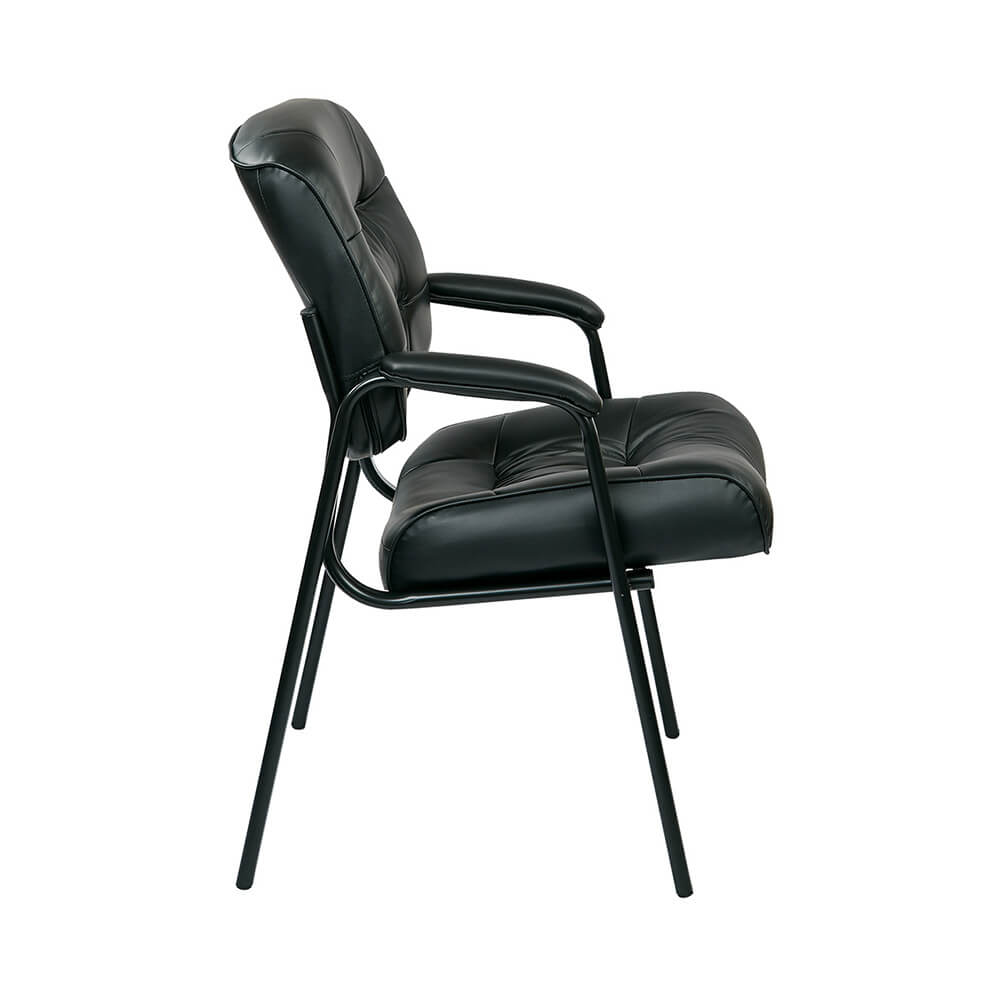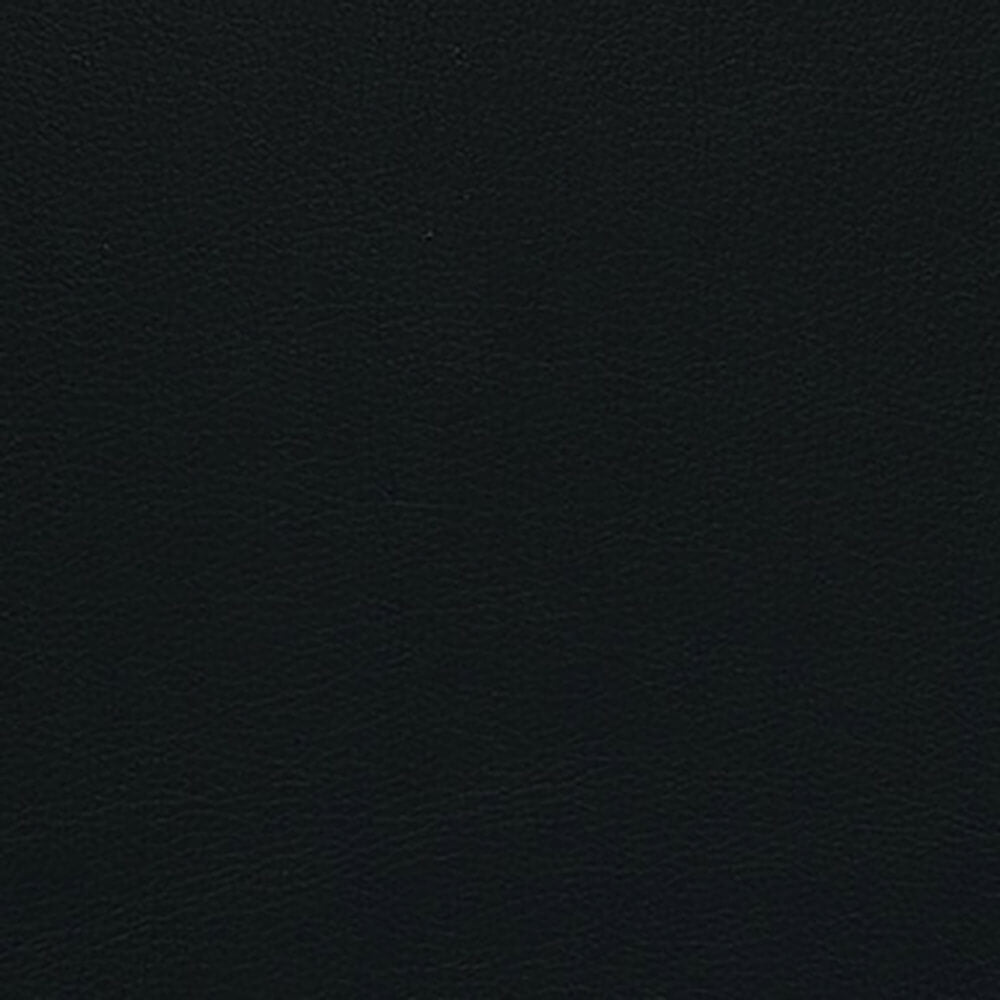 Bonded Leather Visitors Chair
Description
Bonded Leather Visitors Chair
Professional meets functional in a visitor's chair that beckons guests of your office to sit down and stay a while. The backs of your visitors will be cradled by ultra-comfortable spine-contouring lumbar support within densely padded backing that is both firm and gentle. A luxuriously plush seat cushion is both invitingly soft and aesthetically classic. Finished with padded armrests, this durable seating solution enhances any office or home environment in need of an intelligent update, showing that you mean business with the care and comfort of your guests.
UPC No: 090234328735
First Available: 1/6/2014
Market: Commercial
Category: Chair
Brand: Worksmart
Style: Professional
Series: EC Series
Color Group: Black
Product Highlights
• Thick Padded Contour Seat and Back
• Padded Armrests
• Available in Black (-EC3), Burgundy (-EC4) or Tan (-EC21) Bonded Leather
• Heavy Duty Steel Leg Base
Product Specifications
Carton Dimensions: 27L x 23W x 15H
Gross Weight: 32 lbs
UPS Dim Weight: 45.4 lbs

Assembled Dimensions: 25.5W x 27.5D x 34.75H
Assembly Required: Yes
Net Weight: 26 lbs
Weight Capacity: 250 lbs

Arms Inside Max: 20.25 Inches
Arms Inside Min: 20.25 Inches
Arms To Floor Max: 25.25 Inches
Arms To Floor Min: 25.25 Inches
Arms To Seat Max: 25.75 Inches
Arms To Seat Min: 25.75 Inches

Back Height: 17 Inches
Back Thickness: 3.5 Inches
Back Width: 20.5 Inches

Seat Depth: 19 Inches
Seat Max Height: 19 Inches
Seat Min Height: 19 Inches
Seat Thickness: 4 Inches
Seat Width: 20.5 Inches
Tax Exemption
For tax exempt purchasing please open an account on our website and contact us for activation.
All purchases made with this account will be tax exempt.
Contract Purchasing
Contract purchasing is available with Pro Academy Furniture in the states of:
• New Jersey
• New York
• Pennsylvania
• Massachusetts
Click here for the details of contract purchasing with Pro Academy Furniture