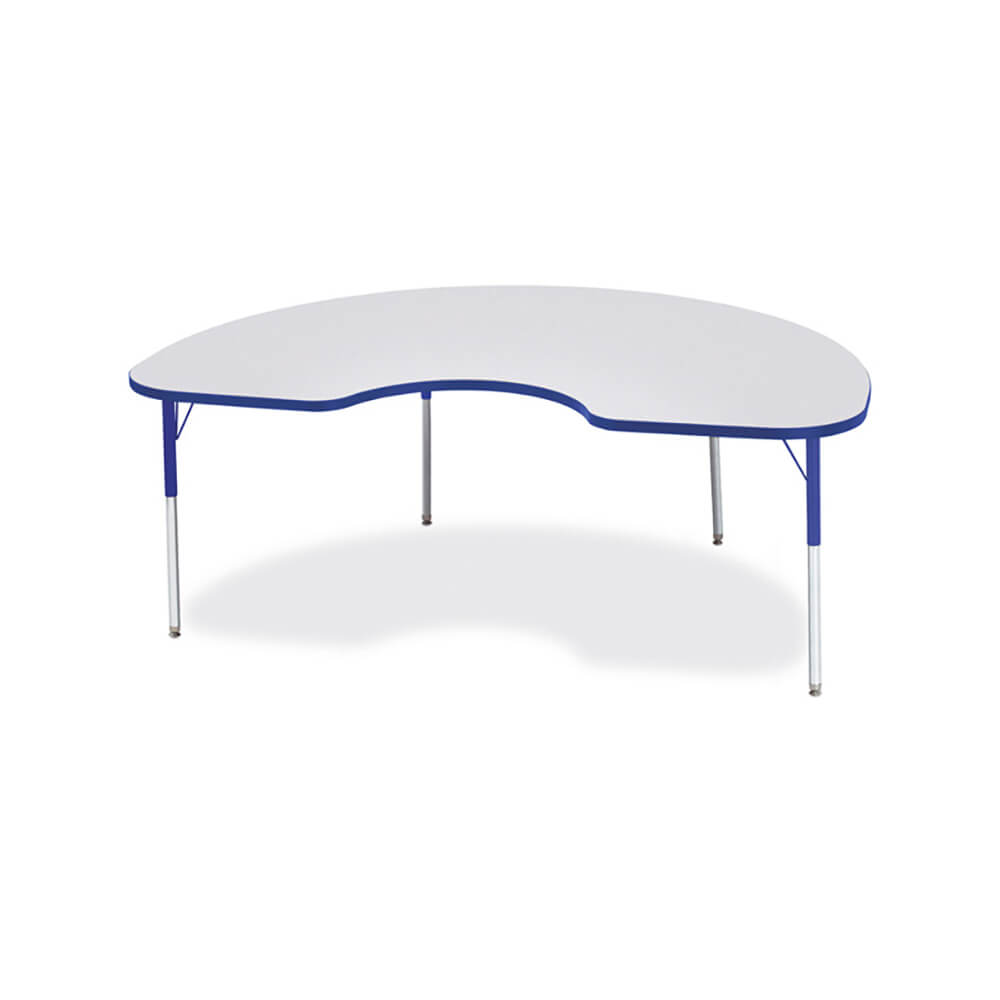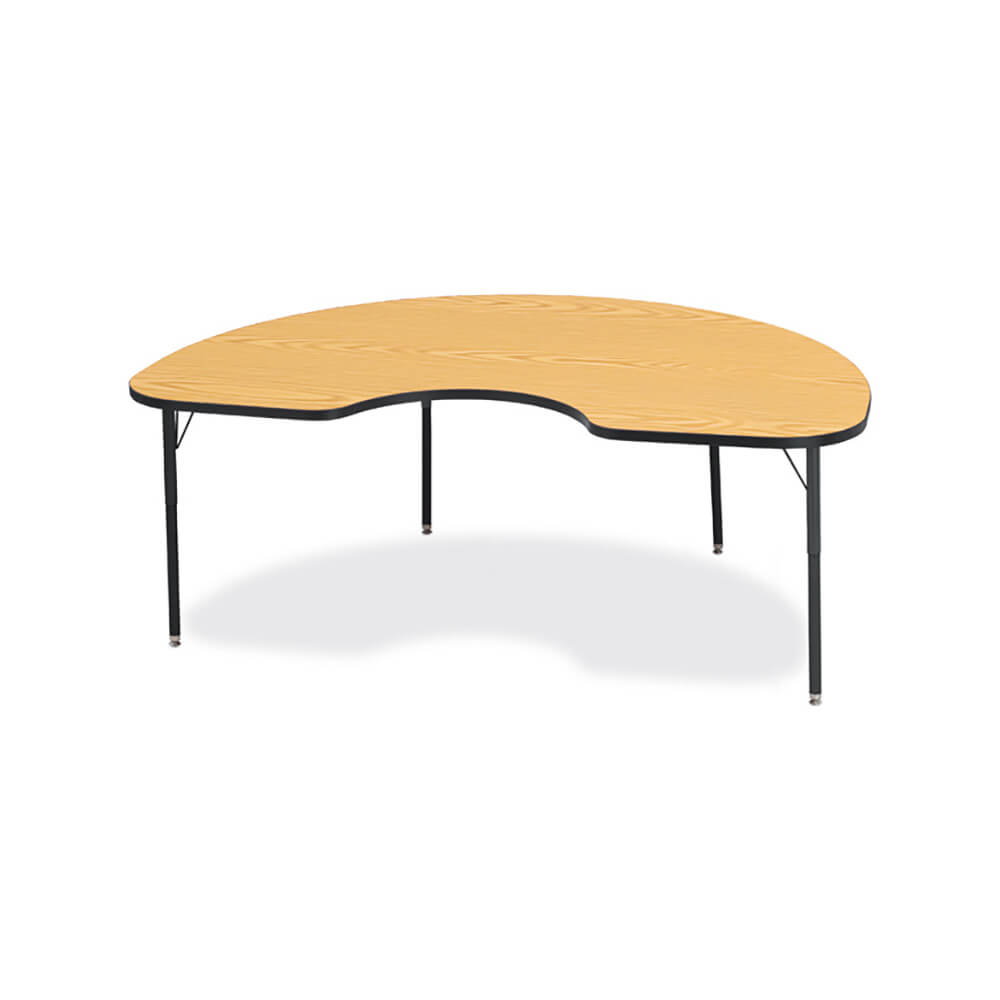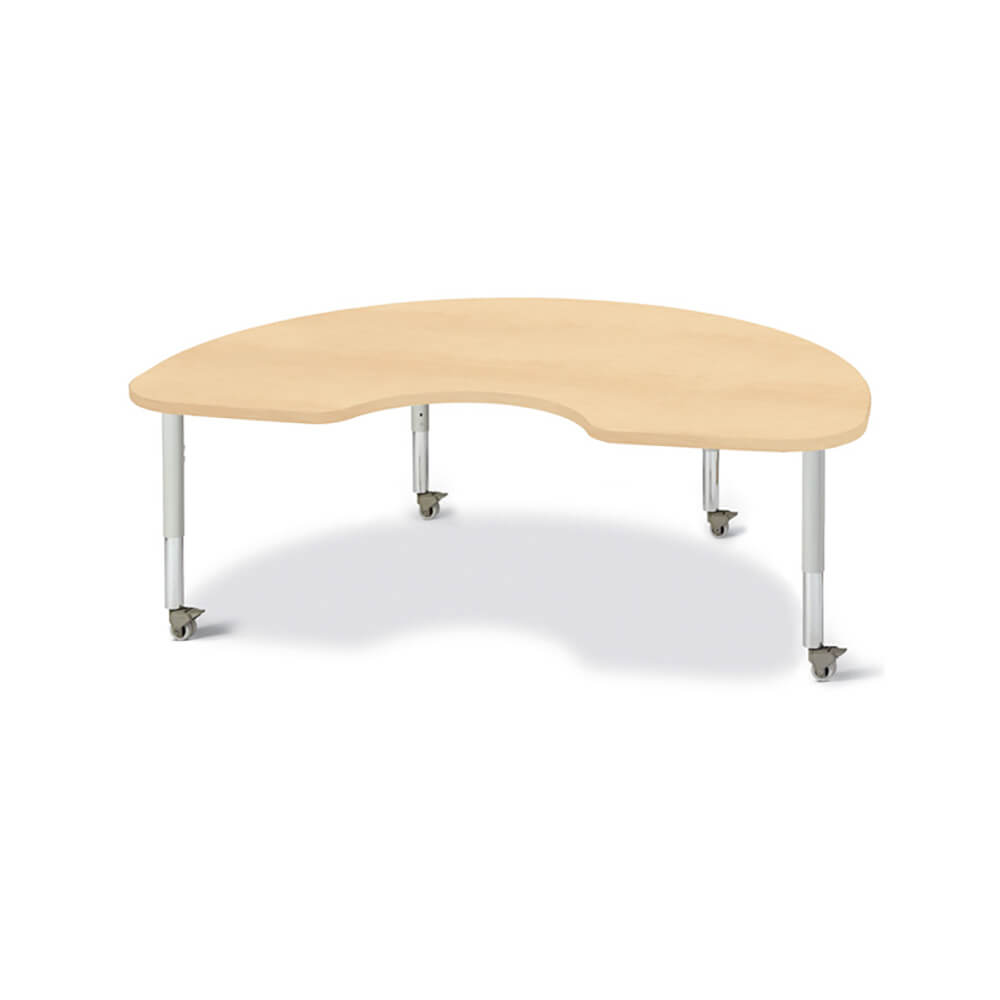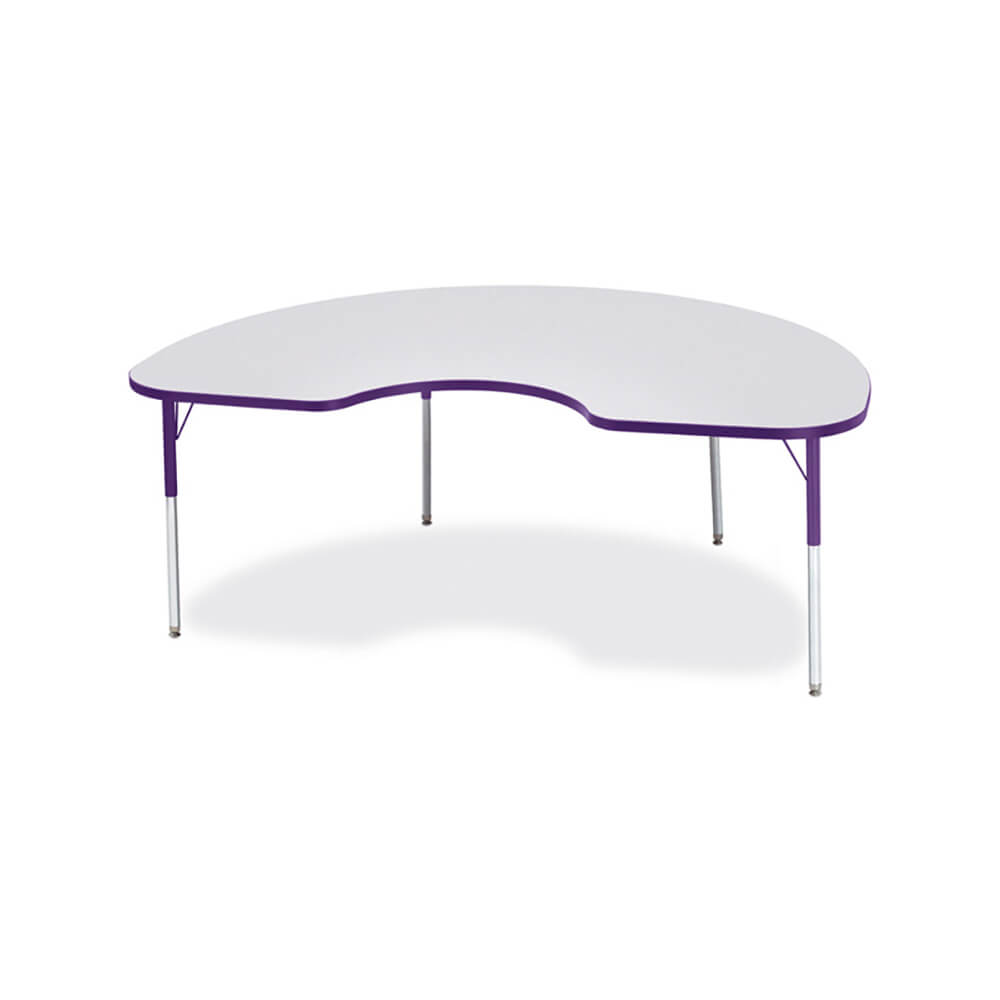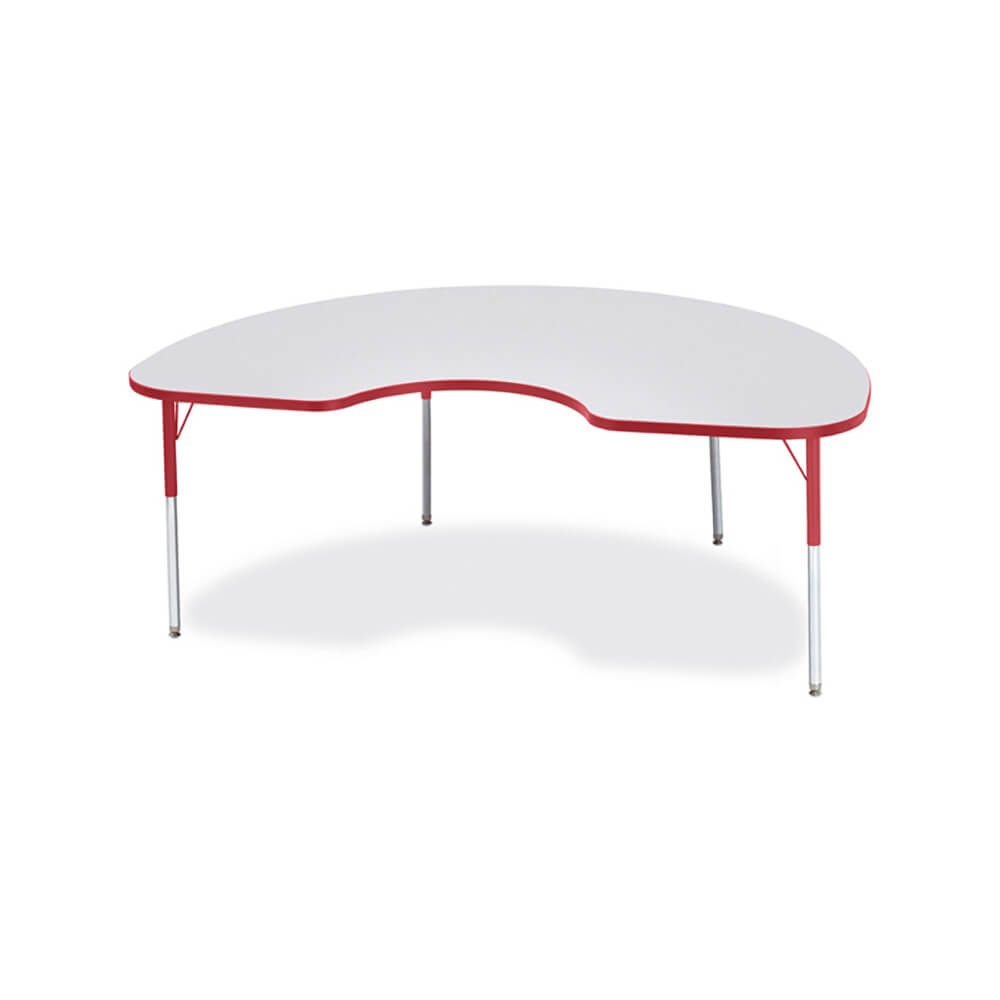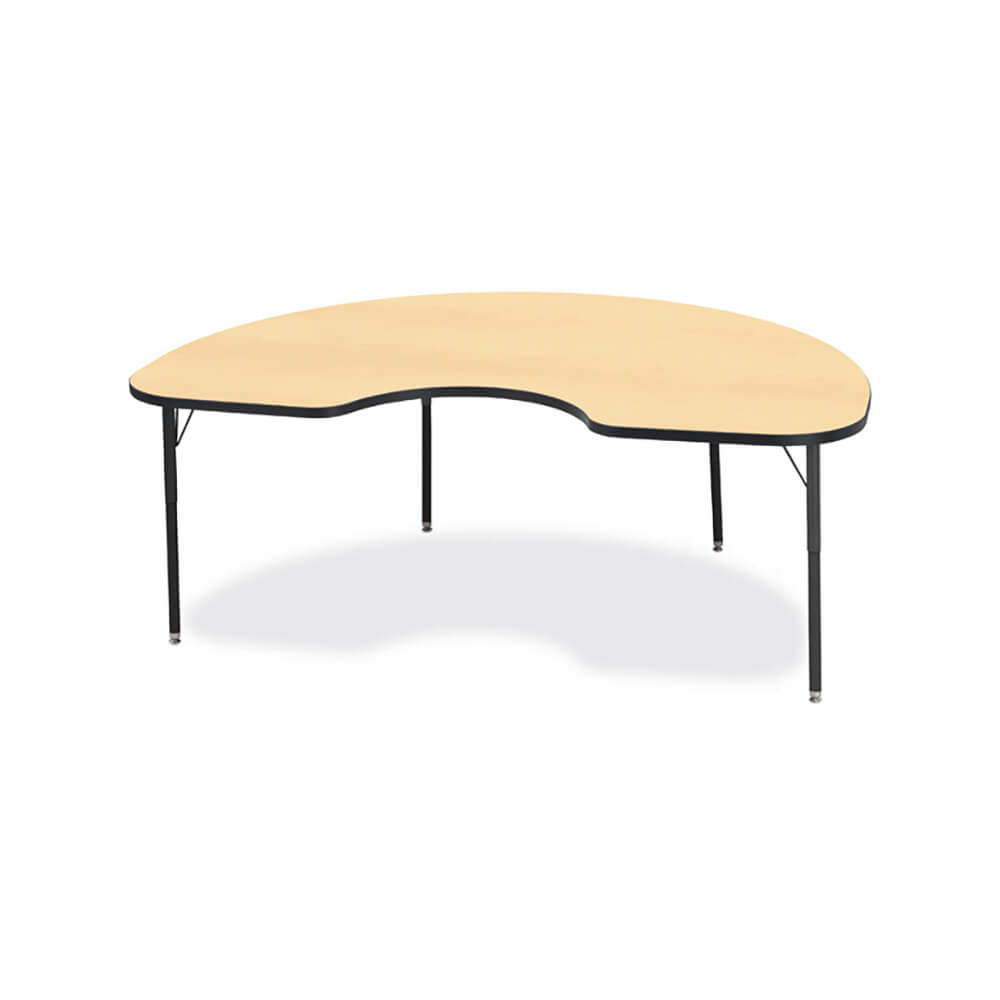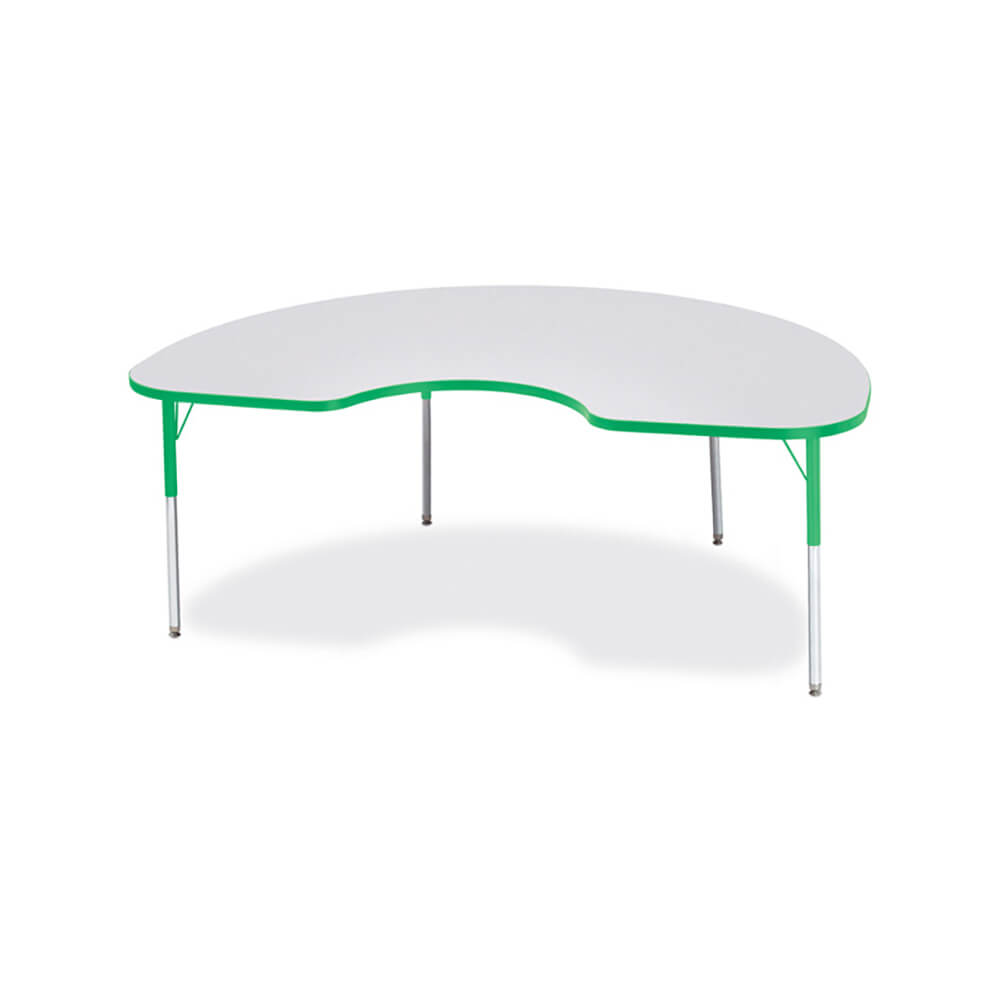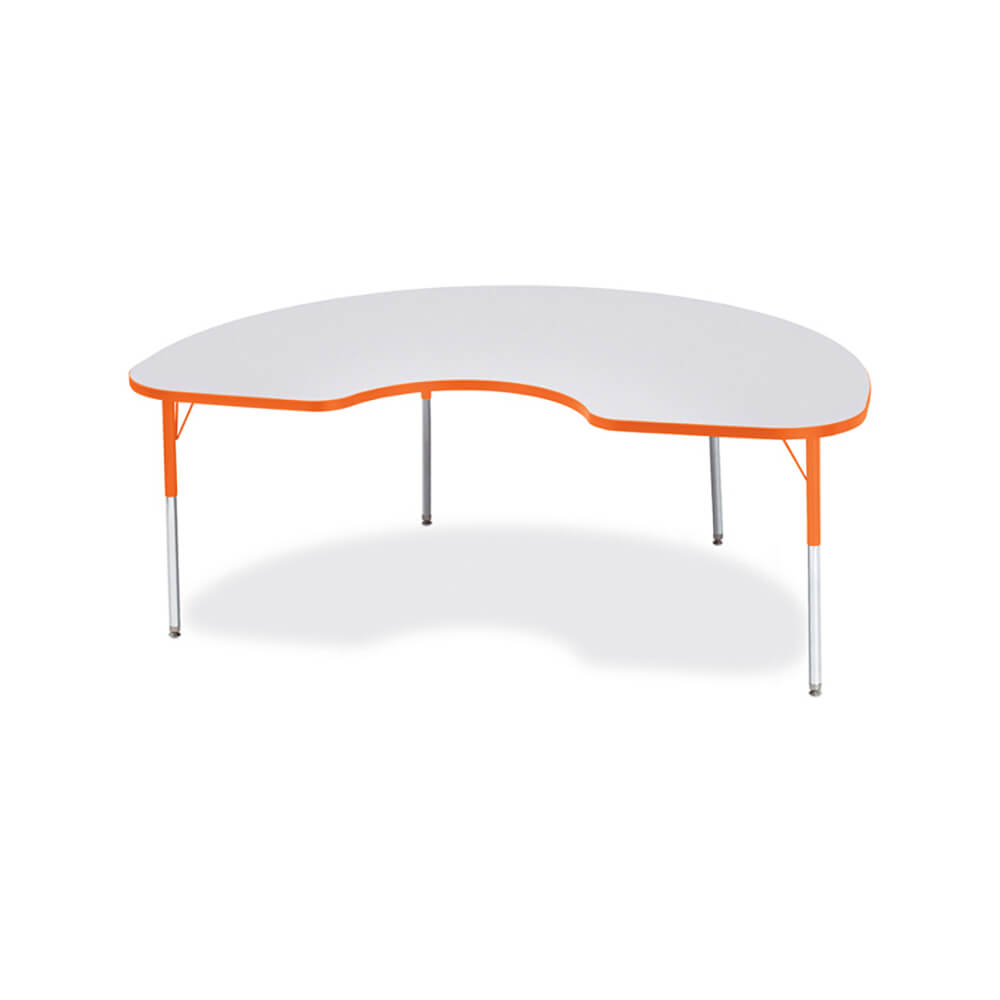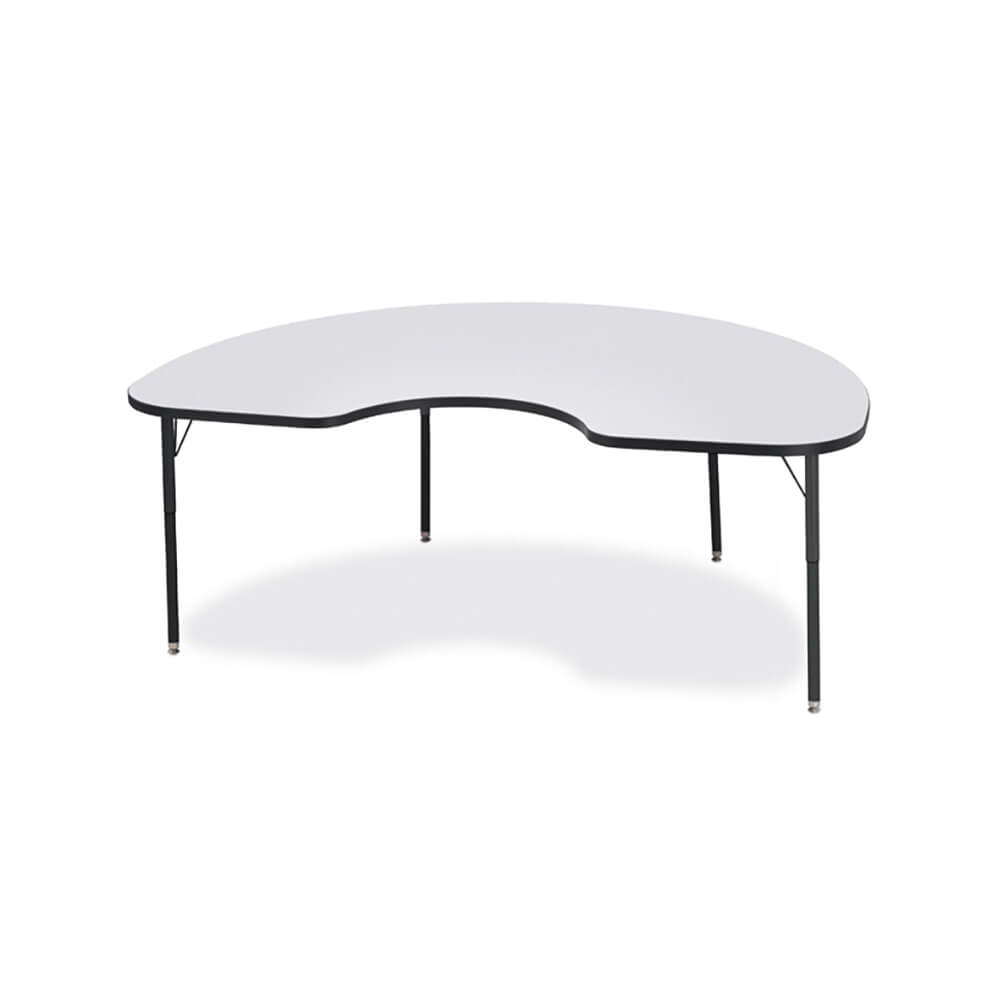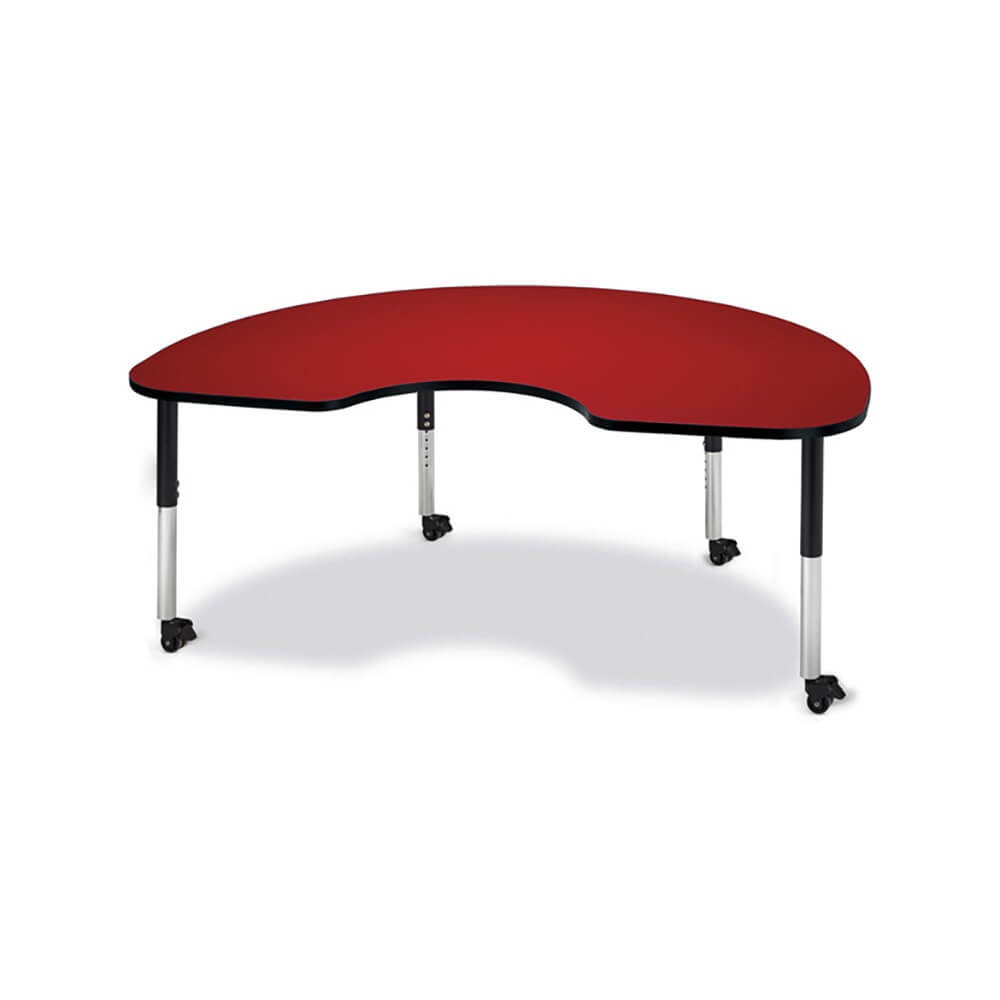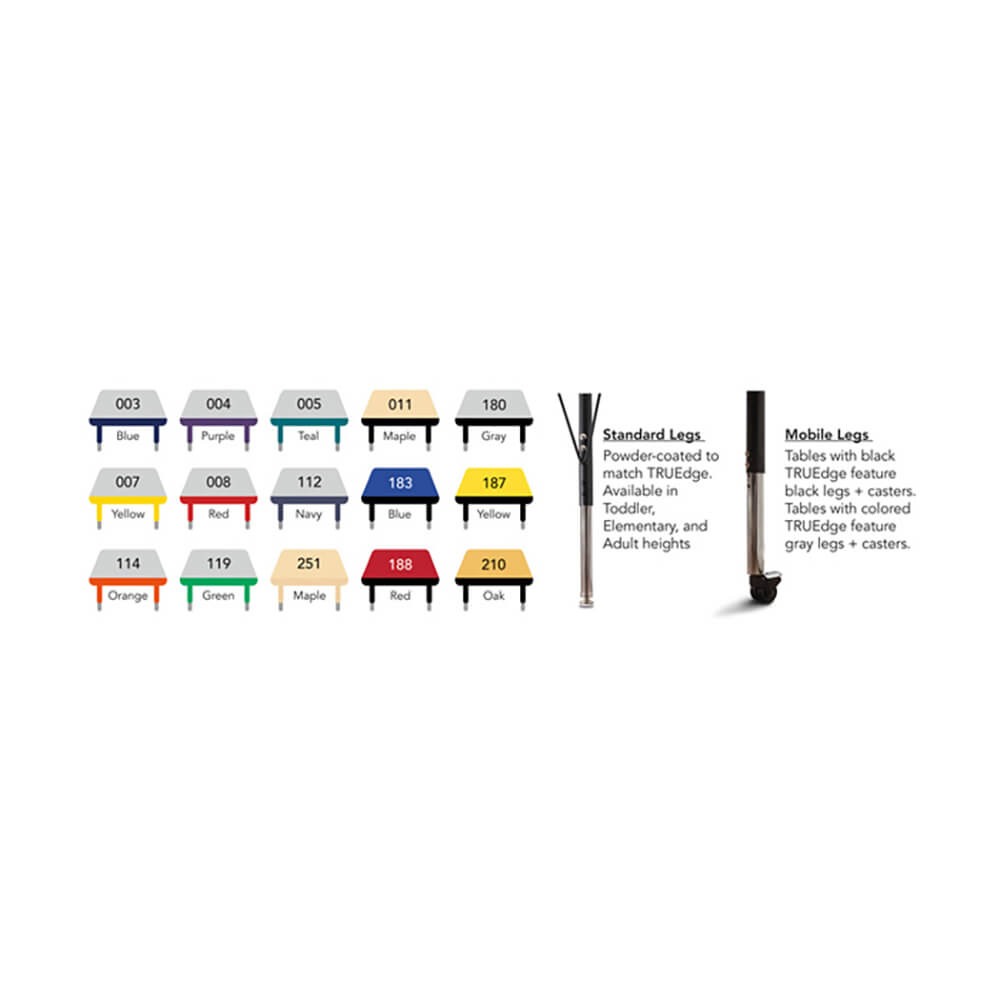 Berries® Kidney Activity Table, 11"-31"
Description
Berries® Kidney Activity Table
Educators can easily interact with individual children without disturbing others with Kidney Tables. Accommodates up to 5 chairs. The legs feature glides that reduce noise, prevent snags, and don't rust. Freckled gray tabletop with blue edge and blue legs.
Tax Exemption
For tax exempt purchasing please open an account on our website and contact us for activation.
All purchases made with this account will be tax exempt.
Contract Purchasing
Contract purchasing is available with Pro Academy Furniture in the states of:
• New Jersey
• New York
• Pennsylvania
• Massachusetts
Click here for the details of contract purchasing with Pro Academy Furniture