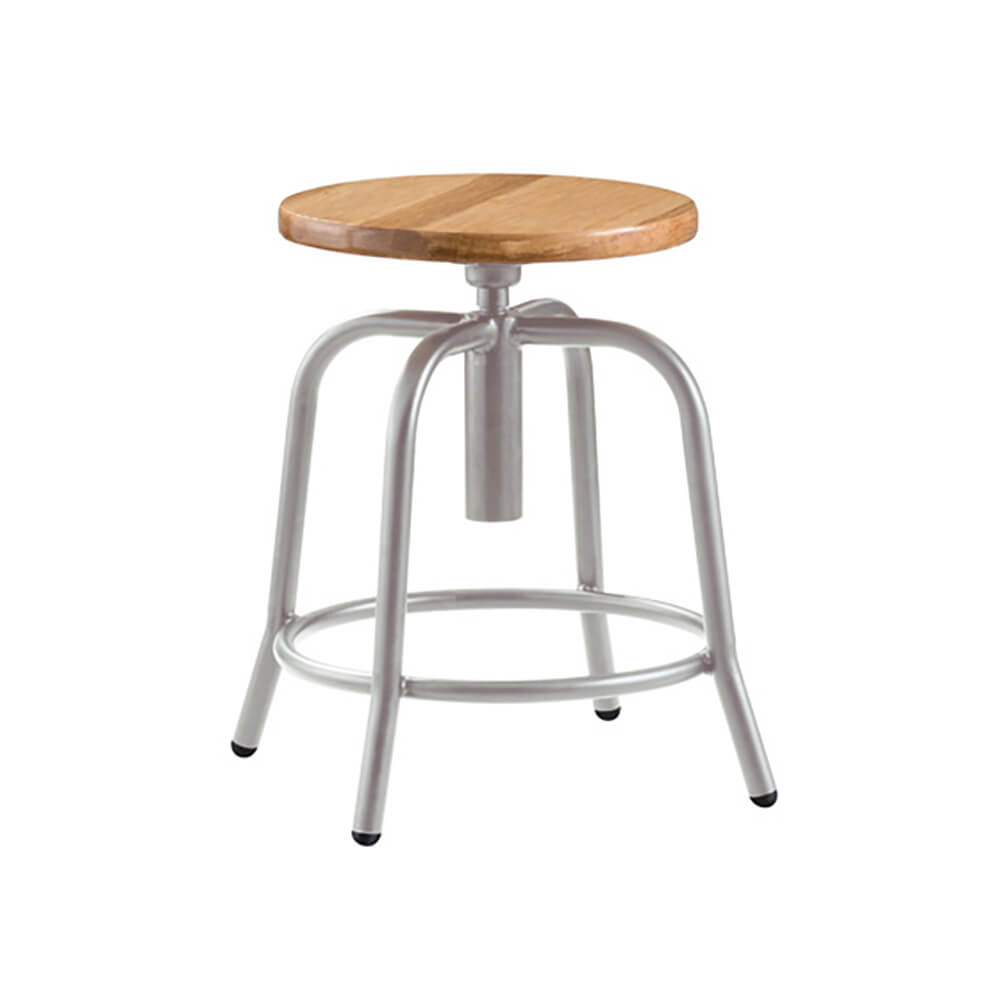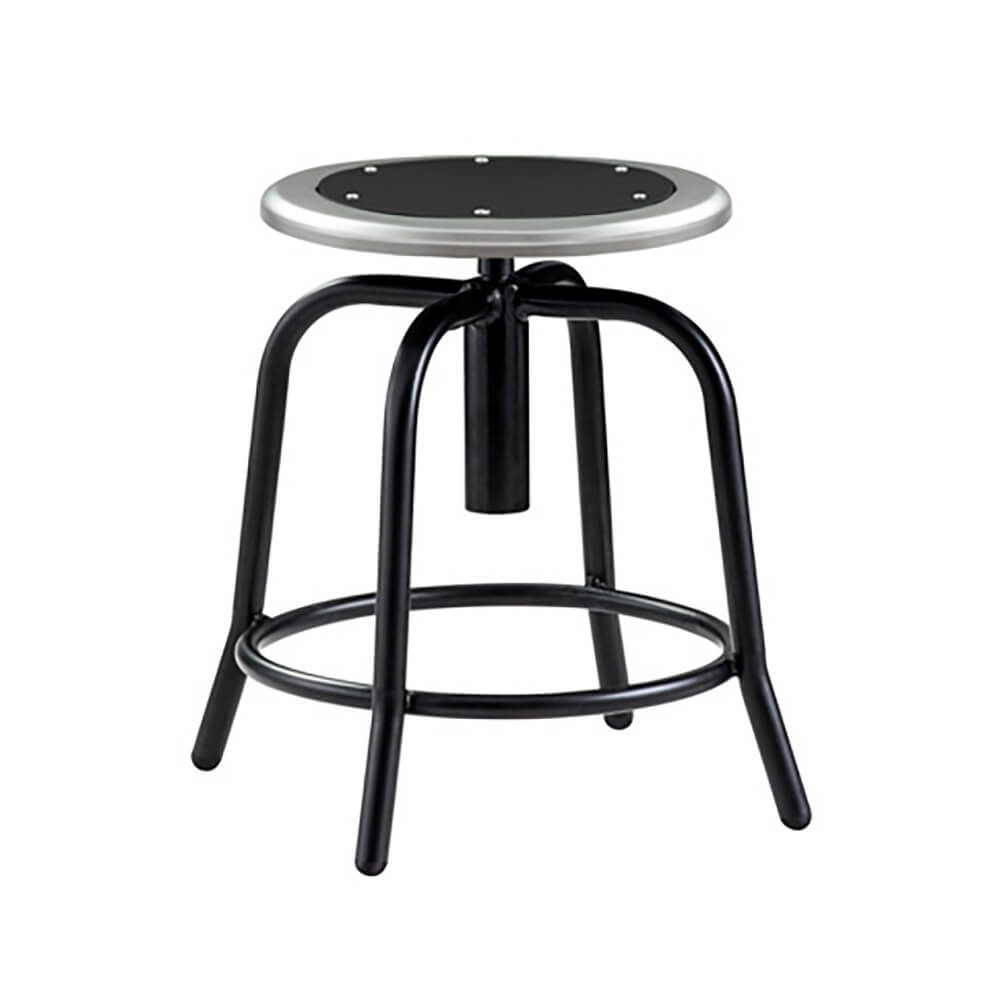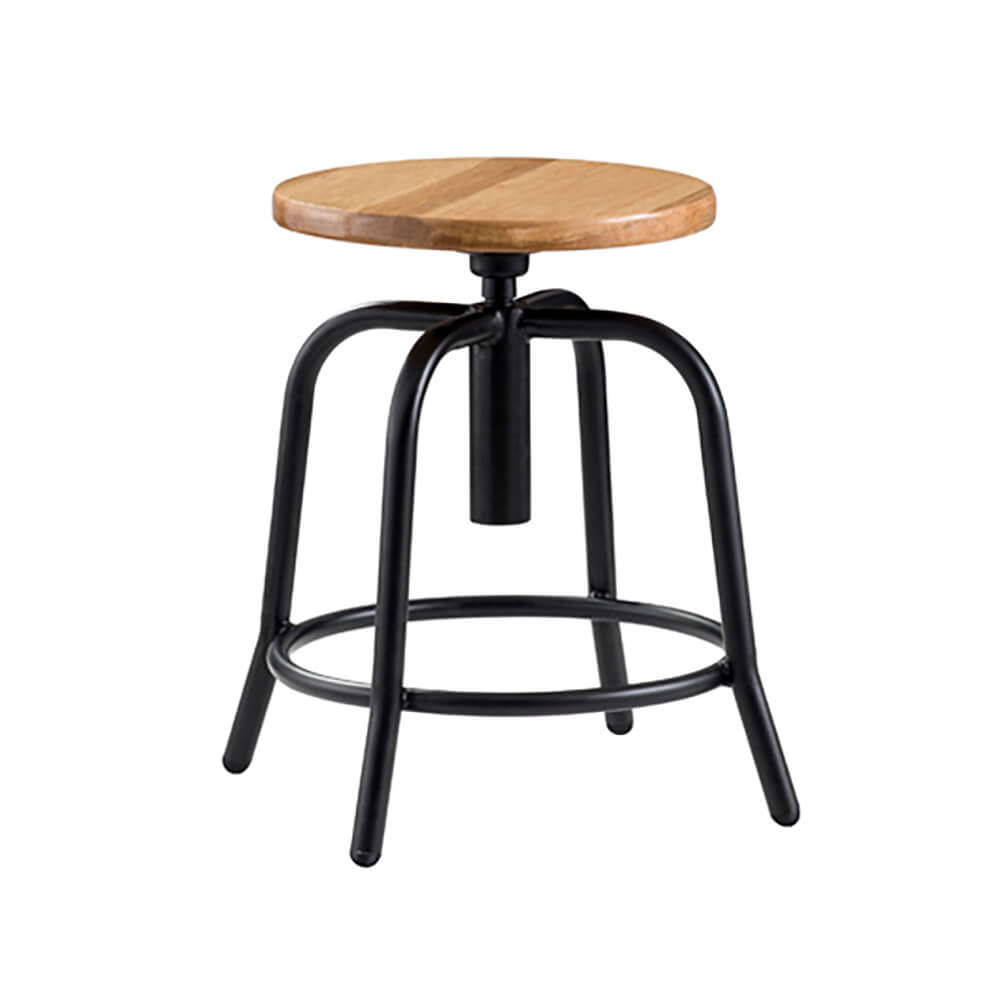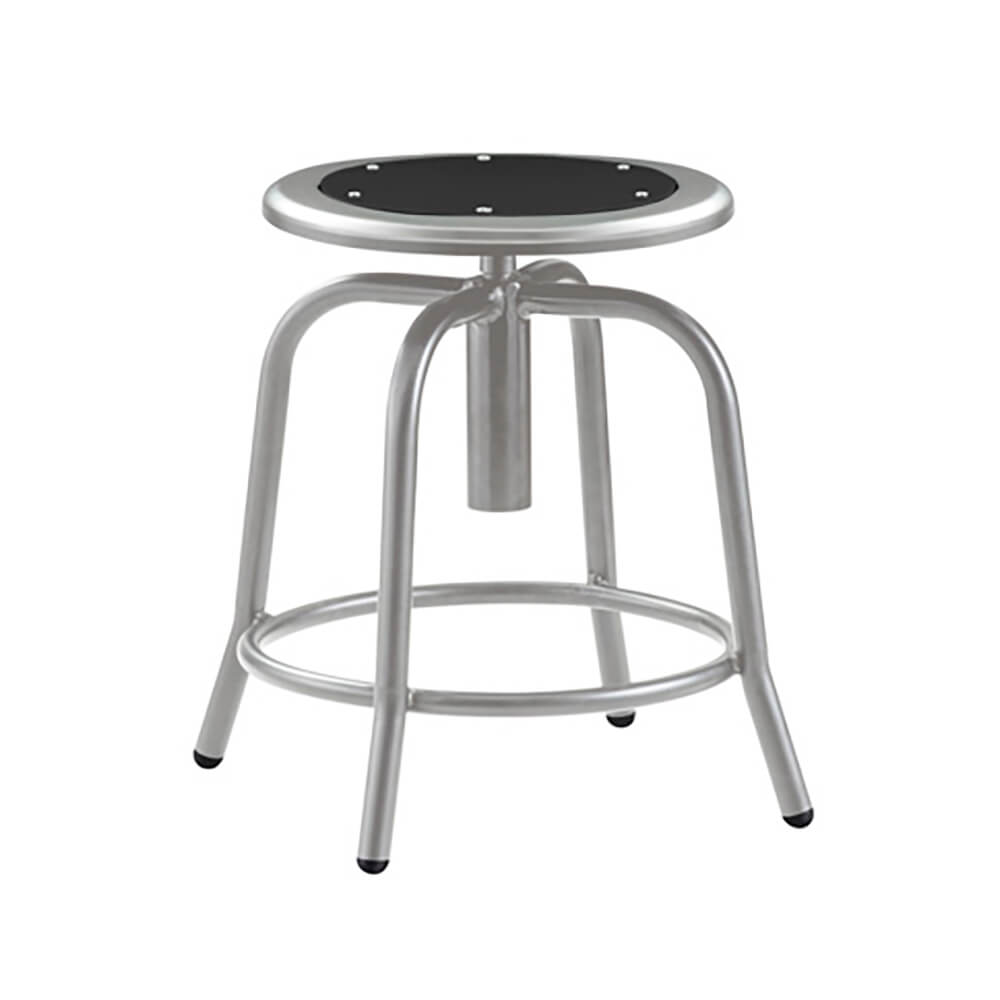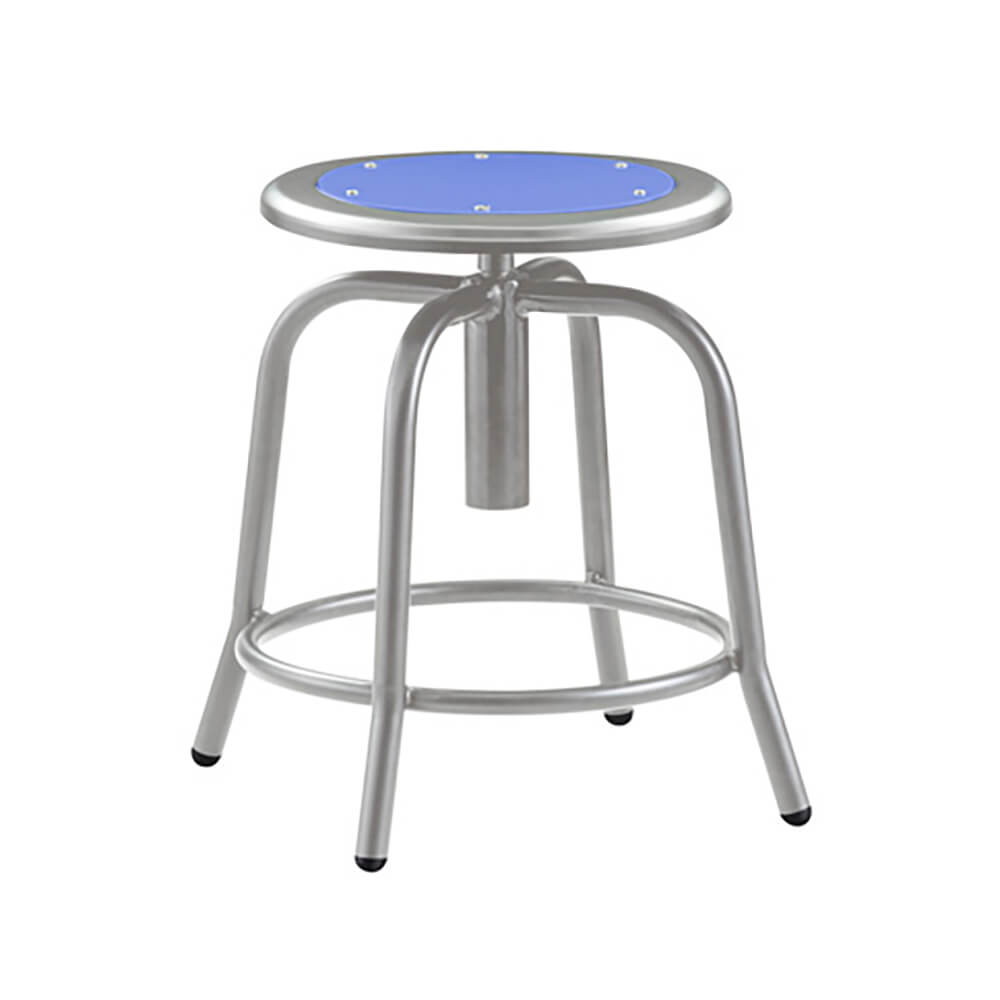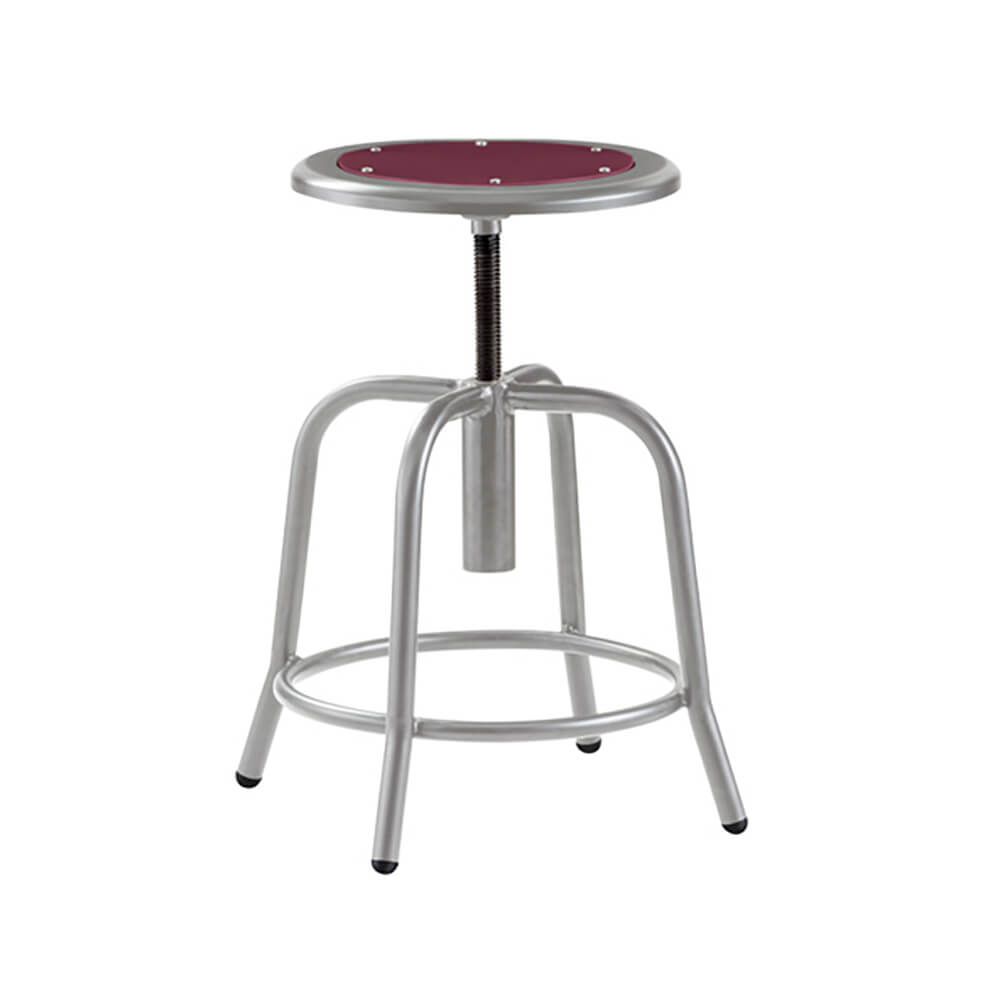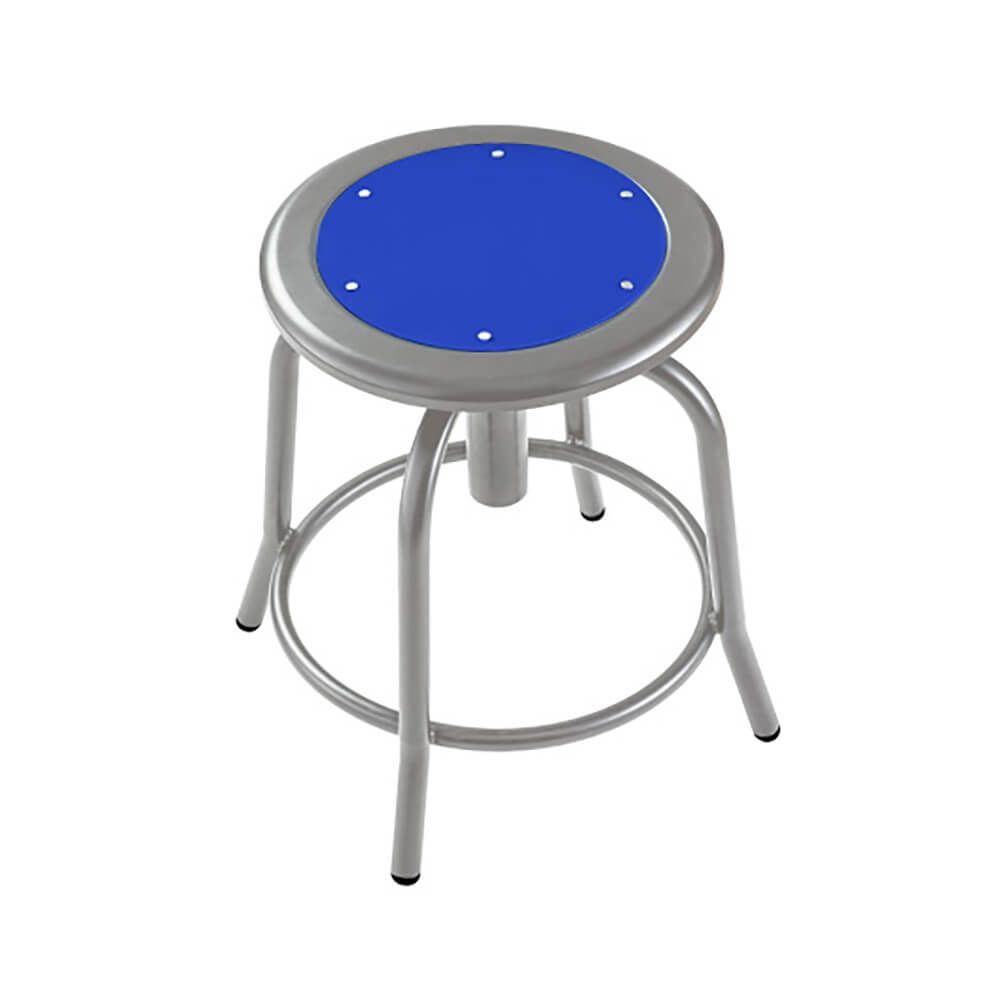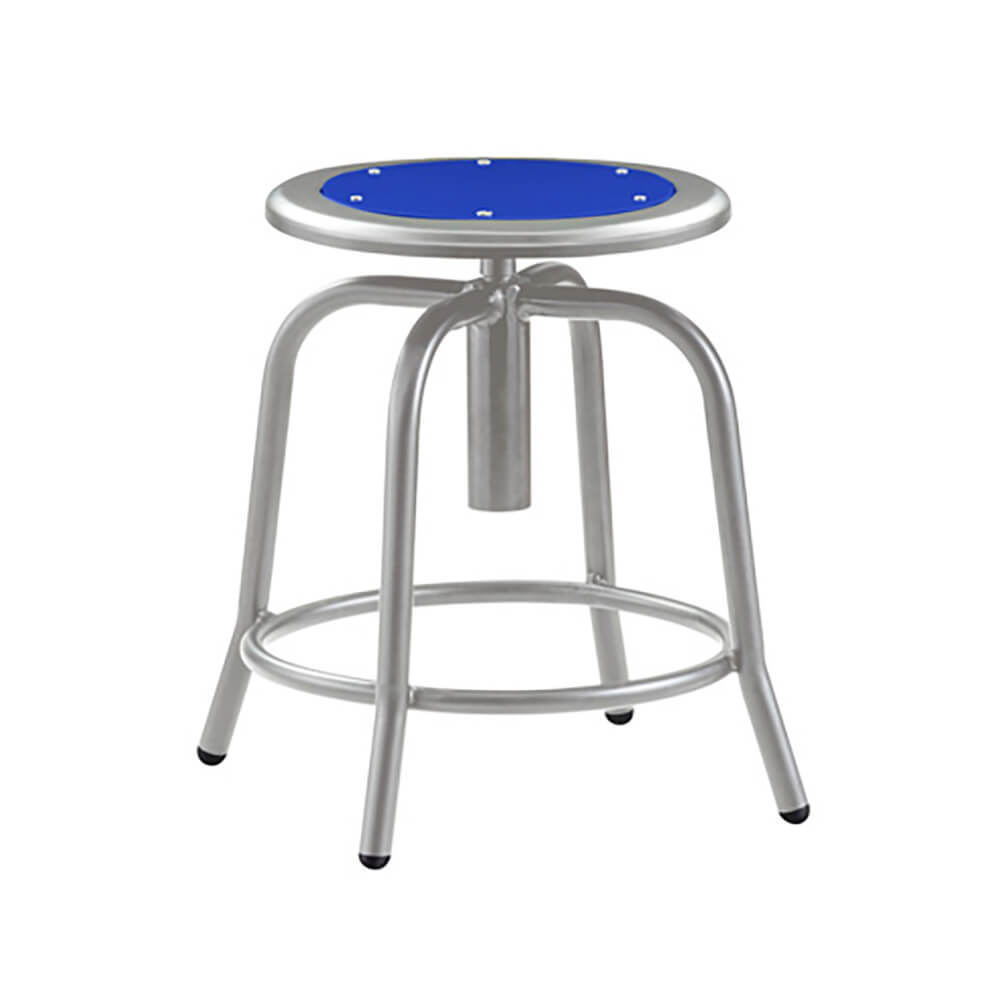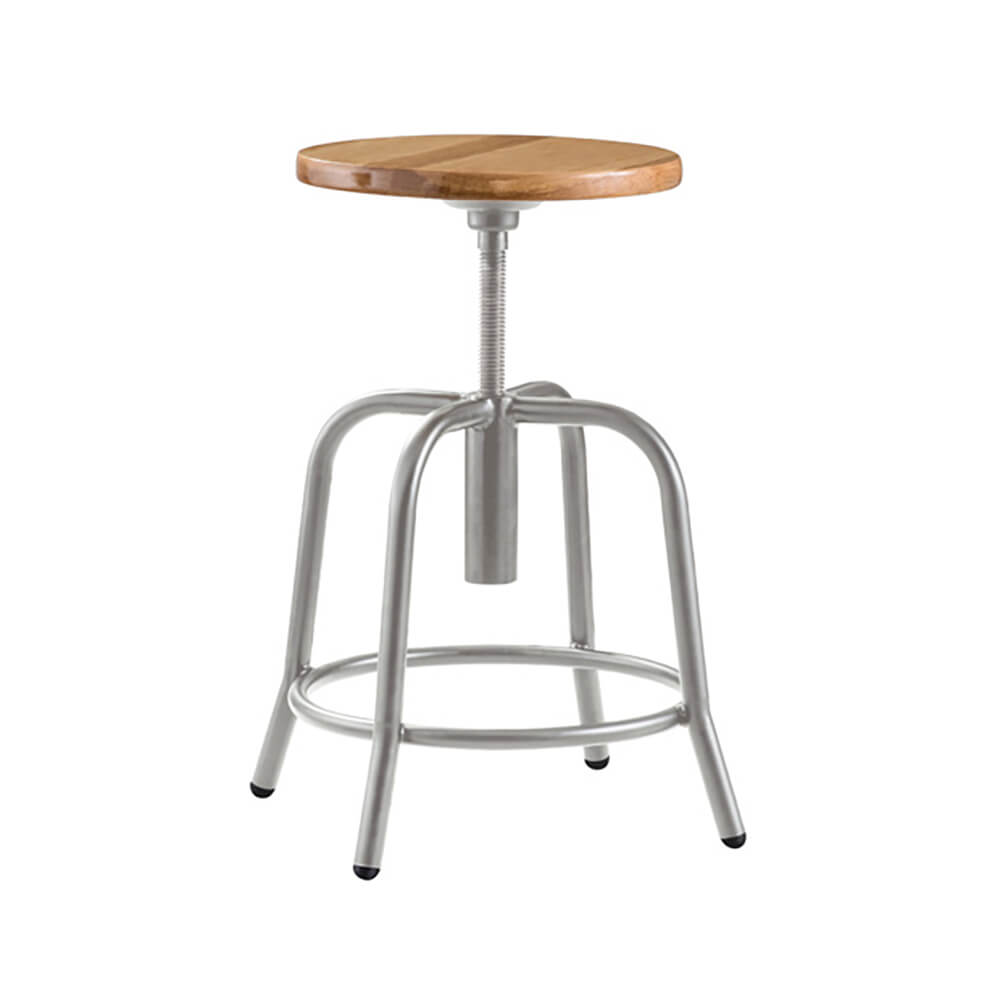 6800 Series Adjustable Stool
Brand:
National Public Seating
Description
6800 Series Adjustable Stool
The all-new NPS® Model #6800 Designer Stool is ideal for your science lab, institutional or educational setting. With its fashionably crafted curved leg design, this contemporary stool will enhance the setting of your room. Built with 18-gauge heavy-duty steel curved legs, this unit will hold up under rugged and intensive usage. It is furnished with a choice of a heavy-duty steel or a hardwood seat pan. The seat pan can swivel 360 degrees and is adjustable from 18" to 25" height by simply turning the seat. The adjustable height pole is concealed with our premium steel center sleeve for an elegant appearance. This stool features a convenient footrest to add to the overall comfort.
The 6800 Series Stool is a high-quality, long lasting stool that will fit right into any environment.
Tax Exemption
For tax exempt purchasing please open an account on our website and contact us for activation.
All purchases made with this account will be tax exempt.
Contract Purchasing
Contract purchasing is available with Pro Academy Furniture in the states of:
• New Jersey
• New York
• Pennsylvania
• Massachusetts
Click here for the details of contract purchasing with Pro Academy Furniture